labor
Union Calls Out Activision for Undermining Strike Effort by Not Including Raven Workers in Pay Rise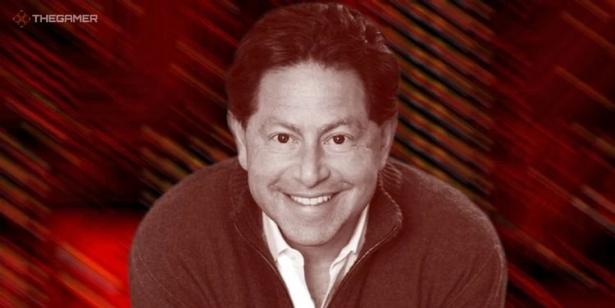 As we reported yesterday, Activision Blizzard will be giving more than a thousand QA workers full-time jobs. This came after numerous reports of contracted testers being mistreated in the workplace, with many alleging that full-time jobs were often promised in exchange for excessive overtime, but never given. Despite the good news, however, it was quickly discovered that the win would not include Raven Software QA contractors, as they are currently engaged in unionization efforts.
Today, the Communications Workers of America (CWA) - a union that has been assisting Activision workers for some time - has criticized the gaming giant for this "galling" decision. The union says that Activision's claim that granting workers full-time contracts while they unionize would breach the National Labor Relations Act is "disingenuous". The group further says that this is "clearly an effort to divide workers and undermine their effort to form a union", urging Activision to extend the job offers to workers who have been the most vocal in the push for better conditions at the company.
RELATED:A Four Day Work Week And More Job Security: What The Workers Behind America's First Game Union Are Fighting For

"Make no mistake, all credit for Activision Blizzard's latest move to give all temporary and contingent QA team members full-time employment and a raise should go to the workers who have been organizing, mobilizing and speaking out", says CWA Secretary-Treasurer Sara Steffens in a statement sent to TheGamer. "It's especially galling then that Activision has excluded Raven Software QA workers, who have been at the forefront of this effort, from these benefits.
"Activision's disingenuous announcement is further evidence of the need for workers to have a protected voice on the job. We strongly urge Activision Blizzard to rectify this situation and respect Raven QA workers' protected right to organize under the law."
The National Labor Relations Act is the law that guarantees US workers the right to form unions and engage in collective bargaining, such as the strikes Raven Software staff took part in recently. Speaking to The Verge, Raven Software VP Brian Raffel said, "Due to our legal obligations under the National Labor Relations Act, we are prohibited from making new kinds of compensation changes at Raven at this time". It's worth noting that the ongoing unionization process has not, however, stopped the company from allegedly moving QA testers to marketing departments in order to stop unionization efforts. Management also apparently held mandatory union-busting meetings for staff, discouraging them from organizing.