Global Left Midweek – April 20, 2022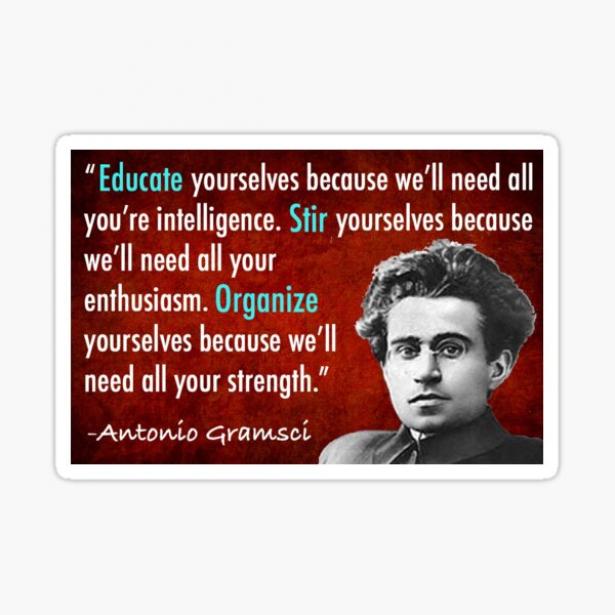 Credit,Rabbitt77
__________
Why Israel Can't Defeat Palestine
Ramzy Baroud / The Palestine Chronicle (Mountlake Terrace WA)
Israeli violence in Jenin throughout the years led to the armed resistance that continues to emanate from the camp. Palestinians, whether in Jenin or elsewhere, fight back because they are denied basic human rights, have no political horizon, live in extreme poverty, have no true leadership and feel abandoned by the so-called international community.
__________
Inflation? That's Our Cue
Laura Basu / openDemocracy (London)
The answers to the global inflation crisis are blindingly obvious and have been frantically waving at us from over the road for years. We have it in our power to create systems of production and work that offer everybody a nice life while averting environmental apocalypse.
__________
Feminists Fight the Right at UN Summit
Anti-rights groups continued their cynical ploys to undermine rights relating to gender and sexuality at the UN's annual Commission on the Status of Women summit. Women from the global south battled back for gender equality and climate justice. 
__________
Ukraine and Russia
__________
Swaziland Police Target Teachers' Leader
Pavan Kulkarni / Peoples Dispatch (New Delhi)
Amid an ongoing dispute with public sector labor unions over salary review, the Swaziland police has resumed the persecution of Mbongwa Dlamini, president of the Swaziland National Association of Teachers, the country's largest union. Earlier this month, Dlamini's residence was sprayed with a hail of bullets by a highly militarized unit of the police. 
__________
Video: Indonesian Students Confront Poverty and Corruption
Wilson Dizard / TRT World (Istanbul)
Police in the Indonesian capital, Jakarta, have used teargas and water cannon during a student demonstration. The protesters had marched to the parliamentary building after speculation President Joko Widodo intends to extend his term beyond 2024.
__________
A New Spring for Irish Unity
Zoe Alexandra / Peoples Dispatch
Ireland, which is renowned for its revolutionary struggle and spirit, has been subjected to the rule of centrists and conservatives for the entirety of its history as a republic. However, as their policies of fiscal austerity, social conservatism, and corporate tax leniency have led to a dead-end, the Irish people have eagerly turned to progressive parties for a different solution.
__________
Militarism and Business
William Briggs / Green Left (Sydney)
The arms trade inevitably means combat, which means the destruction of infrastructure. This allows for contracts in reconstruction. The beauty of such a circle of destruction and rebuilding is that the companies involved are generally not at war. The governments who oversee such a trade parade themselves as upholders of a mystical rules-based global order.
_________
New Gramsci Bio: Two Reviews