Friday Nite Videos | June 10, 2022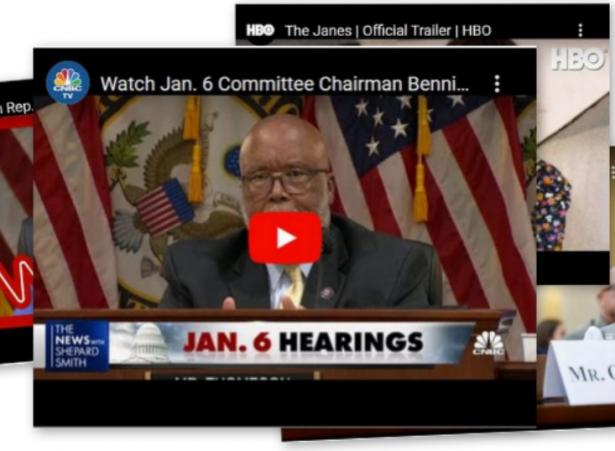 To view an video, click an image below,
Chairman Bennie Thompson's Opening Statement at Jan. 6 Hearing

Committee Chair Bennie Thompson outlines the evidence that "ultimately, Donald Trump, the president of the United States, spurred a mob of domestic enemies of the Constitution to march down to the Capitol and subvert American democracy."
Rep. Liz Cheney's January 6 Hearing Presentation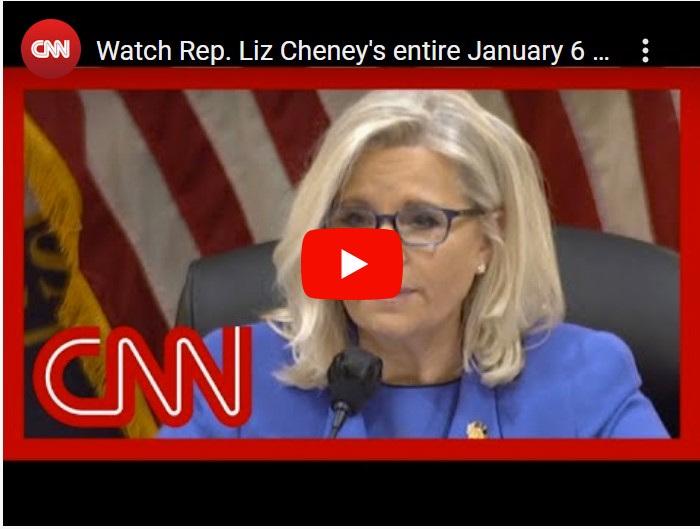 Rep. Liz Cheney (R-WY) presented a roadmap for the indictment of Donald Trump, including video testimony from former Trump officials ex-Attorney General Bill Barr and ex-Senior Advisor Ivanka Trump.

Filmmaker Nick Quested Recalls Documenting Jan. 6 Attack

Rep. Bennie Thompson, D-Miss, questioned filmmaker Nick Quested about his experience documenting the Proud Boys during the Jan. 6 attack on the Capitol.
The Janes | Trailer

A group of unlikely outlaws defied the state legislature that outlawed abortion, the Catholic Church that condemned it, and the Chicago Mob that was profiting from it. "The Janes" risked their personal and professional lives to support women with unwanted pregnancies in the pre-Roe v. Wade era.
Insurrectionists Experience Consequences As Jan. 6th Hearings Begin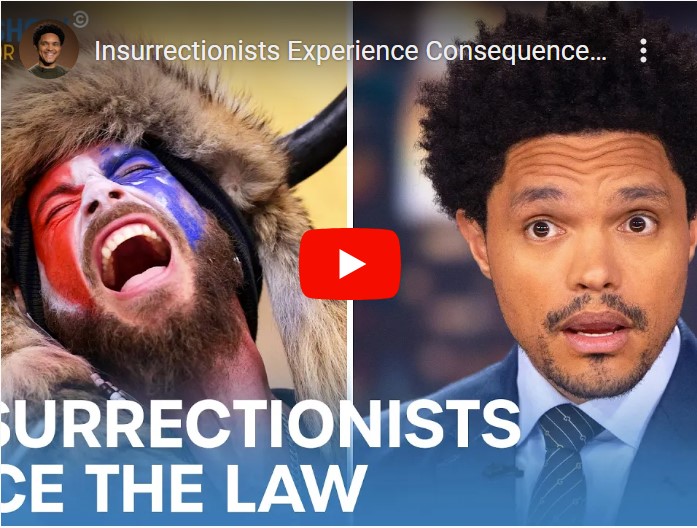 Insurrectionists find out the hard way that the police are not always their friends as the January 6th hearings begin. #DailyShow #Comedy #TrevorNoah