books
Amanda Gorman 'Gutted' After Florida School Bans Biden Inauguration Poem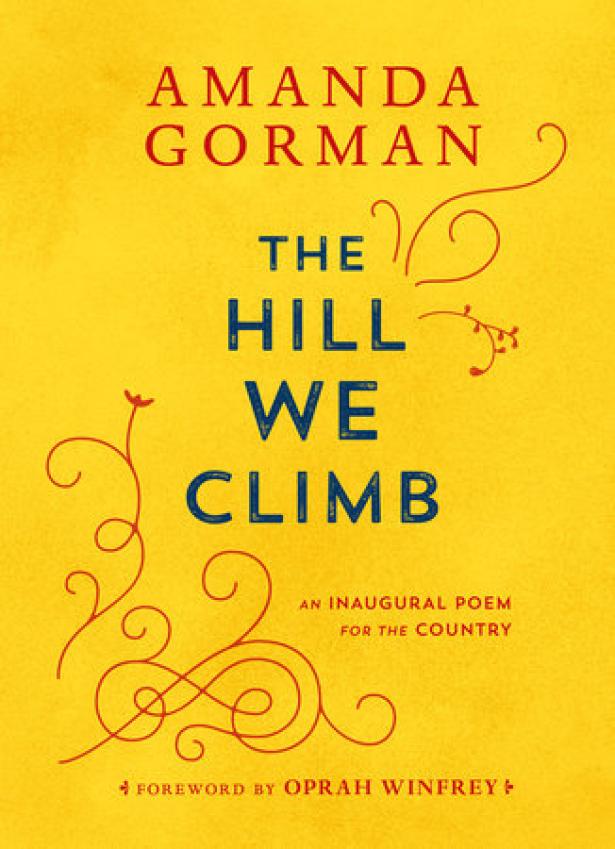 Amanda Gorman, the American poet who shot to international stardom when she recited The Hill We Climb at Joe Biden's presidential inauguration, has vowed to defeat book bans in Florida after the poem was removed for reading by elementary school children in an educational institution in Miami-Dade county.
Gorman, 25, said she was "gutted" to learn that a complaint from a single parent led to her inaugural poem being banned from Bob Graham education center in Miami Lakes.
The poem was one of five books challenged by a parent of children at the school, including The ABCs of Black History and books on Cuba.

In the complaint, the parent mistakenly listed Oprah Winfrey as the author of The Hill We Climb, and said she objected to the poem because it was "not educational and have indirectly hate messages".
Gorman hit back in a lengthy social media post.
"So they ban my book from young readers, confuse me with Oprah, fail to specify what parts of my poetry they object to, refuse to read any reviews, and offer no alternatives … Unnecessary book bans like these are on the rise, and we must fight back," she said.
The poet invited supporters to donate to the writer's group PEN America, which she said had joined her publisher, Penguin Random House, to issue a lawsuit challenging book restrictions in Florida.
"Robbing children of the chance to find their voices in literature is a violation of their right to free thought and free speech," Gorman said.
Book bans have surged in Florida in the wake of a series of laws signed by the Republican governor, Ron DeSantis, who is poised to launch a presidential campaign. The most recent legislation, enacted earlier this month, requires schools to remove books immediately based on a complaint from a single parent.
According to PEN America, 565 books were banned in Florida schools in the 2021-22 school year.
The Miami Herald, which was first to report the removal of Gorman's poem, named the parent who had brought the complaint as Daily Salinas, who has two students at Bob Graham.
She told the paper she was "not for eliminating or censoring any books" but wanted school materials to be appropriate for children.
To support her complaint of indirect "hate messages" supposedly contained in The Hill We Climb, Salinas specifically referred to two pages of the published version of the poem. They read:
We've braved the belly of the beast.

We've learned that quiet isn't always peace,

And the norms and notions of what 'just is'

Isn't always justice.
and
And yet the dawn is ours before we knew it.
Somehow, we do it.
Somehow, we've weathered and witnessed
A nation that isn't broken, but simply unfinished."
Ed Pilkington is chief reporter for Guardian US. He is the author of Beyond the Mother Country.
The Hill We Climb
An Inaugural Poem for the Country
Amanda Gorman
Foreword by Oprah Winfrey
Viking Books
ISBN 9780593465271