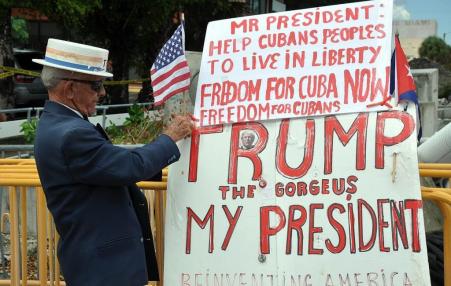 Trump's appeal in Miami and Brooklyn, and election reflections from Thomas Frank and Henry Giroux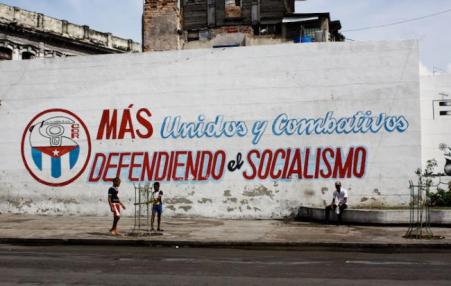 The United States must abandon Cold War-era foreign policies and accept that Cuba is a sovereign nation free to define its political future— even if that means continuing socialism.
The National Security Archive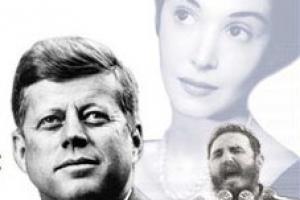 On the 50th anniversary of the assassination of President Kennedy, many are focused on the political atmosphere in the country and the world - specifically the role of the ultra-right in whipping up hysteria, and the machinations and secret plots of the "hidden government," the spy agencies, the FBI and CIA. Now we have previously unreleased material (from the National Archives) about secret negotiations between JFK and Fidel Castro,. Was this the reason to kill?
Subscribe to anti-communist Cubans