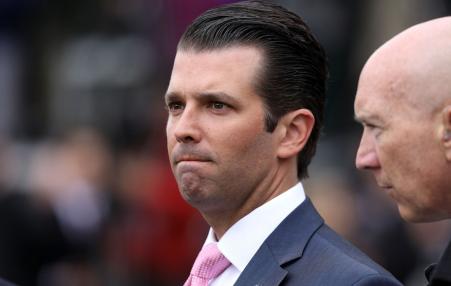 Did Trump Jr. Talk to His Dad About the Trump Tower Meeting? Republicans don't want to know.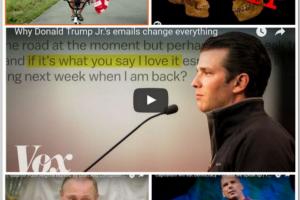 Why Donald Trump Jr.'s Emails Change Everything. Neil Young | Children of Destiny. Capitalism Will Eat Democracy -- Unless We Speak Up | Yanis Varoufakis. Why Are We The Only Humans Left? Vladimir Putin Regime Marked By Graft And Corruption | On Assignment with Richard Engel.
Ezra Klein wondered what it must have been like to live through Watergate. Now he thinks he knows.
Subscribe to Donald Trump Jr