Friday Nite Videos | July 14, 2017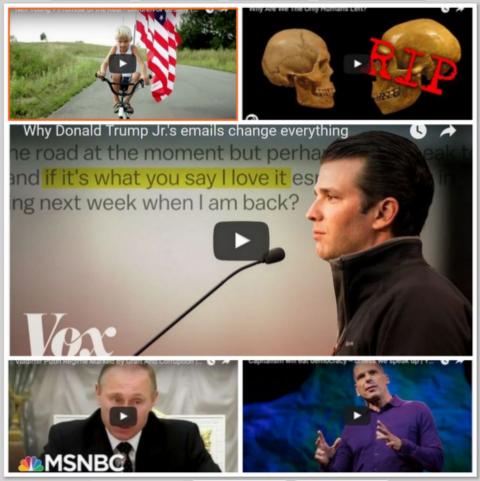 To view a video, click an image below,
---
Why Donald Trump Jr.'s Emails Change Everything
Ezra Klein wondered what it must have been like to live through Watergate. Now he thinks he knows.
---
Neil Young | Children of Destiny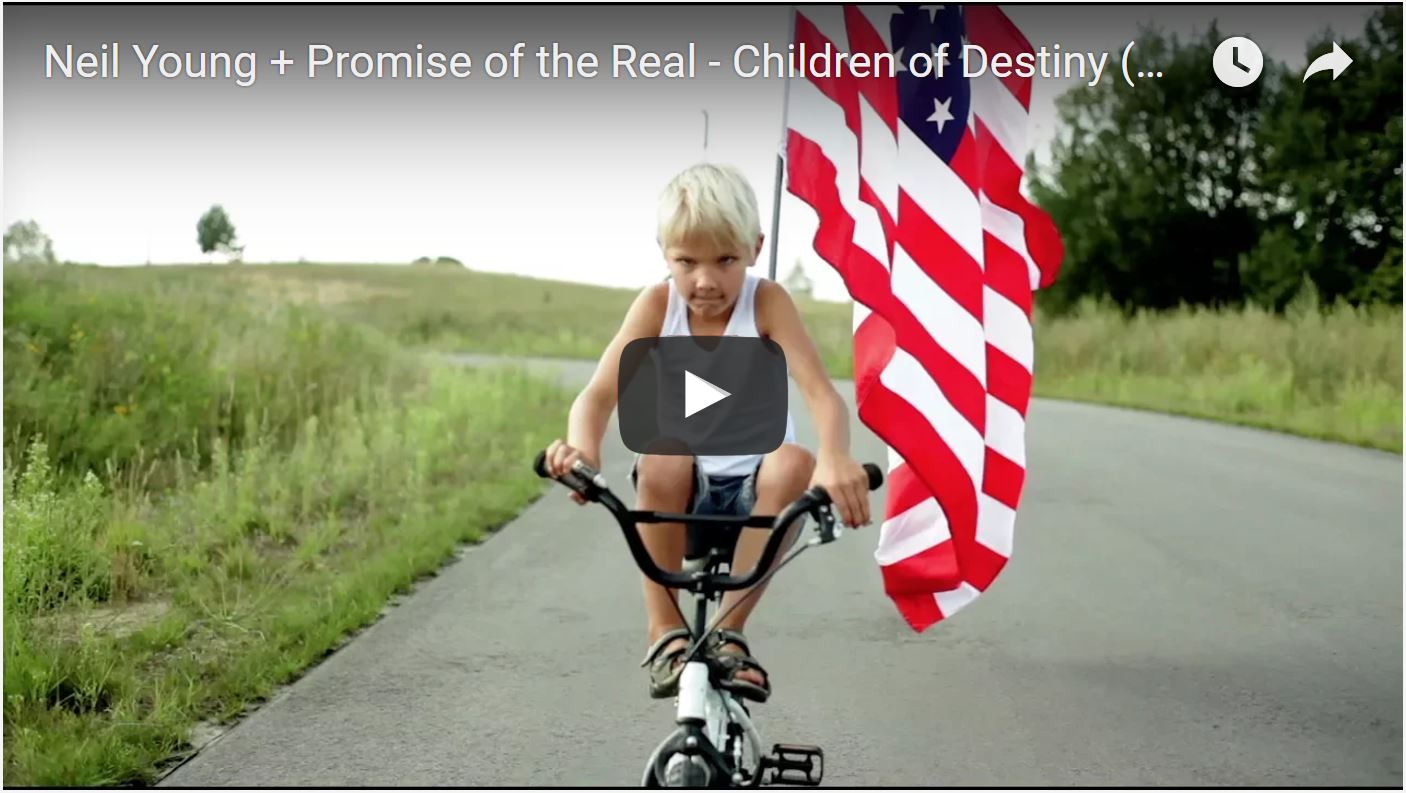 Stand up for what you believe / Resist the 'powers that be' / Preserve the land and save the seas / For the children of destiny
---
Capitalism Will Eat Democracy -- Unless We Speak Up | Yanis Varoufakis
Economist Yanis Varoufakis, the former Minister of Finance of Greece, says corporations are cannibalizing politics. Hear his dream for a world "that is simultaneously libertarian, Marxist and Keynesian."
---
Why Are We The Only Humans Left?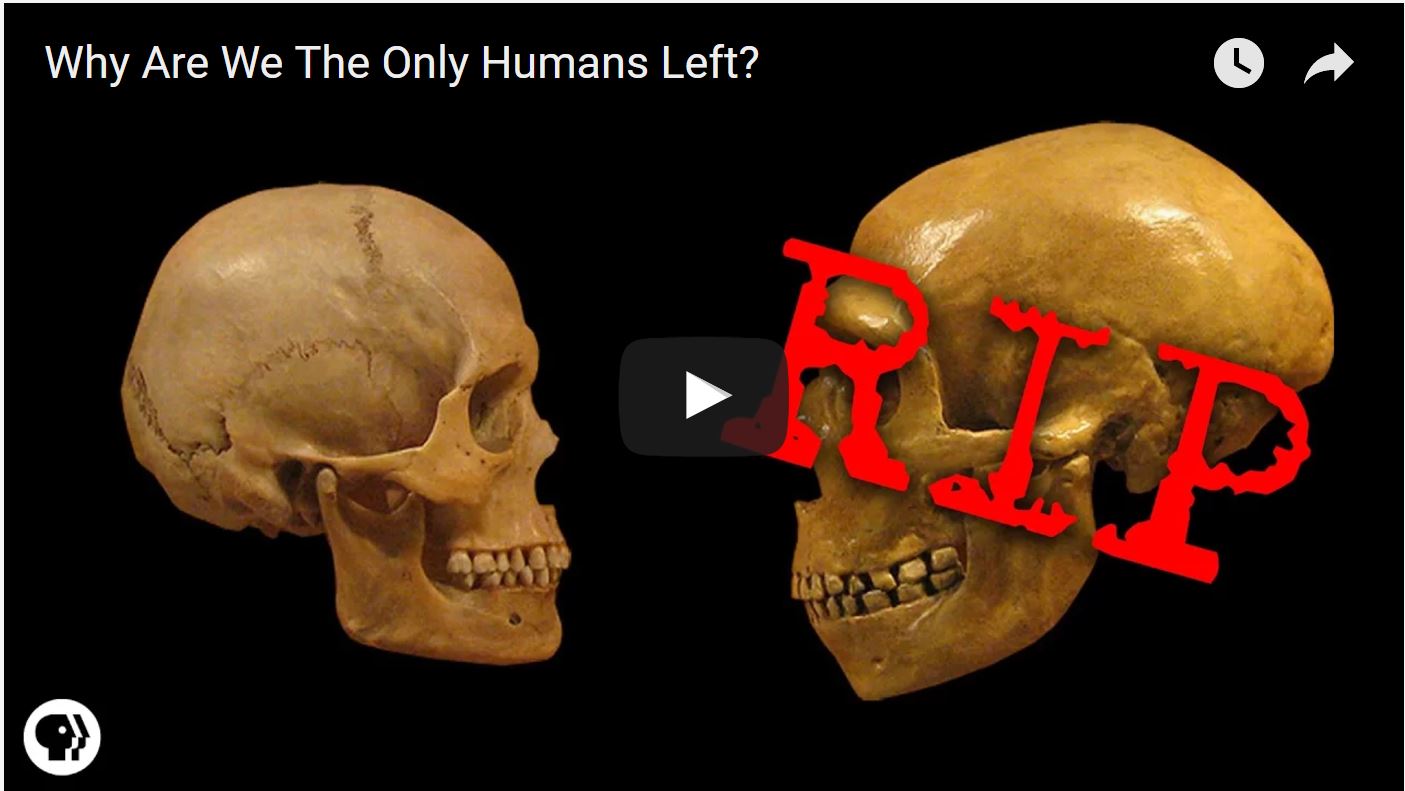 Not so long ago, homo sapiens shared the planet with close relatives, including Neanderthals. Who were they, and what happened to them?
---
Vladimir Putin Regime Marked By Graft And Corruption | On Assignment with Richard Engel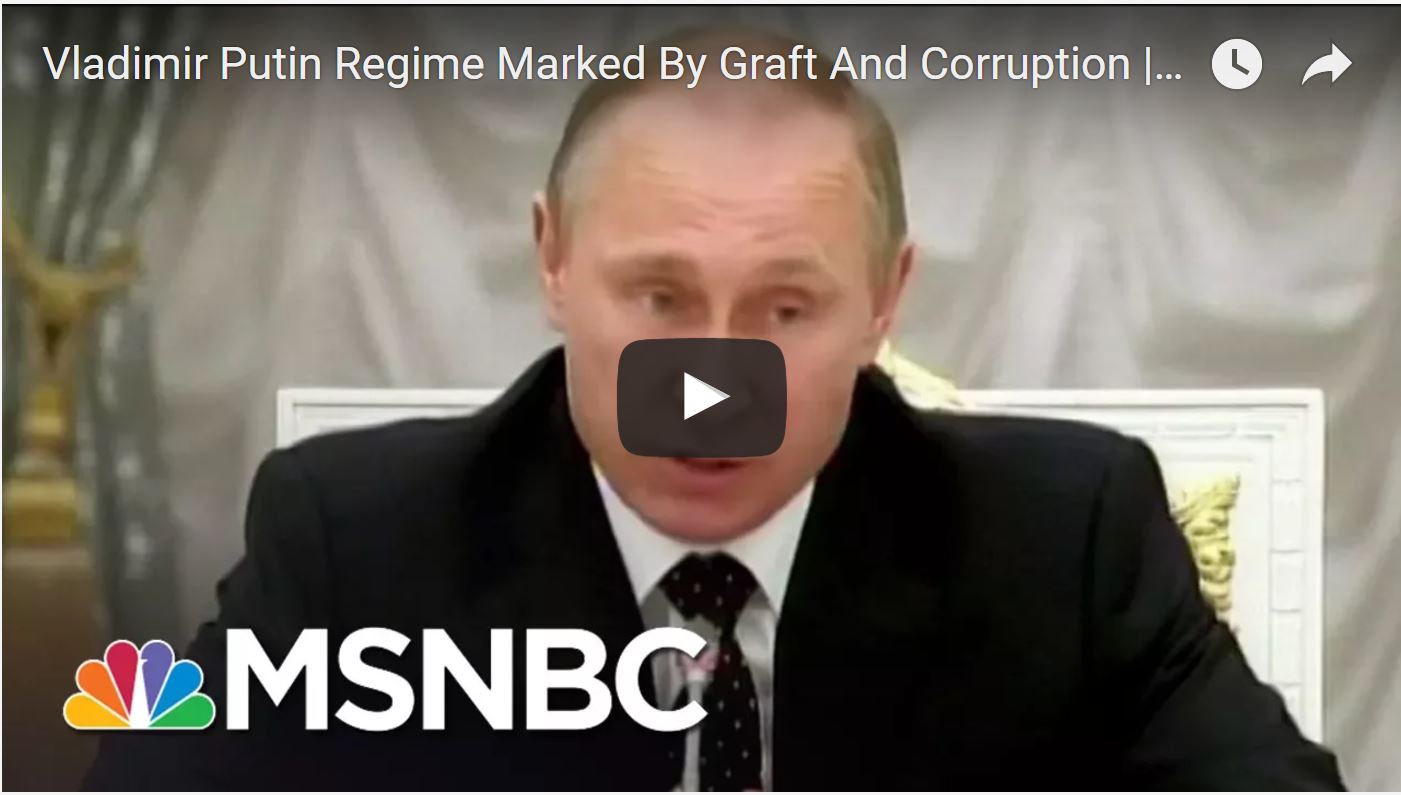 Richard Engel, NBC News chief foreign correspondent, looks at the criminality and corruption of the Vladimir Putin regime in Russia and the brutality committed against those who try to expose it.