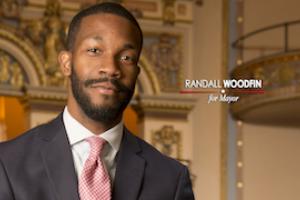 Woodfin's team knocked on 40,000 doors between February and the election, making contact with 15,000 voters.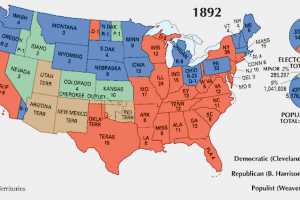 Though the People's Party lost, Weaver managed to win 5 states (Kansas, Colorado, Nevada, Idaho and North Dakota) and 22 electoral votes—the most electoral votes won by a third party since the Civil War. The impressive third-party turnout illustrated the bipartisan frustration of the period and the extent to which Populist rhetoric resonated with voters at the time.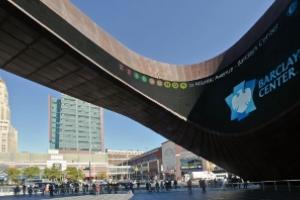 Mayor Bloomberg pushed through re-zoning of nearly 40 percent of New York City. Bill de Blasio campaigned against urban gentrification. Can the new mayor reverse the trend? Can big-city electoral coalitions buck the trend of the real estate and financial speculators? Author Michael Hirsch reviews the new book about Chicago's mayor Rahm Emanuel - the mayor of the 1% in the second largest city of the country.
Subscribe to electoral campaigns