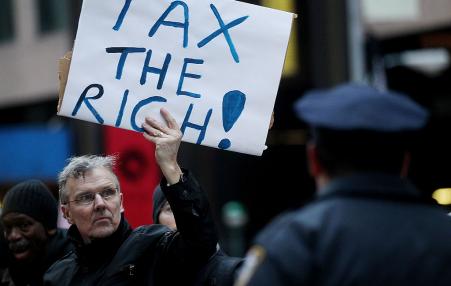 The state can follow the example of Abraham Lincoln and finally establish a progressive state income tax.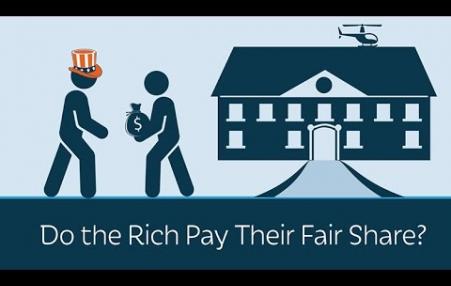 Moving to a Graduated State Income Tax in Illinois. The state tax system would become fairer, more sustainable, and better for the Illinois economy. All that's needed is the bipartisan political will.
Empathy, cooperation, fairness and reciprocity -- caring about the well-being of others seems like a very human trait. But Frans de Waal shares some surprising videos of behavioral tests, on primates and other mammals, that show how many of these moral traits all of us share.
Subscribe to fairness