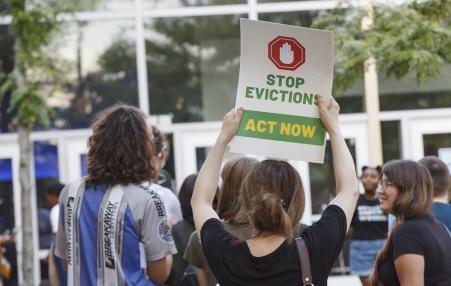 Pandemic relief measures are hobbled by serious failures of program design and implementation.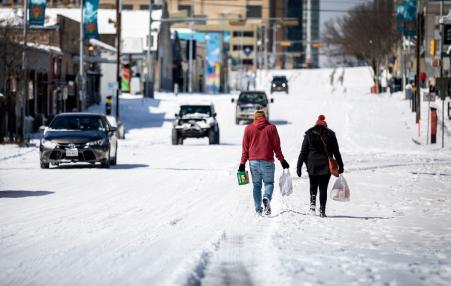 Texas brought this crisis on themselves by insisting on operating their own power grid that doesn't connect with others; by failing to do anything to make the grid more resilient; by creating a political system that is controlled by power and money.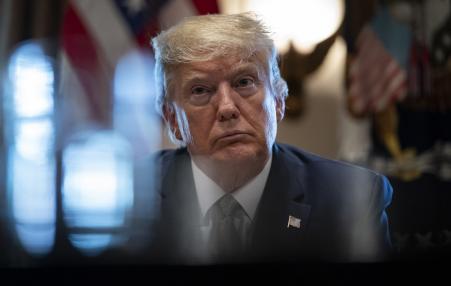 In its rush to praise the president for his response to the pandemic, the press is forgetting how we got into this mess in the first place. It was Trump's choices that put us in the situation we are in now.
Subscribe to Government Failure