tv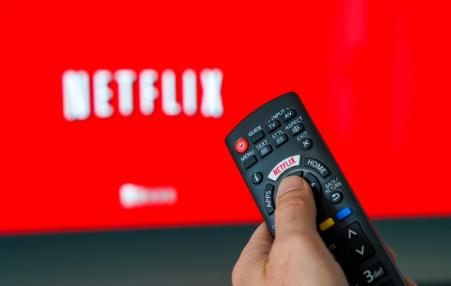 Netflix has agreed to negotiate a first companywide contract with IATSE, the union representing the industry's below-the-line workers.
labor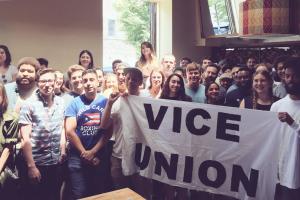 Two unions, Writers Guild of America, East (WGAE) and the Motion Picture Editors Guild/IATSE Local 700 (MPEG) have announced that approximately 430 VICE Media employees have chosen to go union.
labor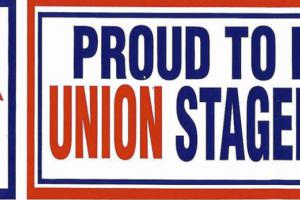 IATSE is taking on Live Nation, the nation's biggest concert promoter because of its use of labor contractors who pay low wages and fail to ensure workplace safety standards. The union argues that the promoter, not the subcontractor is responsible,workers conditions -- an argument consistent with the NLRB ruling that McDonald's not its franchises were responsible for the conditions.
Subscribe to IATSE