labor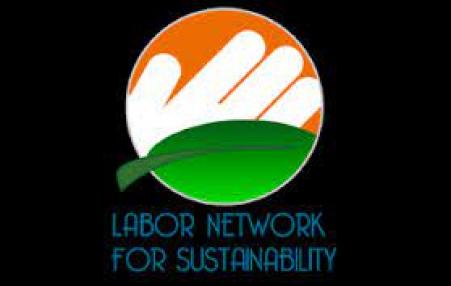 Young people in the labor movement want to bargain on climate issues in contract negotiations.
labor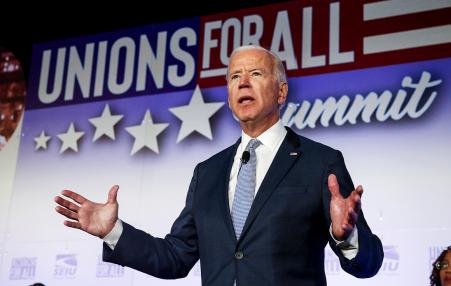 Union leaders hope Biden will be able to enact policies to reinvigorate the labor movement, bringing in more members, money, and political influence while dramatically expanding collective bargaining rights and protections from workplace abuse.
labor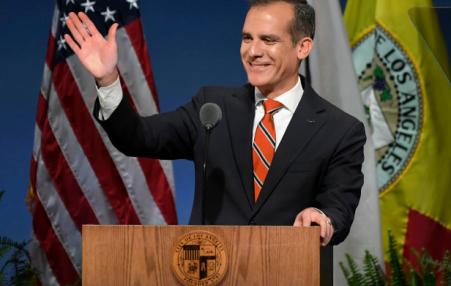 The effort aims to send a message that the party is in danger of eroding a critical base if it continues to back the Green New Deal resolution being pushed in Washington, D.C. by Rep. Alexandria Ocasio-Cortez (D-N.Y.) and her allies.
Subscribe to International Brotherhood of Electrical Workers