Brennan Center for Justice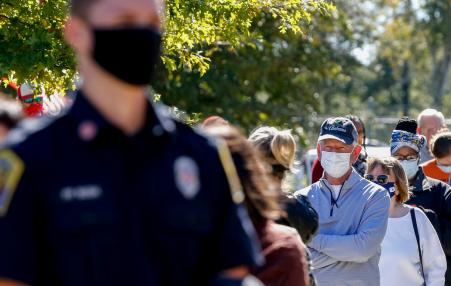 There was significant progress, but not across the board.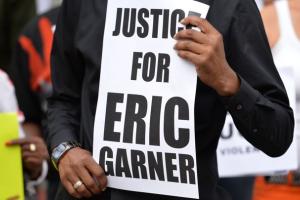 Cops become instant media villains for decisions made in frenzied minutes or seconds. But the politicians and judges behind them spend months and years of calculation building walls to hide the same acts. Most of the time, they get away with it. Even in the most high-profile cases, justice is a marathon.
Subscribe to justice reform