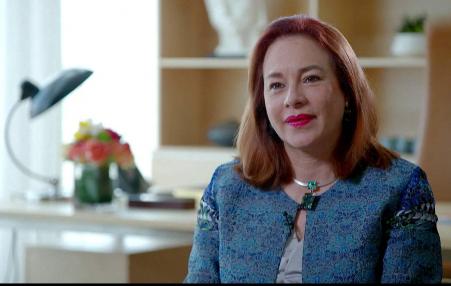 "It is brutal," Phumzile Mlambo-Ngcuka, the executive director of UN Women, said of the current environment for women.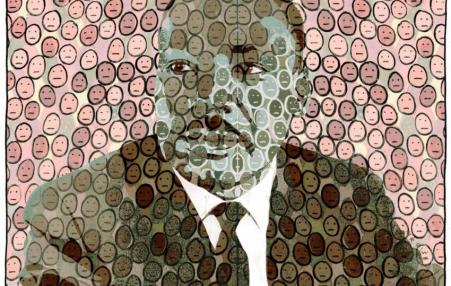 We must focus on building new, radical movements that do not depend on foundation grants, a media platform or the Democratic Party or revolve around the cult of leadership.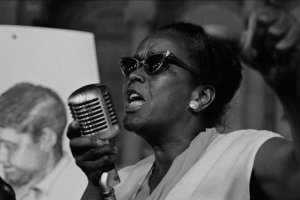 Leadership and organizing cannot be simply tweeted into existence. Movement-building is forged in struggle, through people building relationships within organizations and collectives. Social media is only one part of a much larger effort . . . Group-centered leaders are at the center of many concentric circles. They strengthen the group, forge consensus and negotiate a way forward. That kind of leadership is impactful, democratic, and more radical and sustainable.
Subscribe to leadership