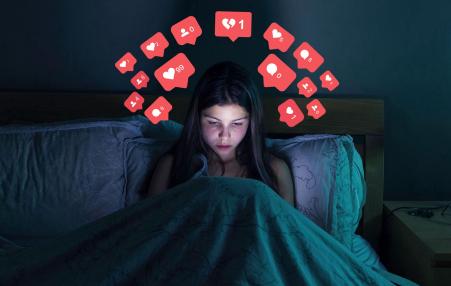 Bitcoin takes El Salvador, anti-vaxx hate radio guys are dying... a good time to get on Marxists Internet Archive!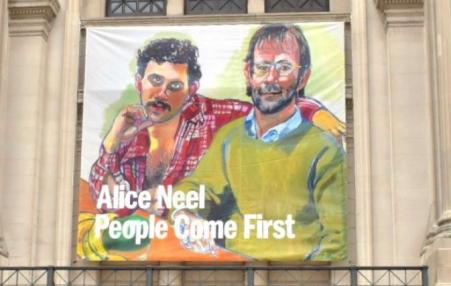 The great painter's survey at the Met shows how she believed in art as way of intervening in history.
books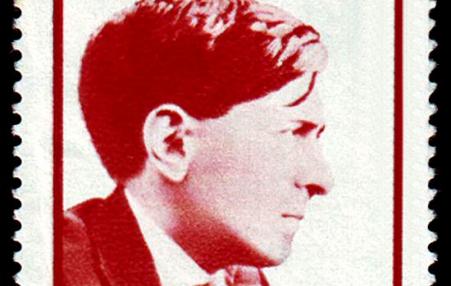 A review of the first English-language biography of one of Latin America's most important, innovative, and enduringly relevant, Marxist thinkers.
Subscribe to Marxists