Media Bits and Bytes - September 21, 2021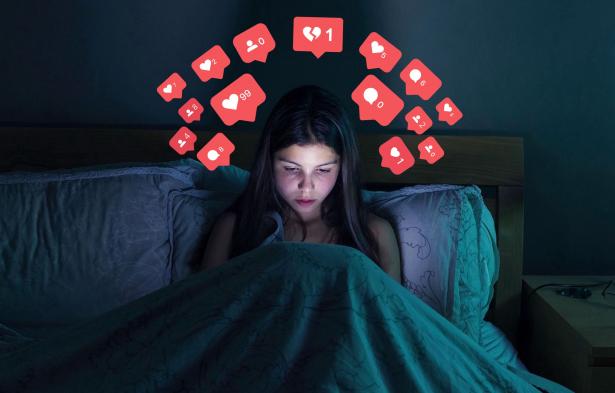 Credit,Alamy Stock Photo
High Hopes at Los Angeles Times
The new executive editor of the L.A. Times rode a stellar career to helm California's paper of record. Hopes are high that he can ensure its future looks brighter than its tortured past.
By Hamish Ogilvy
Medium
Artificial intelligence has been built on the back of vector arithmetic. Recent advances show for certain AI applications this can actually be drastically outperformed (memory, speed, etc) by other binary representations (such as neural hashes) without significant accuracy trade off.
Apple, Google, and the Russian Election
By Natasha Lomas
TeleCrunch
Apple and Google have removed from their respective mobile app stores in Russia a tactical voting app created by the organization of jailed Kremlin critic Alexei Navalny. This followed amped up pressure on foreign tech giants ahead of federal elections to push U.S. companies to censor the high-profile political opponent to President Putin.
Anti-Vaxx Shock Jocks Are Dropping Like Flies
Before his death from Covid, host Phil Valentine expressed his skepticism in part through a parody called "Vaxman," set to the tune of the Beatles "Taxman." But the bottom line driving talk radio's doubts about vaccinations and masks is... the bottom line.
Wall Street Journal: Dog at the Gates of Hell
By Adam Piore
Colombia Journalism Review
The Journal holds a peculiar position in the American press. Murdoch, who acquired the paper along with Dow Jones in 2007 for five billion dollars, is perhaps the most hated executive in media. For decades, the Journal newsroom has grumbled about leaps of logic and reckless ideology on the opinion side. During Trump's presidency, the grumbling grew into a roar.
By Brian Contreras and Marisa Martinez
Los Angeles Times
Since at least the Black Lives Matter protests of summer 2020, users of color have complained that TikTok — the most downloaded app in the world last year — handles their accounts and content in ways that seem unfair and racially biased.
By Jorge E. Cuéllar 
New Left Review
Beyond El Salvador, other Latin American states are beginning to view cryptocurrency as a worthwhile enterprise. They regard it variously as a path towards financial sovereignty, the basis of a successful platform economy, a means to jumpstart the post-pandemic recovery or renovate the region's decayed financial sector. 
Leaks Put Facebook and Instagram On the Spot
By Trish Rooney
Salon
The company's own research reveals that Instagram harms teens, that it can't control anti-vax misinformation, and that there is a secret double standard for VIPs. Even without voting power, shareholders of the company are still pushing the company to make changes that would benefit society as a whole.
By Jack Archie Stewart
Red Pepper
The archive grew increasingly globalised in the new millennium, and with the help of a now-worldwide network of volunteers,  began to host translations of many foundational Marxist texts as well as a Non-English Archive. 
The Miracle of Tech Innovation
By Tom McKay
Gizmodo
A former InfoWars reporter and a right-wing filmmaker have joined forces to successfully raise nearly $172,000 on crowdfunding site Indiegogo for a device named after cuckolding and that does... something indiscernible no one can figure out.