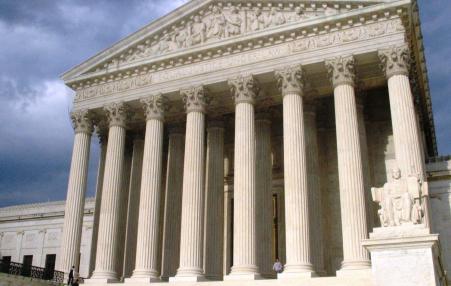 "To restore our democracy, we must expand the Supreme Court," says Rep. Mondaire Jones.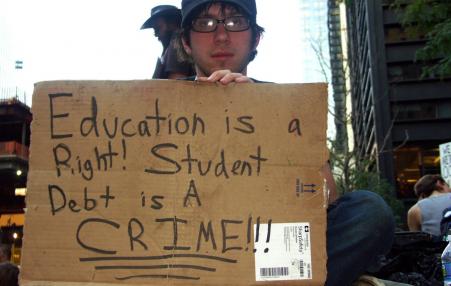 "It's almost like the American people want government to meet the scale of the crisis," said New York Congressman Mondaire Jones.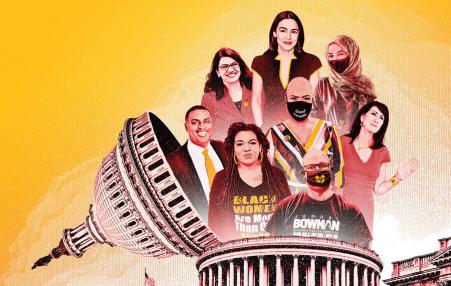 It's not just AOC, Omar, Pressley and Tlaib. This crop of organizers - turned-politicians — alongside the Squad — plans to usher in a progressive revival in the House of Representatives.
Subscribe to Mondaire Jones