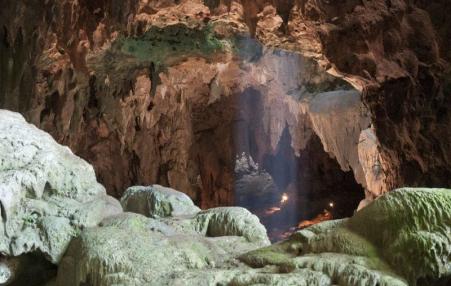 'Homo luzonensis' boasted an eclectic mix of features similar to those found in different species of hominins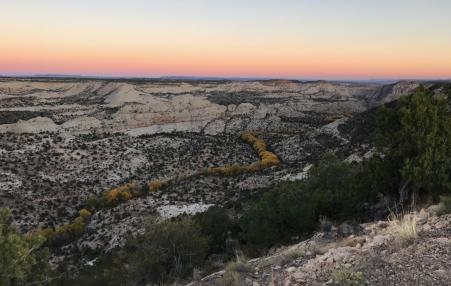 Decades of ongoing research in this region have literally rewritten what scientists know about Mesozoic life, especially about the ecosystems that immediately preceded the final extinction of the dinosaurs.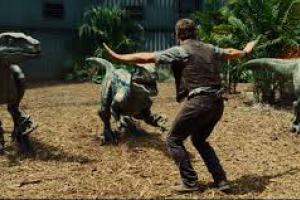 Subtly, but poignantly, the science of Jurassic World sneaks in evolutionary biology without calling it that. Go see Jurassic World and learn some science, but mostly just have a good adventure.
Subscribe to paleontology