food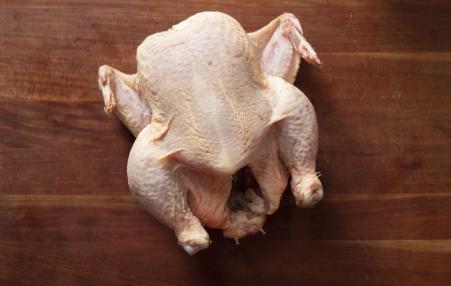 When "sustainability" includes social justice, most US chicken gets a failing grade.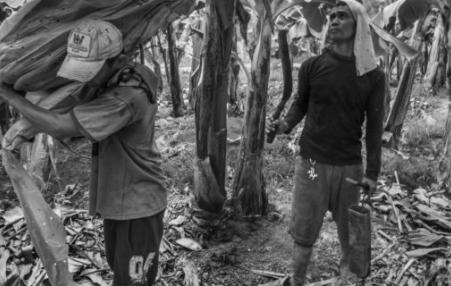 "We are organizing a sustainable and profitable farming model to provide an alternative for these indigenous farmers to the stranglehold of multinational corporations and their mono-crop and chemical-based farming schemes."
food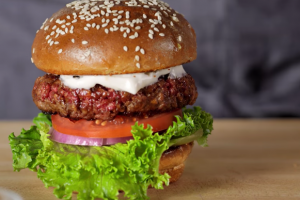 Can plant-based burgers really replace the real thing, especially for someone who enjoys meat? Here's what Ione author found in serious taste tests.
Subscribe to sustainable foods