food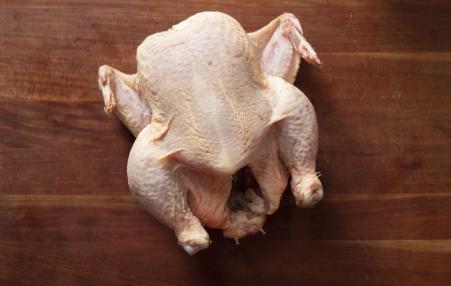 When "sustainability" includes social justice, most US chicken gets a failing grade.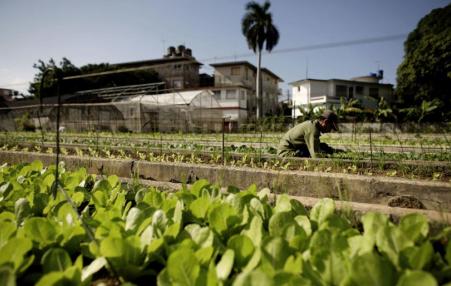 The socialist island outperforms advanced capitalist countries including Britain and the United States, which has subjected Cuba to a punitive six-decades-long economic blockade.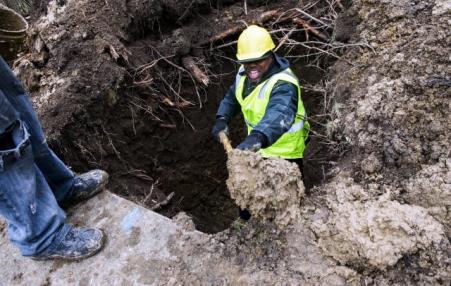 Workers, people of color, Native peoples, and the poor have borne and will continue to bear the brunt of this crisis if we don't find the means to avert it. We must forge alliances that can fight for climate justice, a sustainable, resilient future.
Subscribe to sustainable future