labor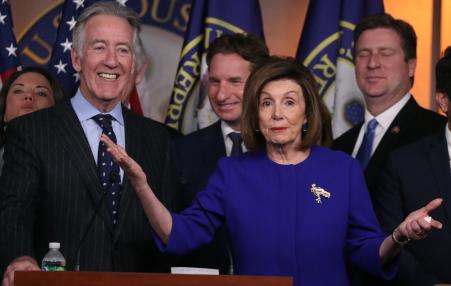 It's also great for fossil fuel companies.
Economic Policy Institute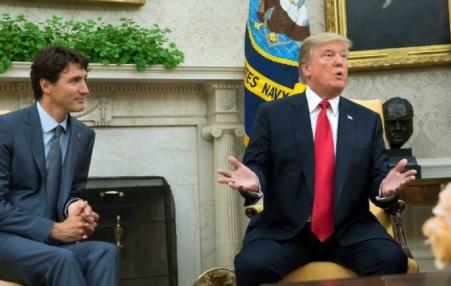 The USMCA will in no way offset or reverse the massive devastation caused by the original NAFTA agreement. Nor is the deal a "model for future trade agreements."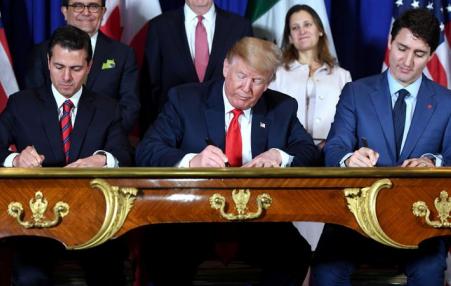 We need a new trade agreement but one that will protect U.S. workers and families. The best way to do this is ensuring the rights of Mexican workers. Under the "new NAFTA" — the reality for both Mexican and U.S. workers would not be much changed.
Subscribe to USMCA