film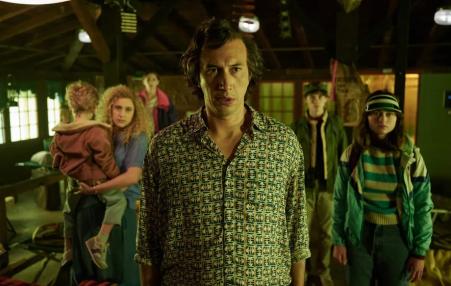 Death, supermarkets, and an airborne toxic event.
film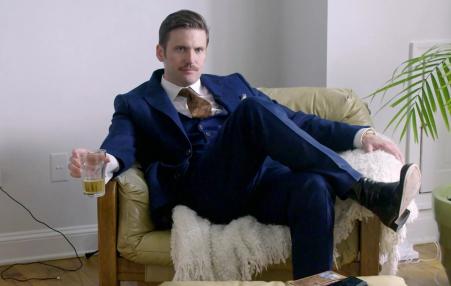 "They're hucksters," says the director of White Noise, a new doc that focuses on three prominent right-wing figures: Richard Spencer, Mike Cernovich, and Lauren Southern.
film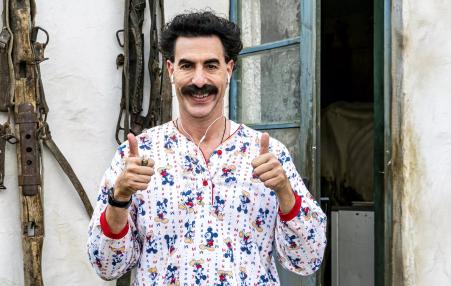 The true star of "Borat Subsequent Moviefilm" is Borat's daughter, played by Maria Bakalova. She's also the source of its most incisive critique.
Subscribe to white noise