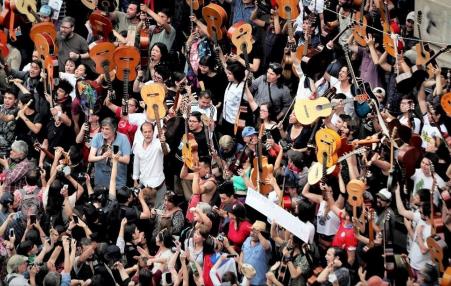 The World Between Crises and Protests, Africa's pressure points, news from India, France, Iran and Iraq, and more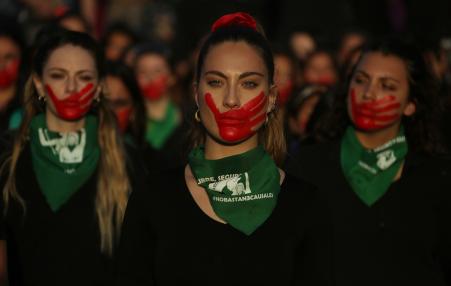 Women Stand Up! Palestine Takes On Trump! Also Three Reports from South America, UK Labour Manifesto, Revolutionary World Music, and Shack Dwellers Organize in South Africa!
books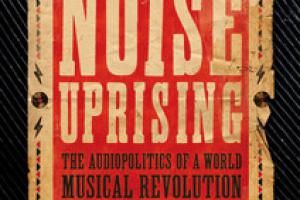 The worldwide cultural revolution initiated by the invention of records and record players has been vast and helps define what it has meant to be both "modern" and "post-modern." In this new book, Michael Denning surveys the scope and breadth of this revolution. Noise Uprising, says reviewer Tim Barker, "offers an ambitious, if somewhat speculative map of the connections" between the dizzying array of styles and genres of modern popular, vernacular music.
Subscribe to world music