Friday Nite Videos -- August 9, 2013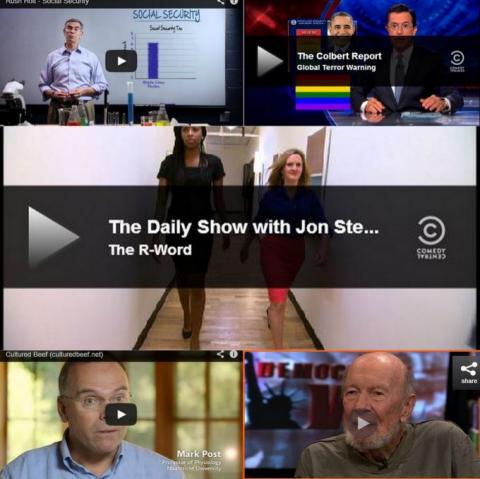 To view a Friday Nite Video, click an image below,
---
The R-Word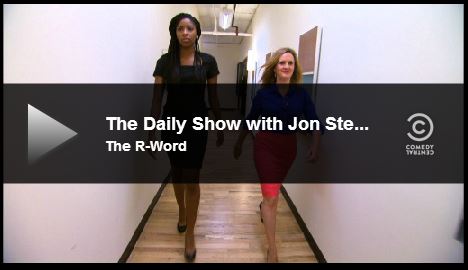 Jessica Williams and Samantha Bee convene two panels to discuss the state of race relations in America.
---
Pete Seeger Remembers His Late Wife Toshi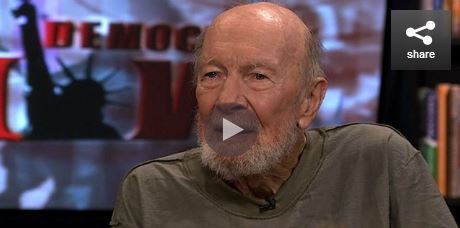 A month ago, on July 9, the artist. filmmaker and wife of Pete Seeger, Toshi Seeger, died at the age of 91. She was a key leader and artistic programmer for the Great Hudson River Revival. Pete remembers Toshi and sings 'We Shall Overcome.' 
---
Global Terror Warning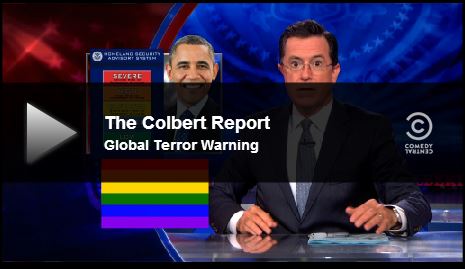 The Obama administration alerts Americans about an imminent Al Qaeda attack that could happen any moment, anywhere, at any time.
---
Cultured Beef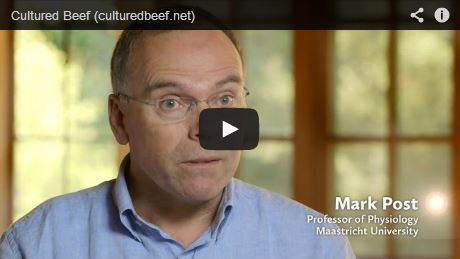 On August 5, 2013, the world's first cultured beef burger was cooked and tasted in London as proof of concept that this revolution in food science is possible. Cultured Beef represents the crucial first step in finding a sustainable alternative to meat production.
---
Making Social Security Secure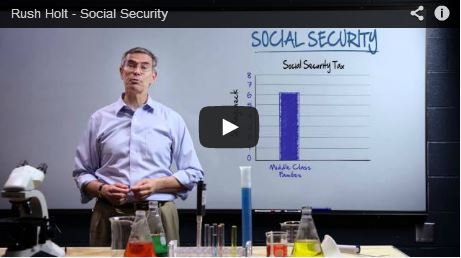 Rush Holt, physicist and congressmember, proposes a simple solution to guarantee the long-term viability of Social Security.