DSA Convention: "Coming Out Swinging in the Age of Obama"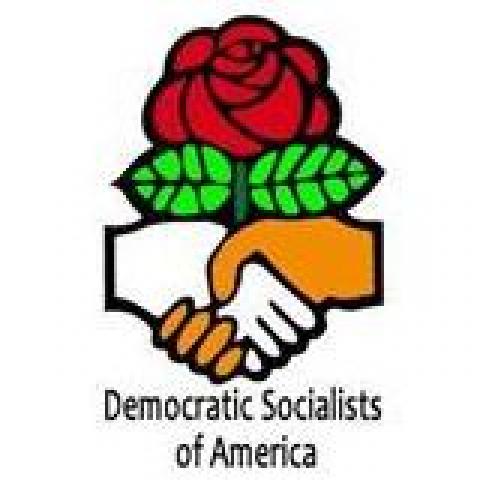 DSA,
The 2013 Democratoc Socialists of America DSA Convention held in Emeryville, Ca. Oct. 25-27 brought together socialists from all areas of the country to build mutual support, solidarity and motivation to continue the activism needed in these difficult times. 
The Friday convention plenary began with reports from Maria Svart, our national director, as well as members of the National Political Committee and co-chairs of the Young Democratic Socialists, plus presentations on the politics of the current situation by Honorary Chair Gus Newport and Michael Lighty, political director of National Nurses United and former DSA national director.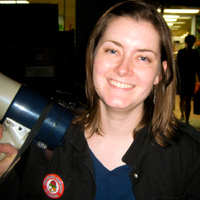 Maria Svart
The East Bay local chapter hosted a packed house of delegates and Bay Area supporters for a public event featuring rousing speeches by writer John Nichols, organizer Steve Williams and Catherine Tactaquin, executive director of the National Network for Immigrant and Refugee Rights, followed by the local hip-hop artist Mario de Mira aka Nomi of Power Struggle. The Saturday banquet was addressed by David Bacon, author of The Right to Stay Home: How U.S. Policy Drives Mexican Migration(2013); SDS founder and prolific author Tom Hayden; and political comedian Nato Green.
The NPC had set as a goal for the convention to initiate a two-year, grassroots member discussion of an updated political strategy for DSA, including  revising or replacing Building the Next Left-The Political Perspective of the Democratic Socialists of America.
Delegates and observers benefited from an impressive and diverse series of speakers and workshop leaders, including former national YDS chair Angie Fa; immigrant rights activist Alma Lopez; director of the Martin Luther King, Jr., Research and Education Institute Clayborne Carson; worker-owner and cooperative association board member Jenn Shepard, and many in the volunteer leadership of DSA.  The speakers, along with dialogue in workshops, hallways -- and the usually malfunctioning elevators – enriched the delegates' discussion.
Personal sharing and exchanges at the convention strengthened our work by humanizing our activism.  We learn from each other.  Email, internet exchanges, and those painful conference calls can at times lead to divisions, while working together provides needed support for community building and to keep our energy and enthusiasm for the long haul to advance democracy and socialism in the U.S.
Resolutions on our national priorities for the next two years and on the need to defend voting rights were passed after some healthy debate, and will soon be posted on this website. Finally, the new  16 member National Political Committee was elected.
_______________
Duane Campbell is chair of Sacramento, Ca. DSA.