Friday Nite Videos -- June 20, 2014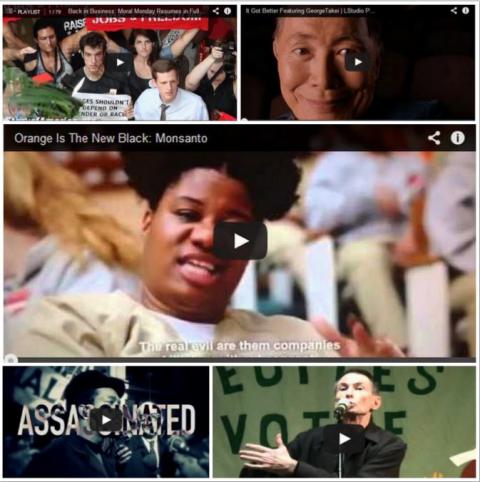 ---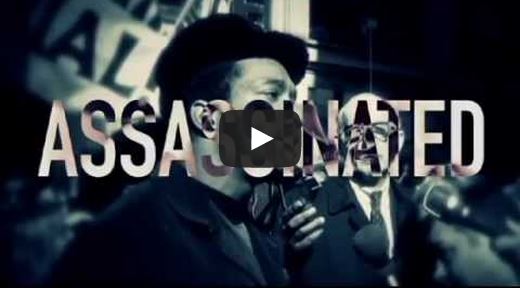 Shahid Buttar lays down a bass track with a message:
What does it mean to monitor thoughts?
Spying means a lot more than watching what you bought
it's the Feds always knowing what you've got in your head
---
George Takei: How It Got Better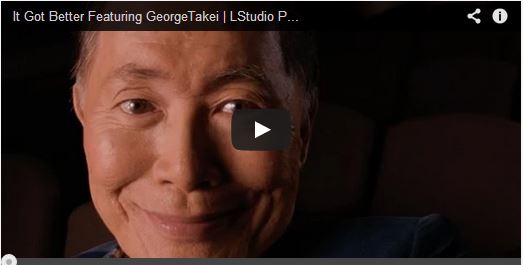 From a happy home to a Japanese internment camp to Skid Row, nothing could stop George Takei from making it. One of the most outspoken gay actors shares his story.
Professor Louie: The Cockroach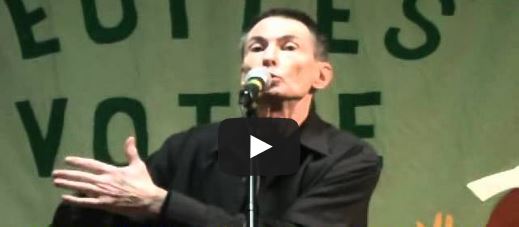 The good Professor Louie of Brooklyn has a rap for us about why the cockroach is so successful, hoping we will take a hint before our short stay on this planet is over. Live at the People's Voice Cafe, NY, Jan 2012. Accompanied by Fast Eddie.
---
Orange Is The New Black: Monsanto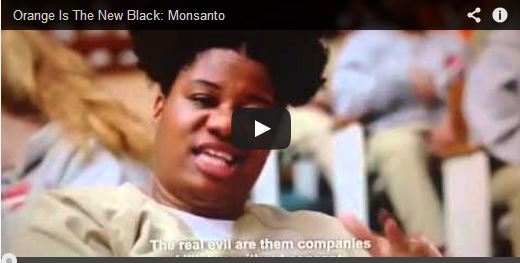 In just one minute, Orange Is the New Black indicts corporate criminals. By name. 
---
Moral Mondays Are Back in Business
The first Moral Monday since court struck down the North Carolina General Assembly's new rules — interpreted by many as measures designed to silence the Moral Monday Forward Together movement — singing, praying, chanting, and civil disobedience arrests looked a lot like what we saw from Moral Monday in 2013.
The Raleigh News and Observer reports: 
Days after persuading a Superior Court judge to suspend some new rules for the N.C. Legislative Building, protesters were back on Monday, raising their voices by many decibels against a state budget and Republican-controlled agenda they describe as "extremist."