Friday Nite Videos -- July 18, 2014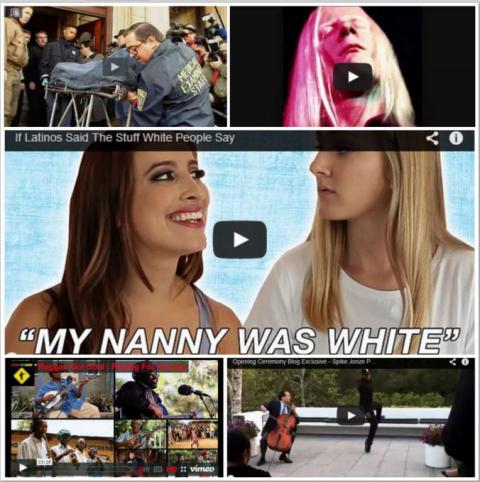 To view a Friday Nite Video, click an image below,
---
Spike Jonze Presents: Lil Buck and Yo-Yo Ma
An amazing collaboration between Yo-Yo Ma and a young dancer in LA, Lil Buck. Someone who knows Yo-Yo Ma had seen Lil Buck on YouTube and put them together. The dancing is Lil Buck's own creation and unlike anything I've seen. Hope you enjoy. -- Spike Jonze
---
If Latinos Said the Stuff White People Say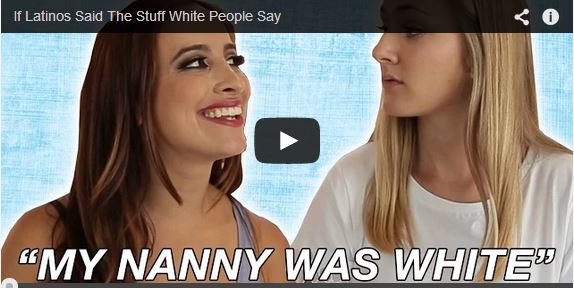 "You're just not what I picture when I think of a white person."
---
Johnny Winter: Live at the Fillmore East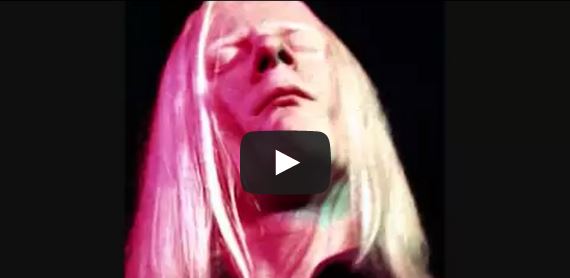 Johnny Winter (Feb 23, 1944-July 16, 2014) was one of the guitar greats. Here is his haunting, soulful 1971 performance at the Fillmore East (Be Careful With a Fool).
---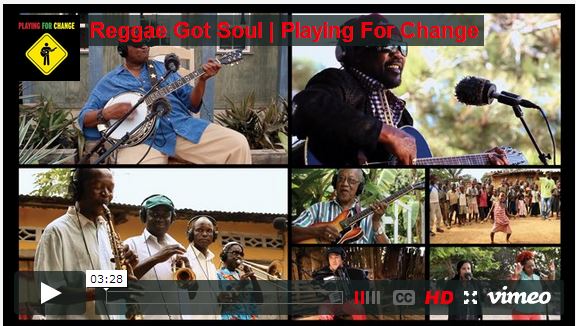 Toots Hibbert, Taj Mahal, Ernest Ranglin and many many more musicians to contribute to this worldwide reggae anthem. As Toots sings, "listen to the beat, move your dancing feet..." Turn it up, spread it around and support Playing For Change by purchasing the new album, "PFC 3: Songs Around The World", and sharing it with everyone you can!
---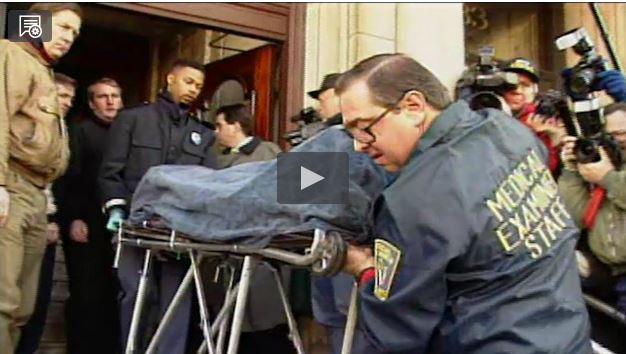 In 1994, John Salvi, a radical young Catholic abortion opponent, opened fire on two clinics in Brookline, Mass., just outside Boston, and killed two women: Shannon Lowney, a 25-year-old receptionist at Planned Parenthood, and Lee Ann Nichols, who worked as a receptionist at PreTerm, the clinic down the street.
The killings ignited a fierce debate about the intersection of free speech, abortion and religion, a debate reignited by the recent Supreme Court decision overturning a buffer space around clinics in Massachusetts. For the first time, the 1996 Frontline documentary Murder on Abortion Row is streaming online.