Friday Nite Videos -- August 1, 2014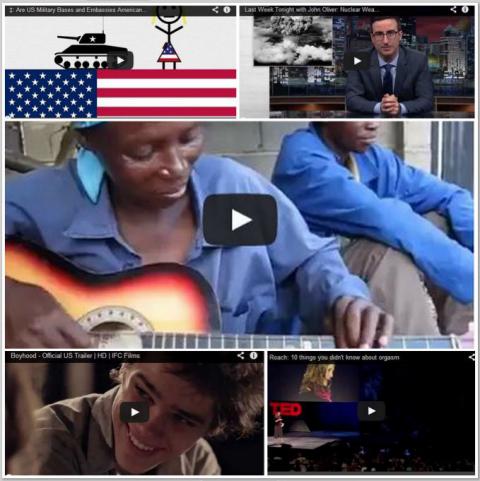 To view a Friday Nite Video, click an image below,
---
John Oliver: Nuclear Weapons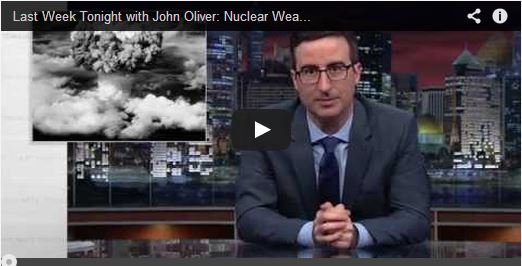 America has over 4,800 nuclear weapons, and we don't take terrific care of them. It's terrifying, basically.
---
Mary Roach: 10 Things You Didn't Know About Orgasm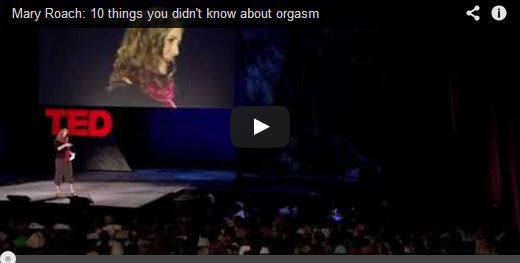 "Bonk" author Mary Roach delves into obscure scientific research, some of it centuries old, to make 10 surprising claims about sexual climax, ranging from the bizarre to the hilarious. 
---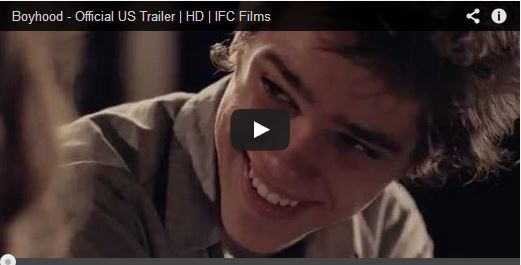 Filmed over 12 years with the same cast, Richard Linklater's Boyhood is a groundbreaking story of growing up as seen through the eyes of a child named Mason
---
Grassroots: Guitar in an African Village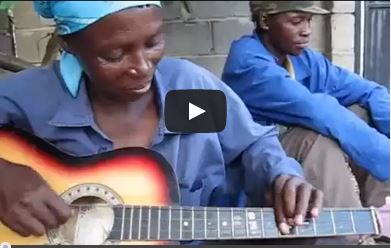 Utterly breathtaking guitar performance by an anonymous woman in an African village. Her fingers dance in an original style, producing musical speech we can all understand.
---
Are US Military Bases and Embassies American Soil?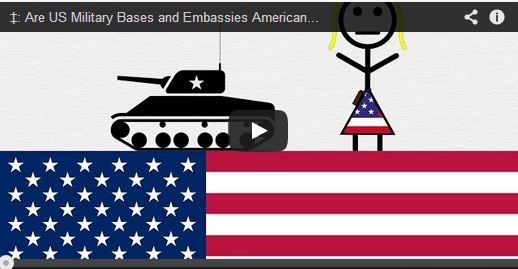 Not exactly. Especially in the awkward case of Guantanamo in Cuba.