Friday Nite Videos -- August 1, 2014 (The Border: Songs and Stories)
To view a Friday Nite Video, click an image below,
---
Freddy Fender -- Across the Borderline
Across the Borderline, written by Ry Cooder, John Hiatt, and Jim Dickinson, highlights the pain and uncertainty of emigration. Freddy Fender (Baldemar Garza Huerta) was a Texas son of a Mexican immigrant. The song was featured in the soundtrack of the movie The Border.
---
Arlo Guthrie & Emmylou Harris - Deportees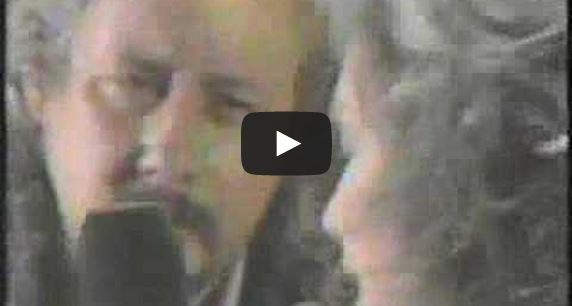 Lyrics by folk trailblazer Woody Guthrie, and set to music by Martin Hoffman, in honor of 28 Mexican nationals who died in a plane crash while being flown back to Mexico. They were buried in an unmarked grave, their names unknown until 65 years later, when
a remarkable piece of detective work
brought them to light. 
---
La Santa Cecilia -- Ice El Hielo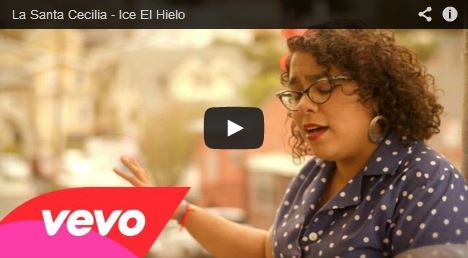 The Latin-Grammy nominated group La Santa Cecilia is composed of immigrants, children of immigrants and dreamers. Ice El Hielo is a play on the acronym of the Immigration and Customs Enforcement agency and the Spanish words for ice. This video was produced with the National Day Laborer Organizing Network and noted filmmaker Alex Rivera.
---
Illegal Immigrants, Dangerous Border — One Story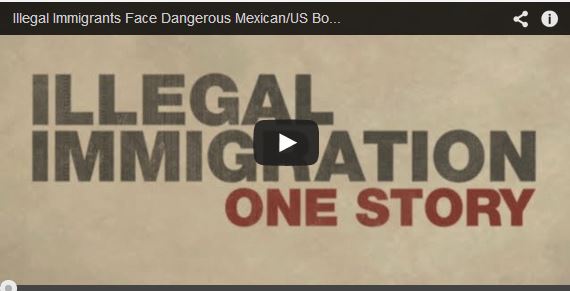 They leave their communities and loved ones behind for a better life in the United States. The journey is perilous and survival is not guaranteed. Walk in the footsteps of Omar Lopez. 
---
The story 10-year-old Kelly, who is given the choice of being deported with her father, an undocumented immigrant, or staying in the U.S. if she agrees to be put up for adoption.