Friday Nite Videos -- May 1, 2015 (Five for May Day)
---
Rihanna - American Oxygen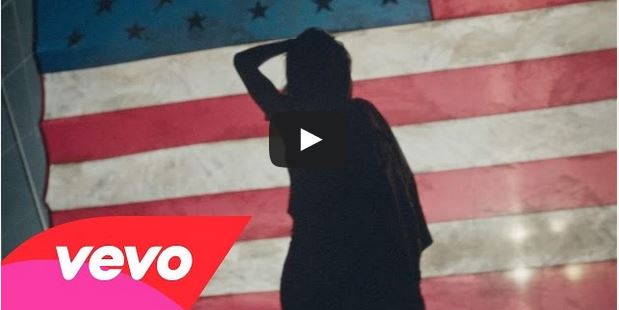 What breathes life into the American Dream, what's creating the 'New America,' this song boldly claims in word and image, is the country's diverse people and their struggles.
---
Dolly Parton -- Nine to Five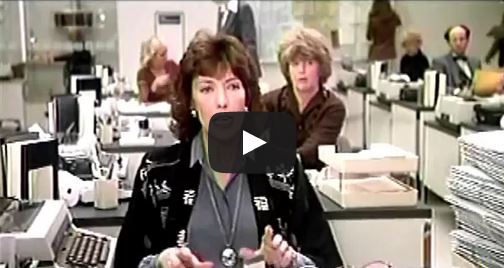 Dolly Parton's super lyrics and voice, with quick clips of Dolly, Lily Tomlin and Jane Fonda from the movie 9 to 5. All sentiments still relevant.
---
Machaliotis Dimitris' Minimum Wage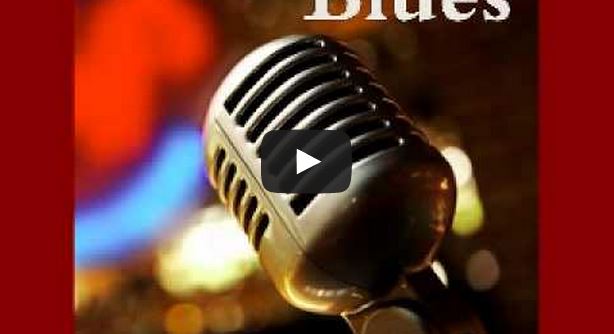 In this telling, if you're singing the blues looking for glory, brother you're in the wrong game. 
---
Dropkick Murphys -- Worker's Song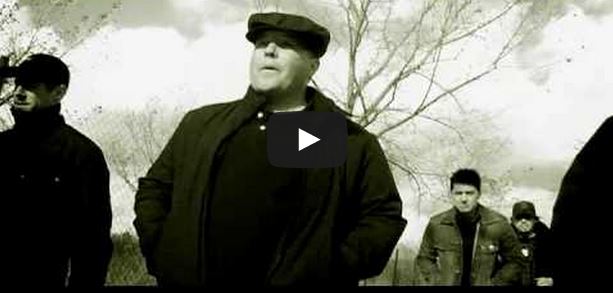 Music and lyrics: "We're the first ones to starve, We're the first ones to die, We're the first ones in line for that pie-in-the-sky"
---
Skip James -- Hard Times Killin' Floor Blues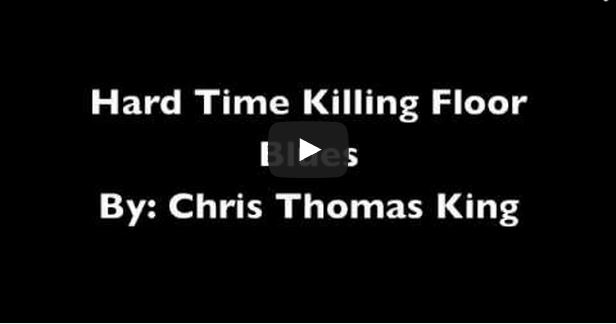 Chris Thomas King recorded this cover of Delta bluesman Skip James' story of Depresion Era poverty for the movie O Brother Where Art Thou.