Friday Nite Videos -- June 12, 2015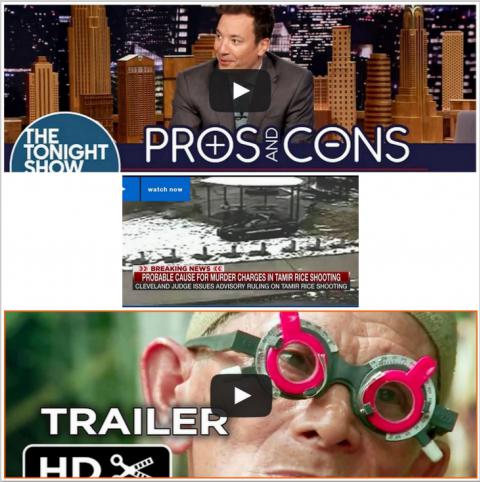 To view a Friday Nite Video, click an image below,
---
Sixto Rodriguez - Establishment Blues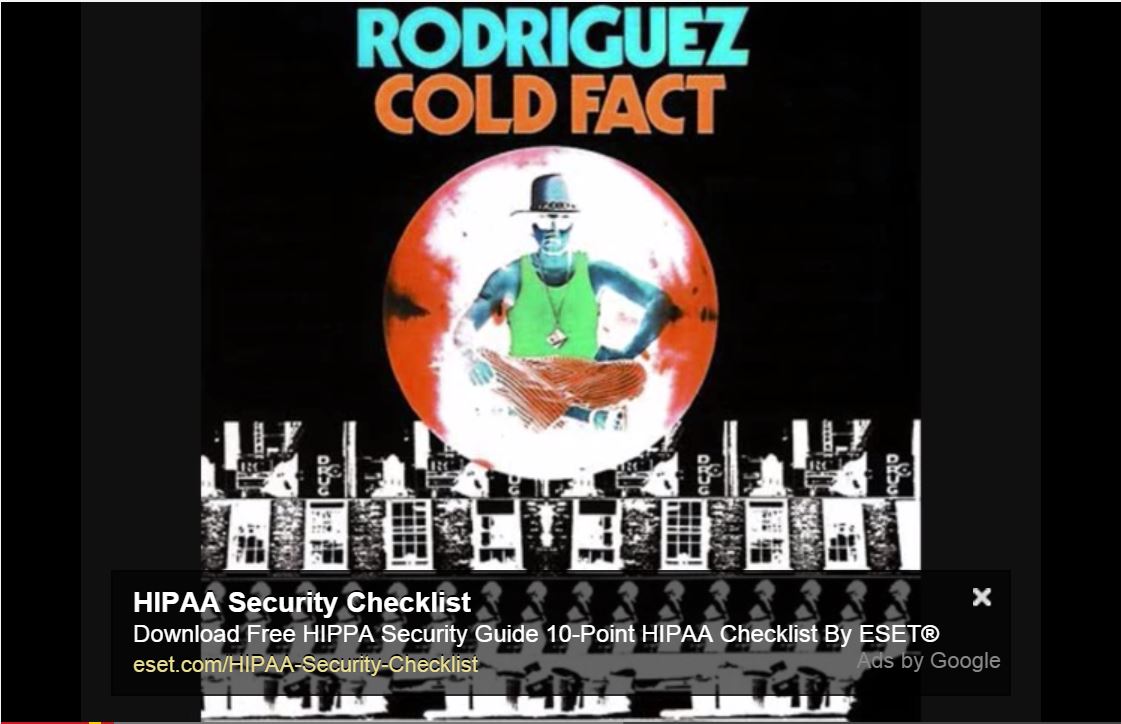 Detroit-inspired, this song from the album Cold Fact tells a story of our times that people will recognize worldwide. "This is not a song, it's an outburst."
---
Pros and Cons: Donald Trump Running for President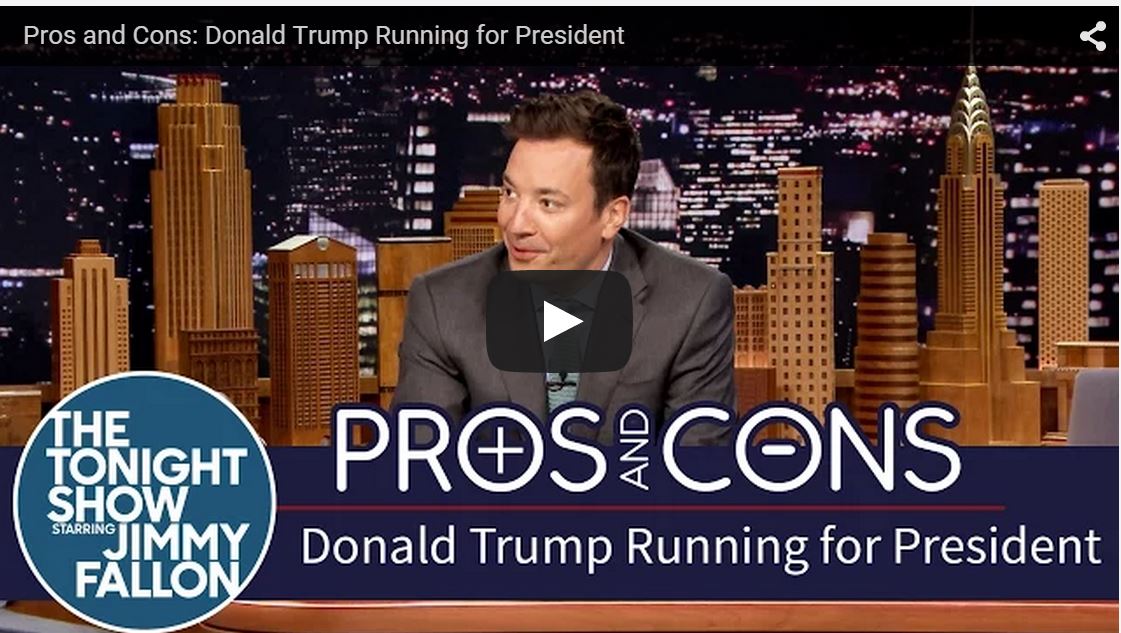 How would The Donald do in the fly-over states and the comb-over states? Jimmy Fallon weighs the good and bad of Donald Trump making a run for the highest office in the U.S.
---
Documentary: The Look of Silence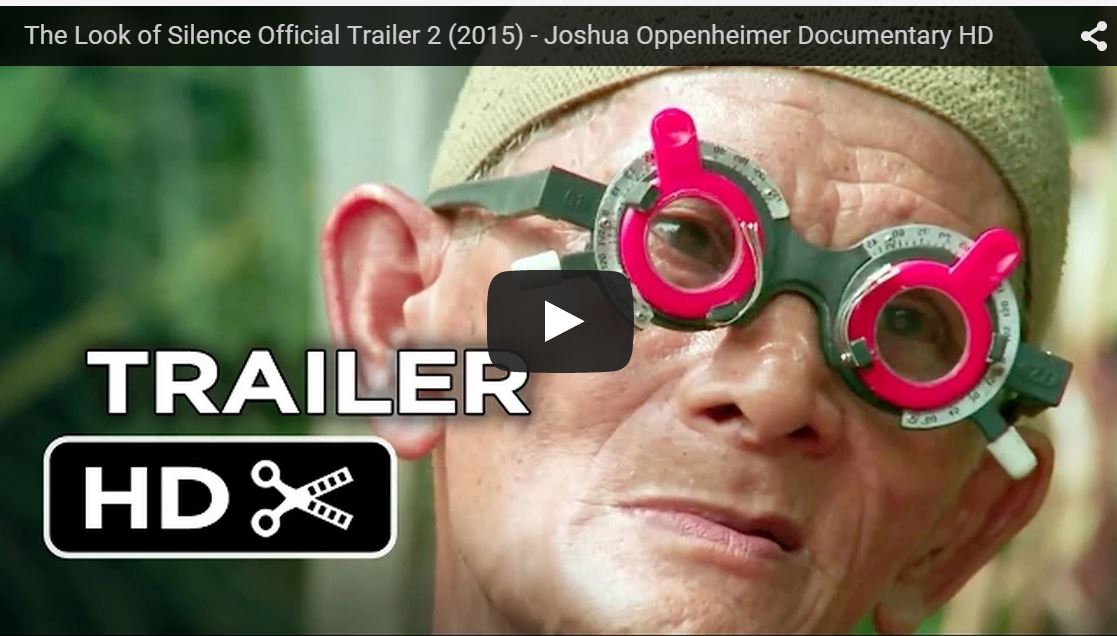 In Joshua Oppenheimer's riveting indie film about the massacre of a million supposed Communists in Indonesia, the families of the victims get a chance to interrogate the killers.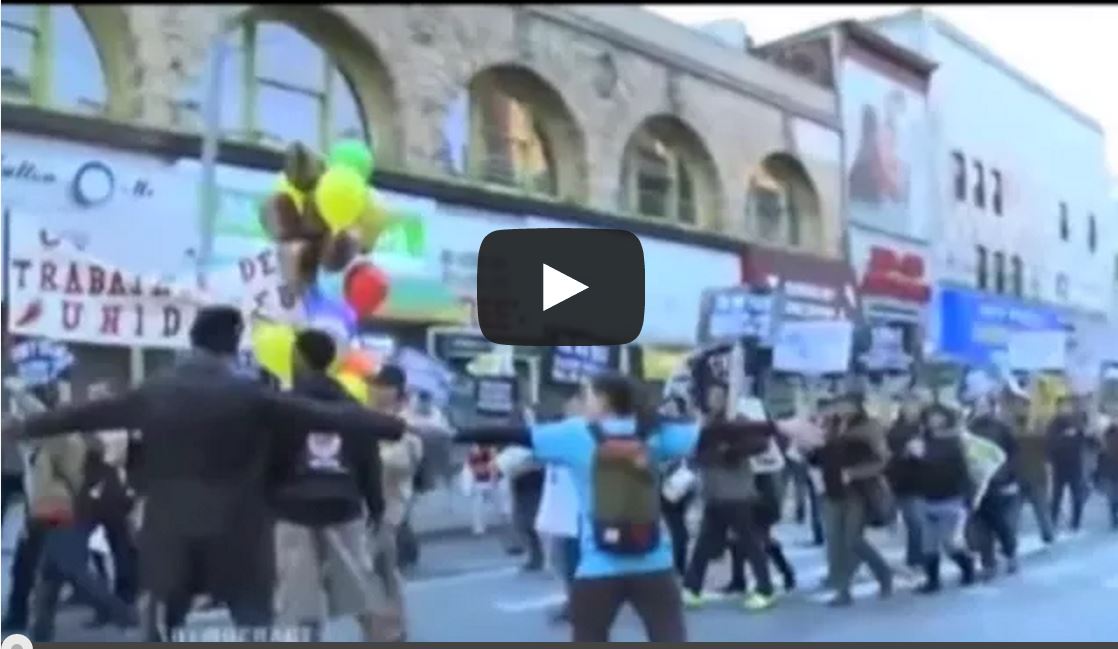 Scenes from the biggest demos yet for a living wage for those who keep this country well, clean, and eating (if not eating well). These workers are near-saints, and they are marching on.
---
Judge: Probable Cause for Murder Charges in Tamir Rice Case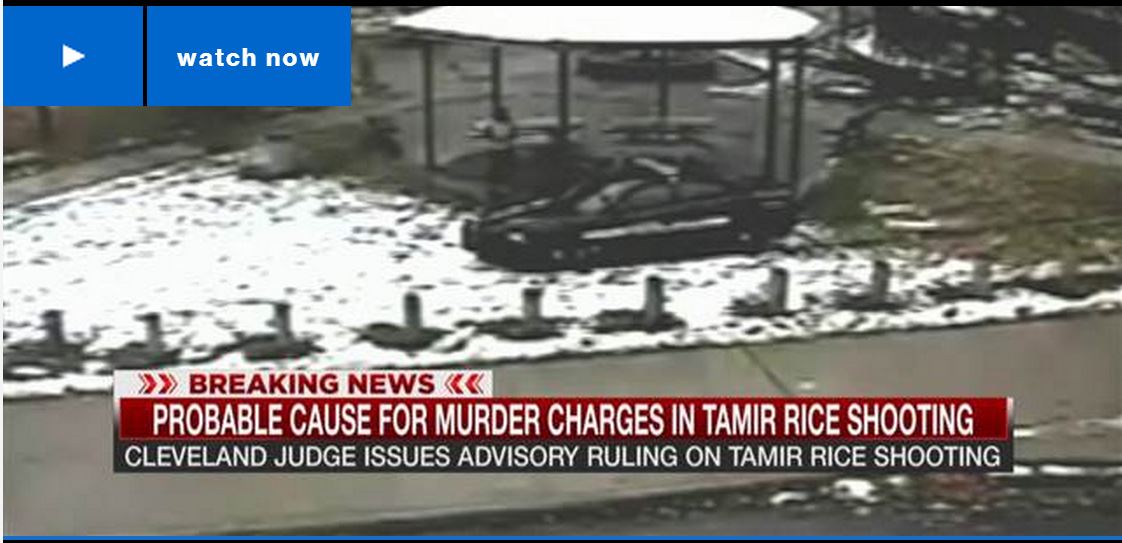 Cleveland Judge Ronald Adrine finds probable cause to charge Police Officer Timothy Loehmann, who shot Tamir Rice, with murder, involuntary manslaughter, reckless homicide, negligent homicide, and dereliction of duty.