Friday Nite Videos -- January 29, 2016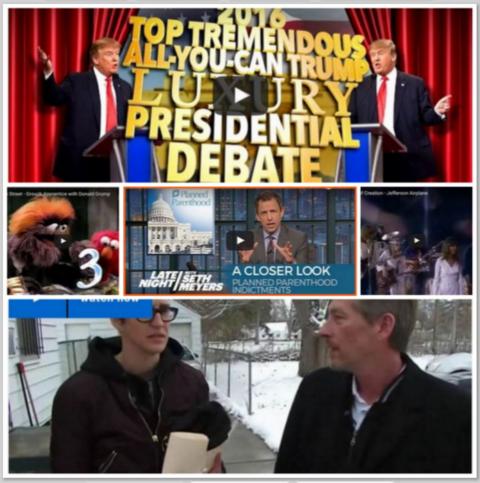 To view a Friday Nite Video, click an image below,
---
Stephen Moderates An All-Trump Debate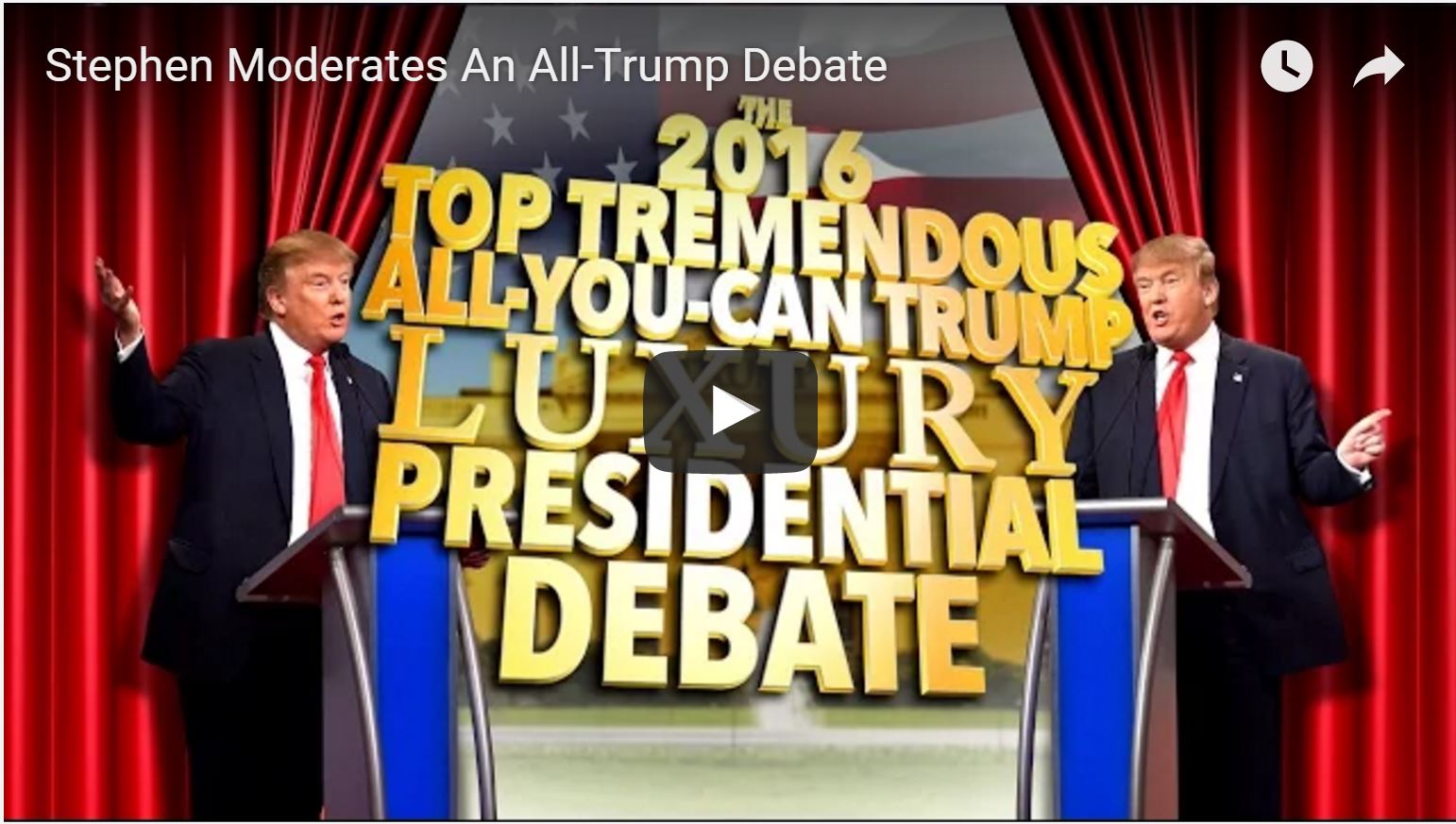 Since Donald Trump dropped out of Fox News' final GOP debate, Stephen decided to hold the classiest, Trumpiest debate of all time.
---
Jefferson Airplane: Crown of Creation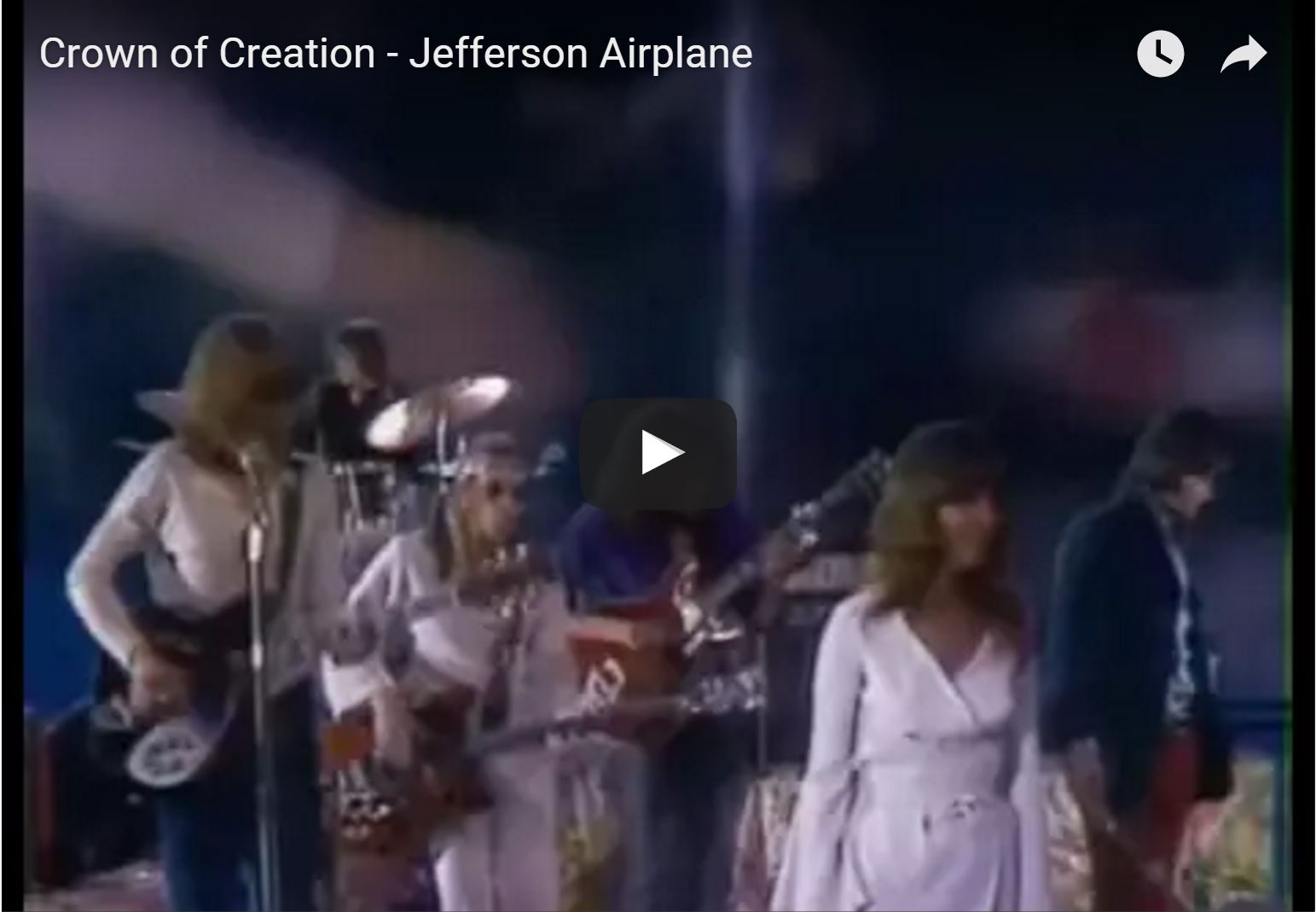 Crown of Creation is perhaps the most popular song written by Paul Kantner (1941-2016), co-founder of Jefferson Airplane.
---
Planned Parenthood Indictments: Seth Meyers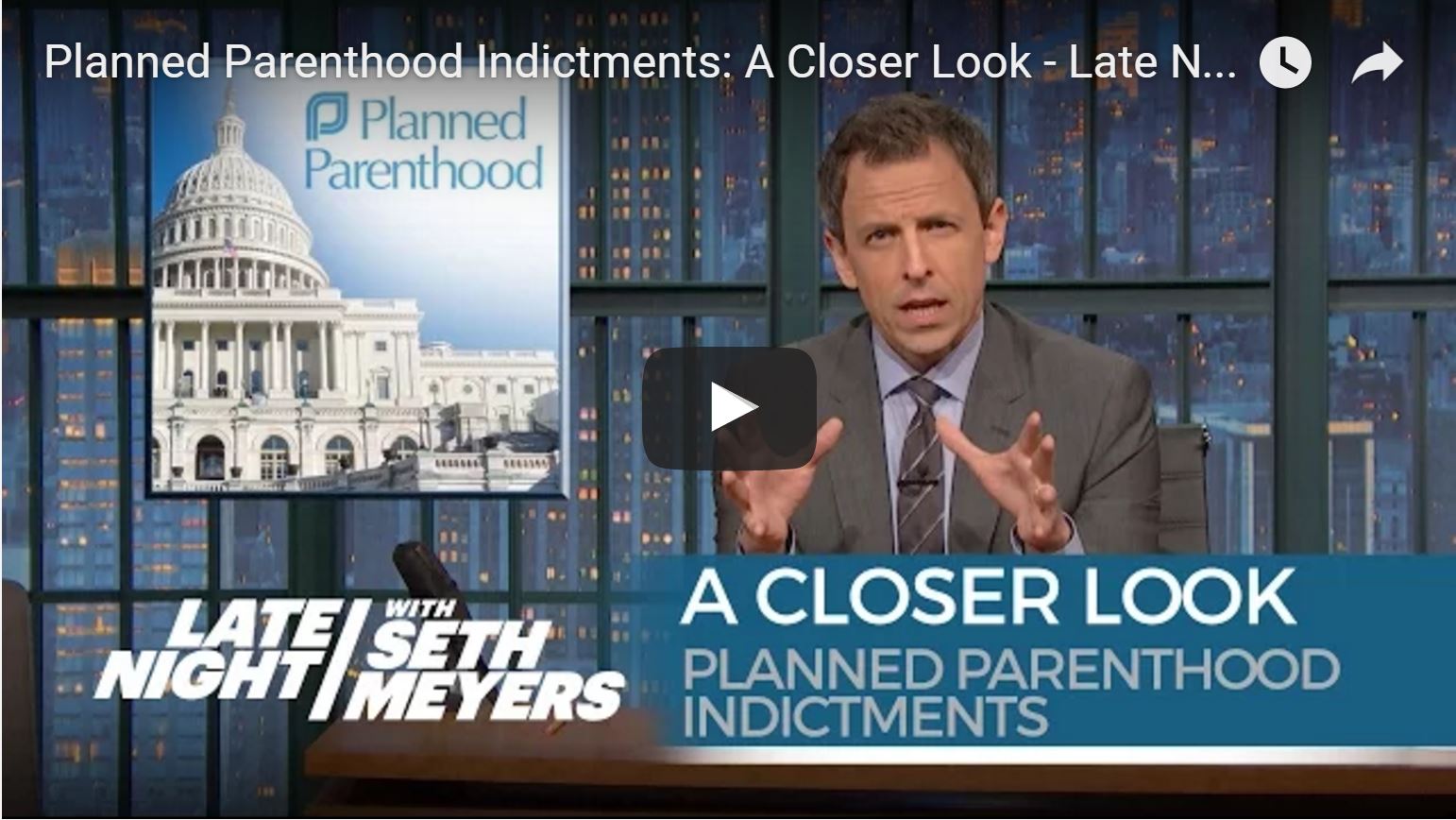 Seth takes a closer look at the recent indictments of anti-abortion activists investigating Planned Parenthood.
---
Sesame Street With Donald Grump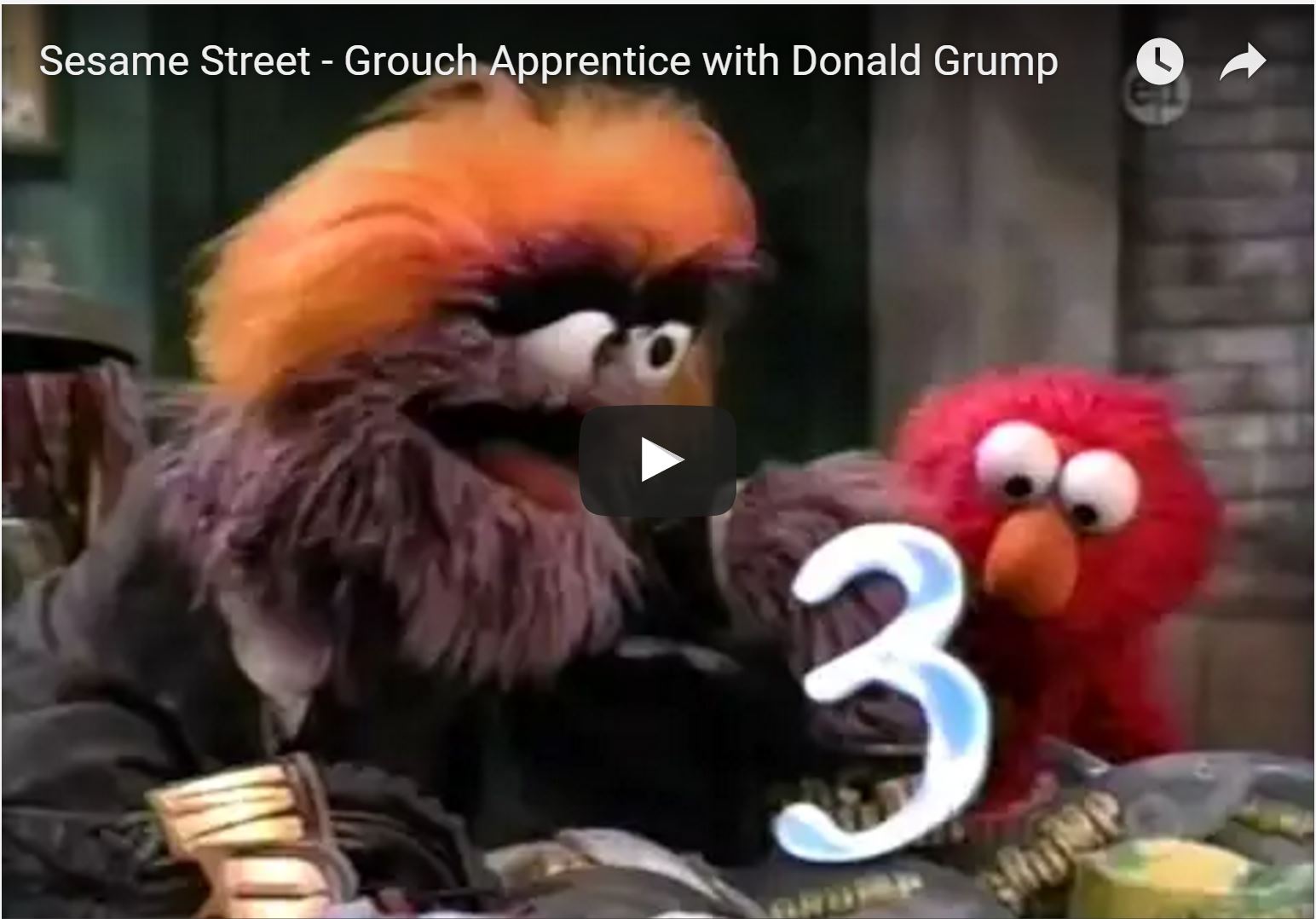 Given Mr. Trump's recent "popularity," this Sesame Street episode about Donald Grump has renewed relevance.
---
An American Disaster: The Crisis in Flint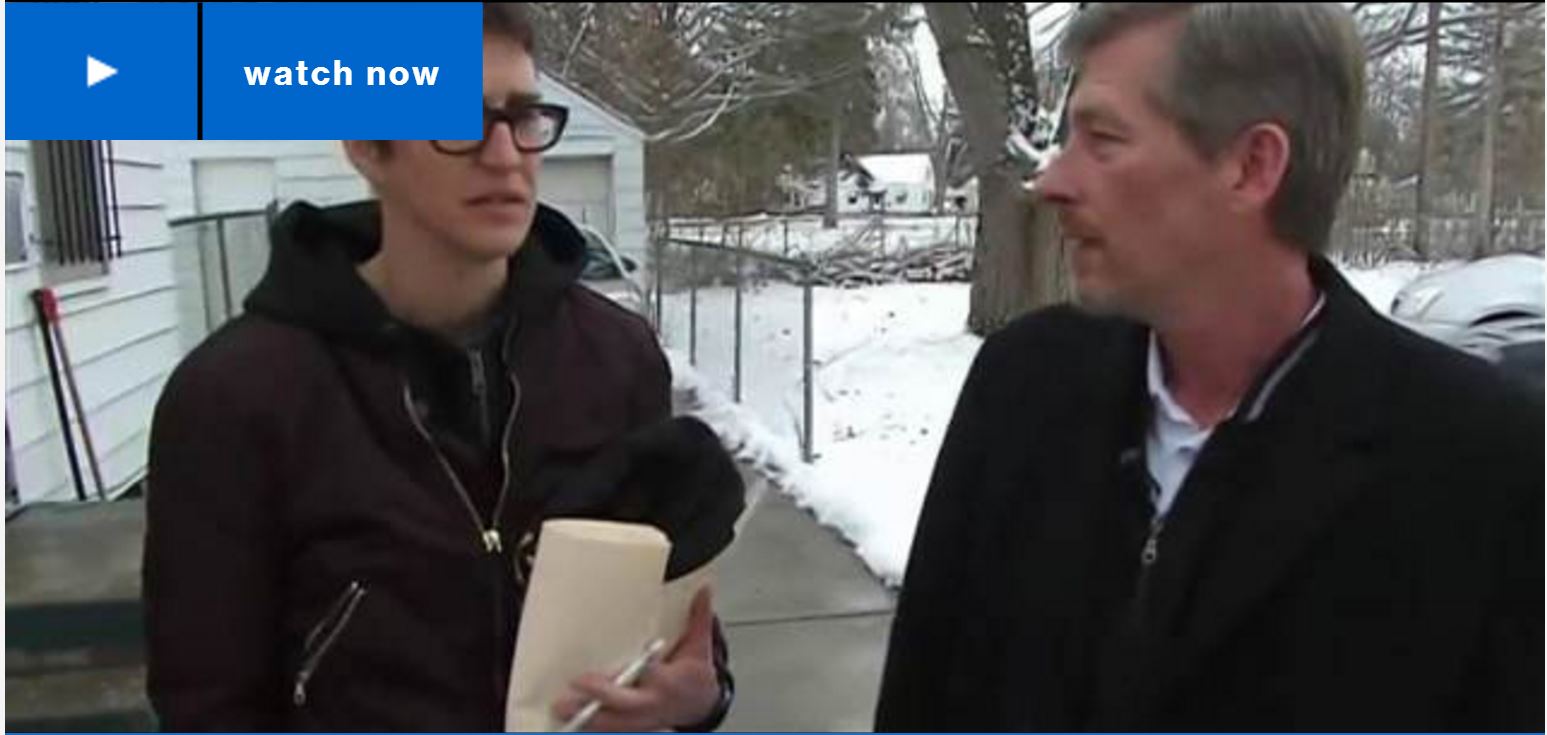 Rachel Maddow goes in-depth, on-site into the story of the poisoning of an entire American town.