Exonerate Our Mother, Ethel Rosenberg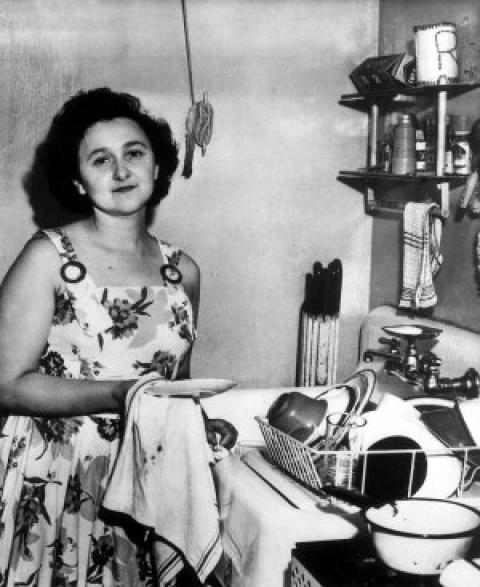 Ethel Rosenberg,Rosenberg Fund for Children
Our parents, Ethel and Julius Rosenberg, were executed on June 19, 1953 during the anti-communist hysteria of the Cold War Era. They had been convicted of conspiracy to commit espionage, in what was called "the crime of the century." We were six and 10 years old when they were killed.
The grand jury testimony of a chief prosecution witness against our parents, our mother's brother, David Greenglass, was made public recently. This material - along with previously released testimony and other records - proves that our mother was prosecuted simply for refusing to turn on our father.
The evidence presented against our mother at her trial consisted of testimony by David, and his wife, Ruth. They stated that Ethel took part in two meetings between the Rosenbergs and Greenglasses in 1945 (including one at which David gave Julius a sketch of a cross-section of the bomb), and that our mother's participation included typing notes. Our mother's conviction hinged on these alleged actions of hers.
 _____