Friday Nite Videos -- October 21, 2016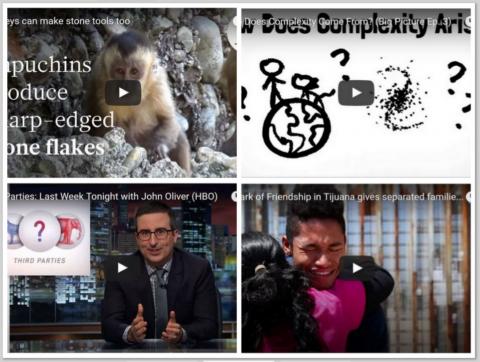 To watch a video, click on an image below,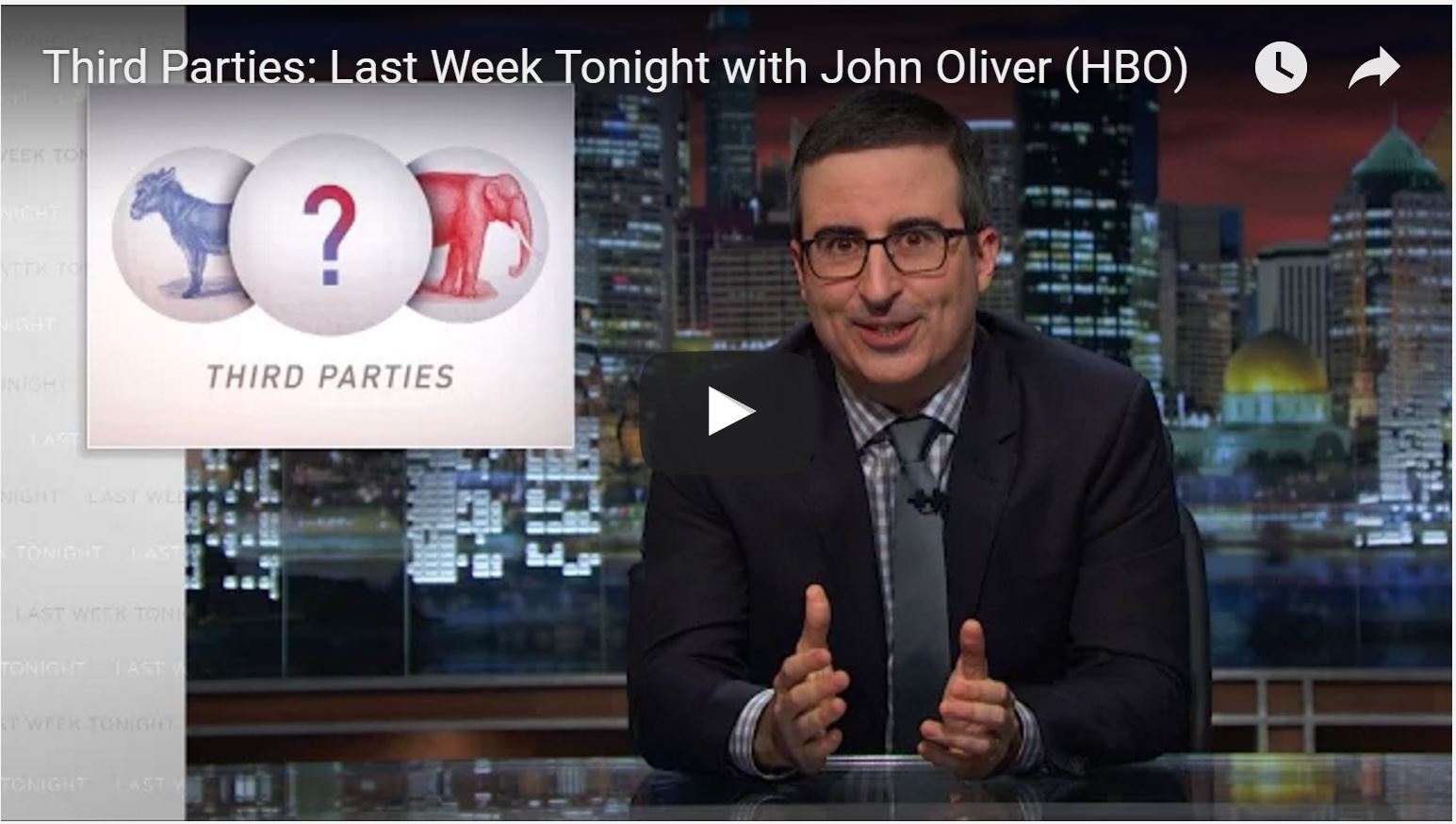 Third party candidates want to be serious contenders, so John Oliver considers them seriously as potential presidents.
---
Leonard Cohen | You Want It Darker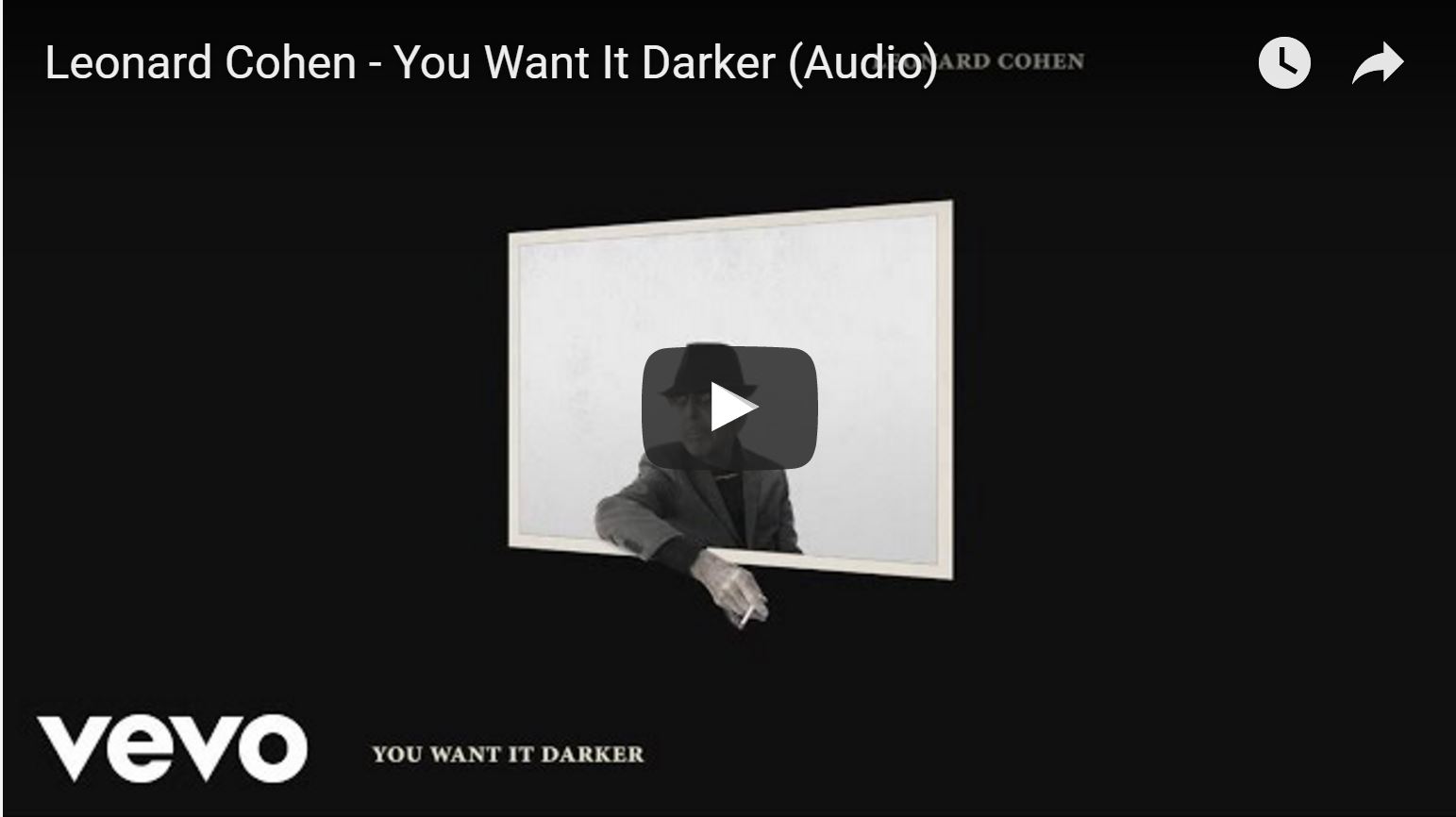 Music video by Leonard Cohen performing You Want It Darker. 
---
Where Does Complexity Come From?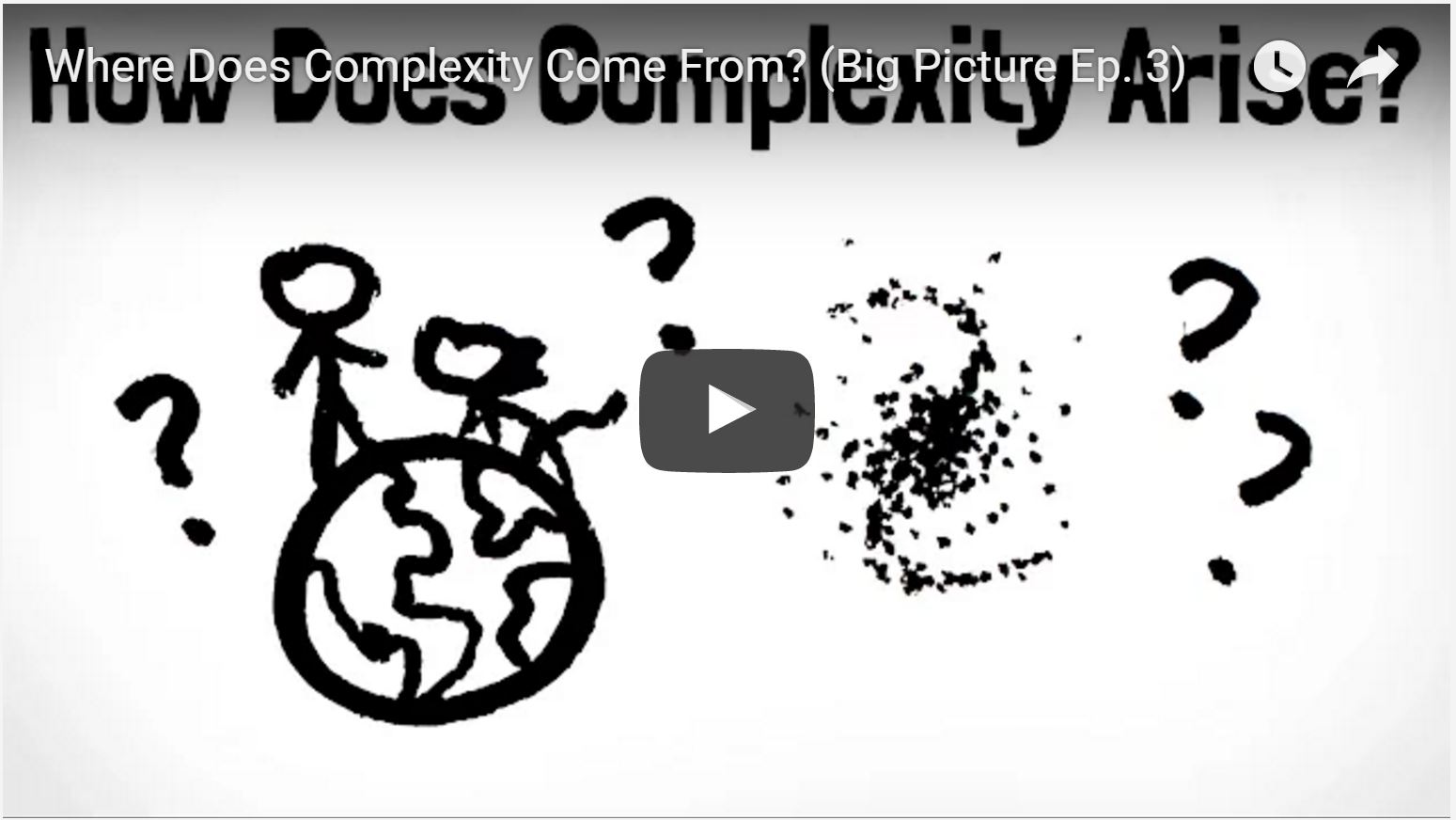 The difference between complexity and entropy, and how complex things like life can arise from disorder. 
---
The Park of Friendship in Tijuana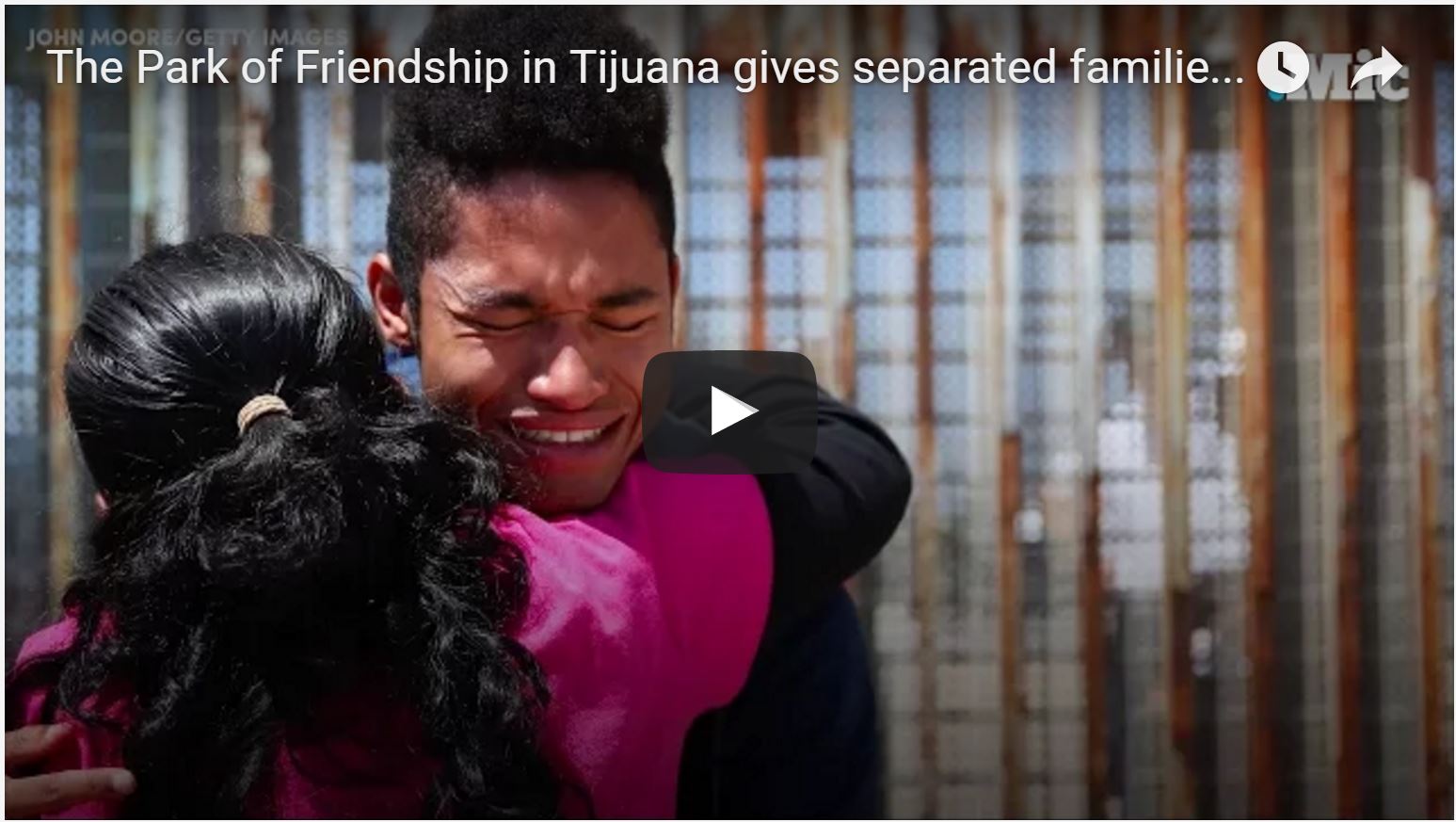 The Park of Friendship in Tijuana gives separated families a chance to talk across the border
---
Monkeys Can Make Stone Tools Too
Stone flakes made by capuchin monkeys look remarkably similar to stone tools made by early humans 2-3 million years ago, raising questions about the archaeological record.