Friday Nite Videos -- January 27, 2017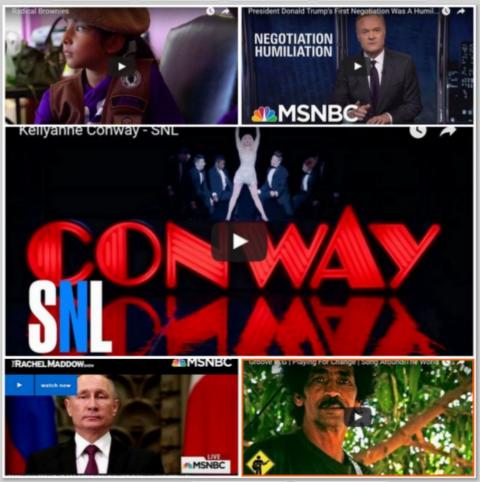 To view a video, click on an image below,
---
President Donald Trump's First Negotiation Was A Humiliation
Lawrence O'Donnell explains why Mexican President Peña Nieto's decision to not attend a scheduled meeting with Pres. Trump over the border wall is Trump's first humiliation on the global stage and sends a message to other world leaders about future negotiations.
---
Musical Internationalism | Groove in G
Starting with musical group Tinariwen in West Africa, Playing for Change traveled the world asking musicians to add to the song. A groove in the key of G transformed into a global jam with its roots in the blues.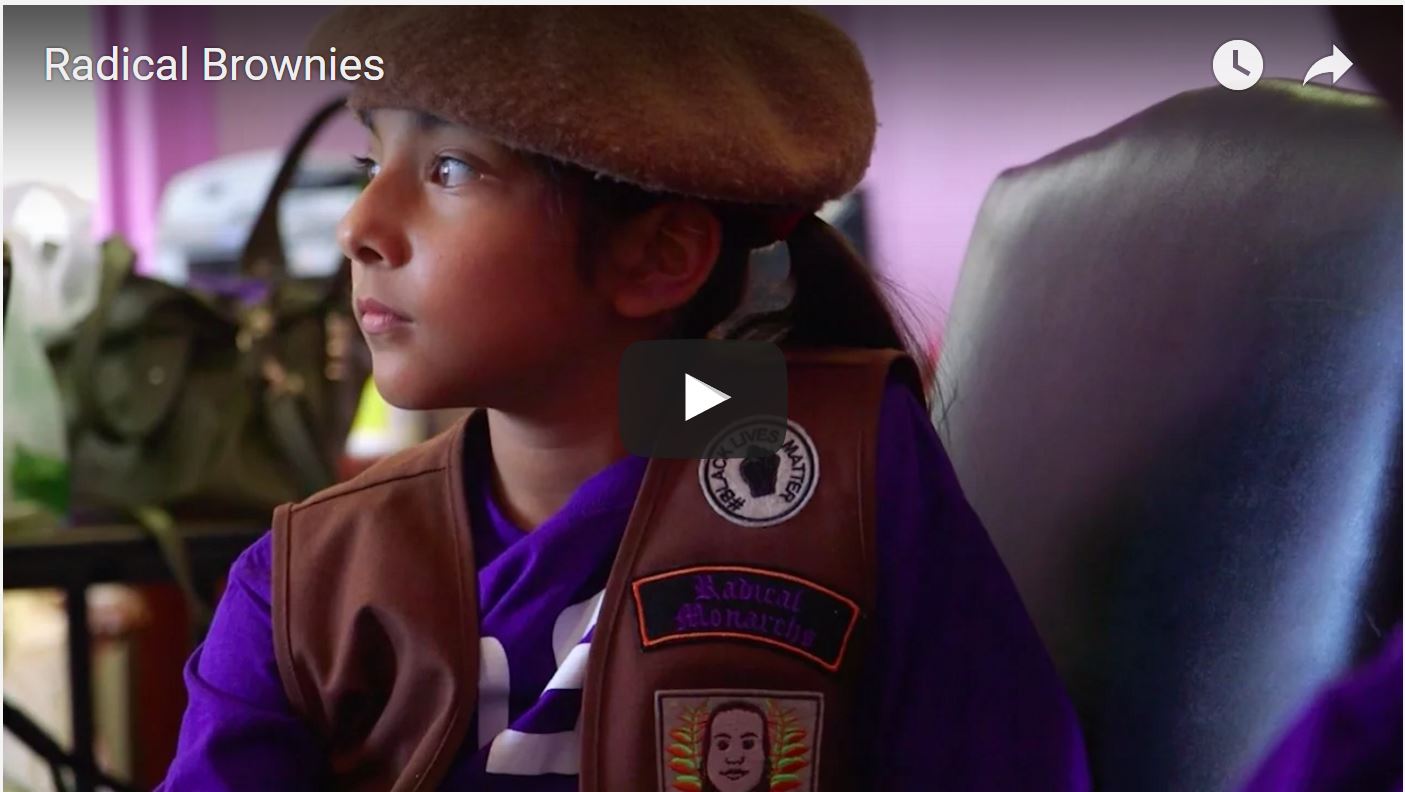 Berets, badges, Black Lives Matter and social justice: the youth group for activist girls of color
---
Russia Treason Arrest Seen as Tacit Corroboration of US Intel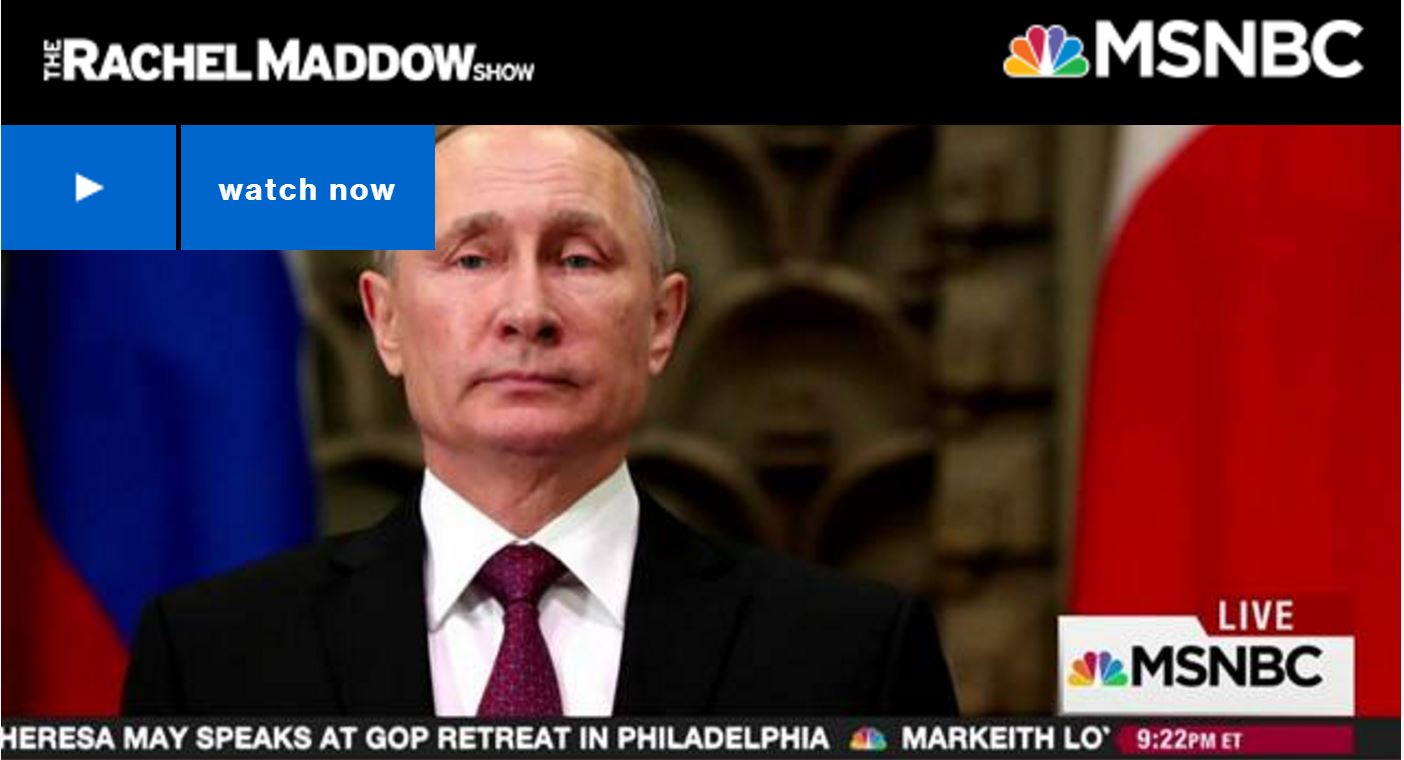 Rachel Maddow reports on concerns about Russia's influence over Donald Trump, and the likelihood that Russia's arrests of FSB members for treason is confirmation of some part of recent U.S. intelligence releases about Russia.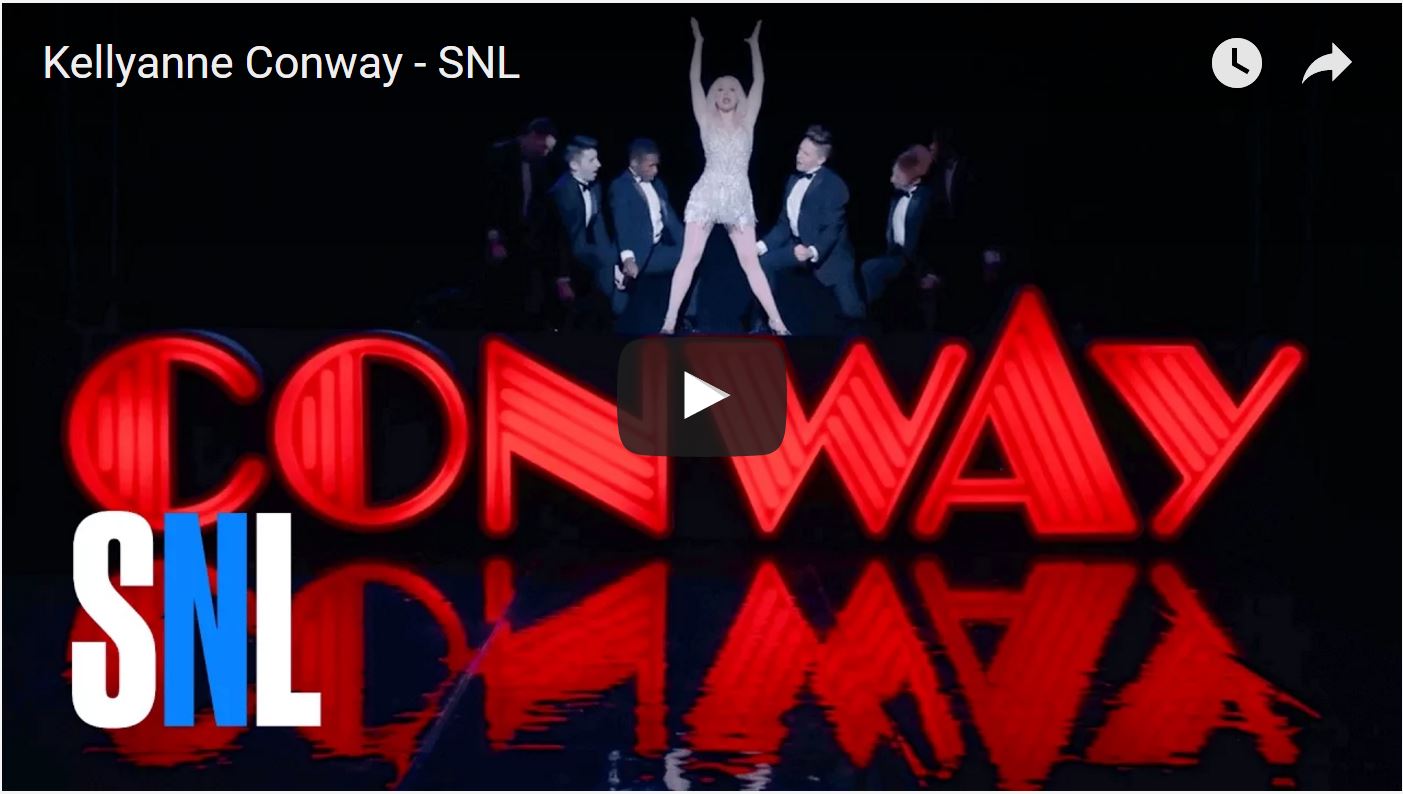 Kellyanne Conway (Kate McKinnon) reveals the real reason she joined Donald Trump's campaign.