Friday Nite Videos -- March 3, 2016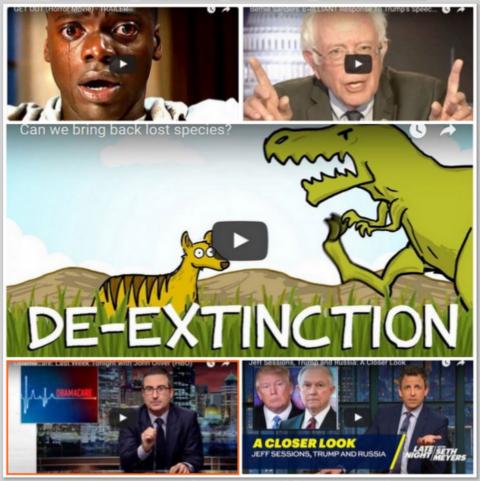 ---
Bernie Sanders' Response to Trump's Speech to Congress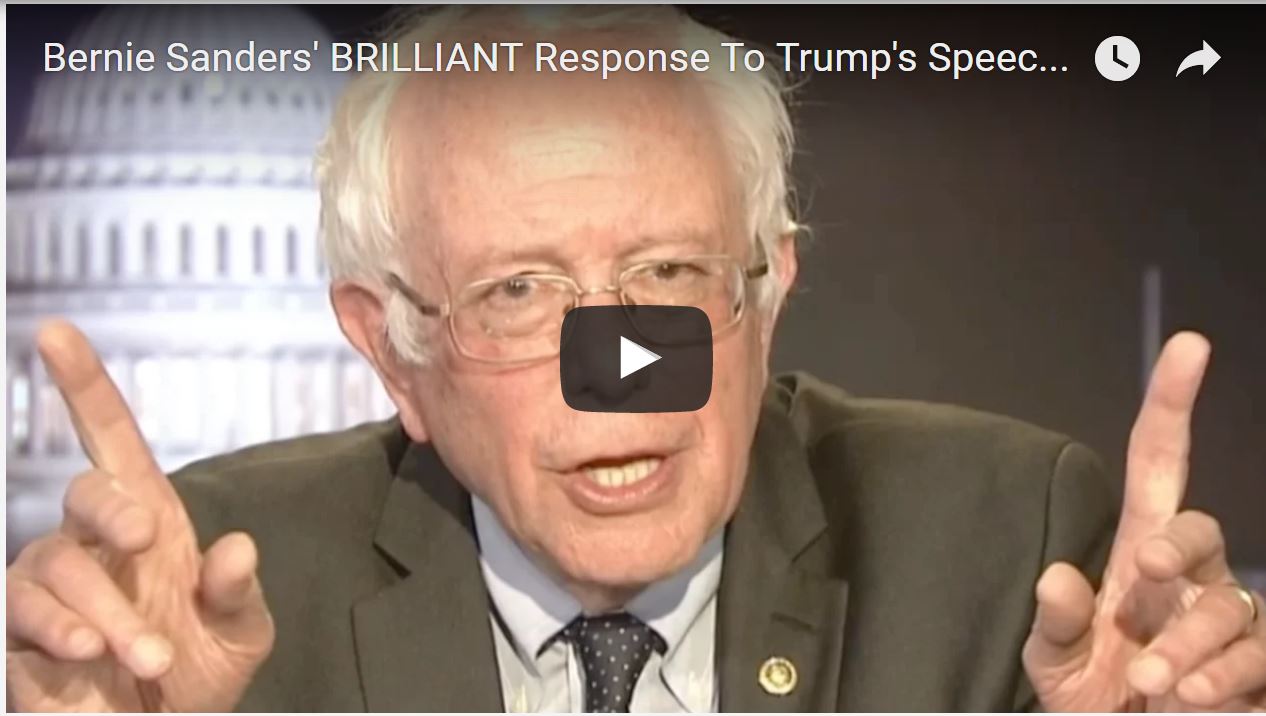 Sanders calls out Trump for going back on his campaign promises, lying about corporate tax rates, and continues his push for a single-payer healthcare system.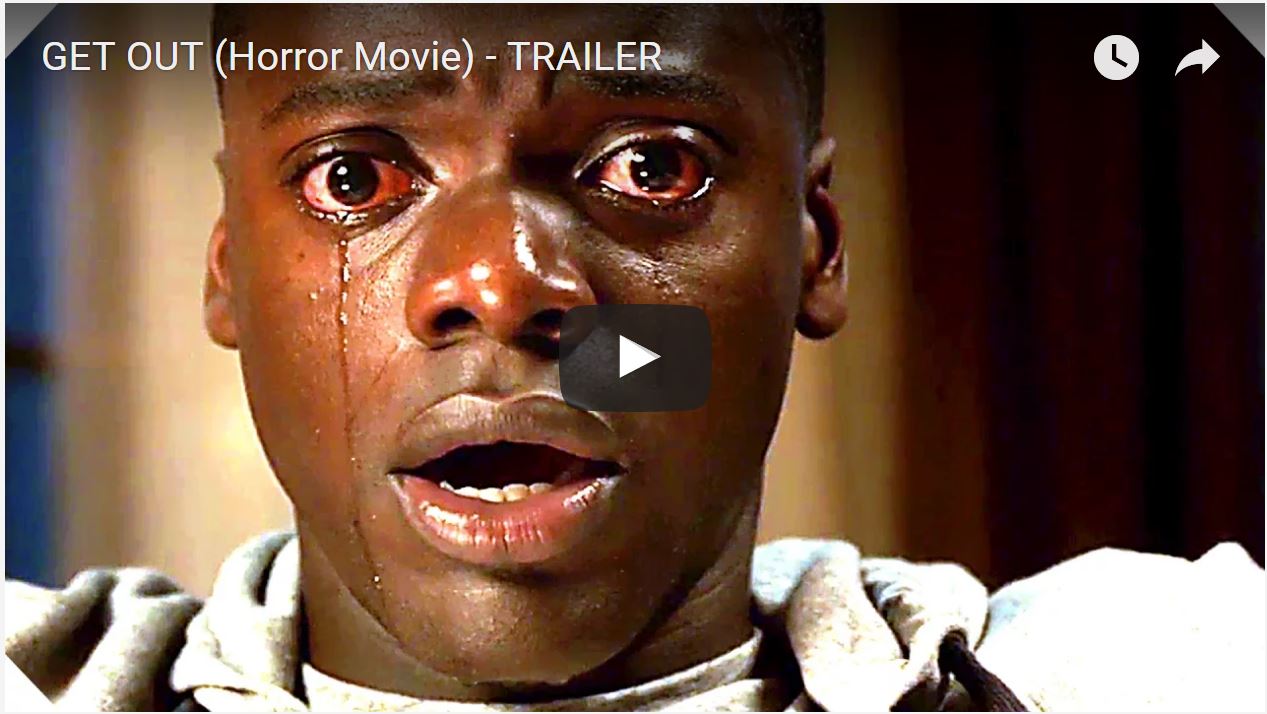 When a young African-American man visits his white girlfriend's family estate, he becomes ensnared in a more sinister real reason for the invitation.
---
Jeff Sessions, Trump and Russia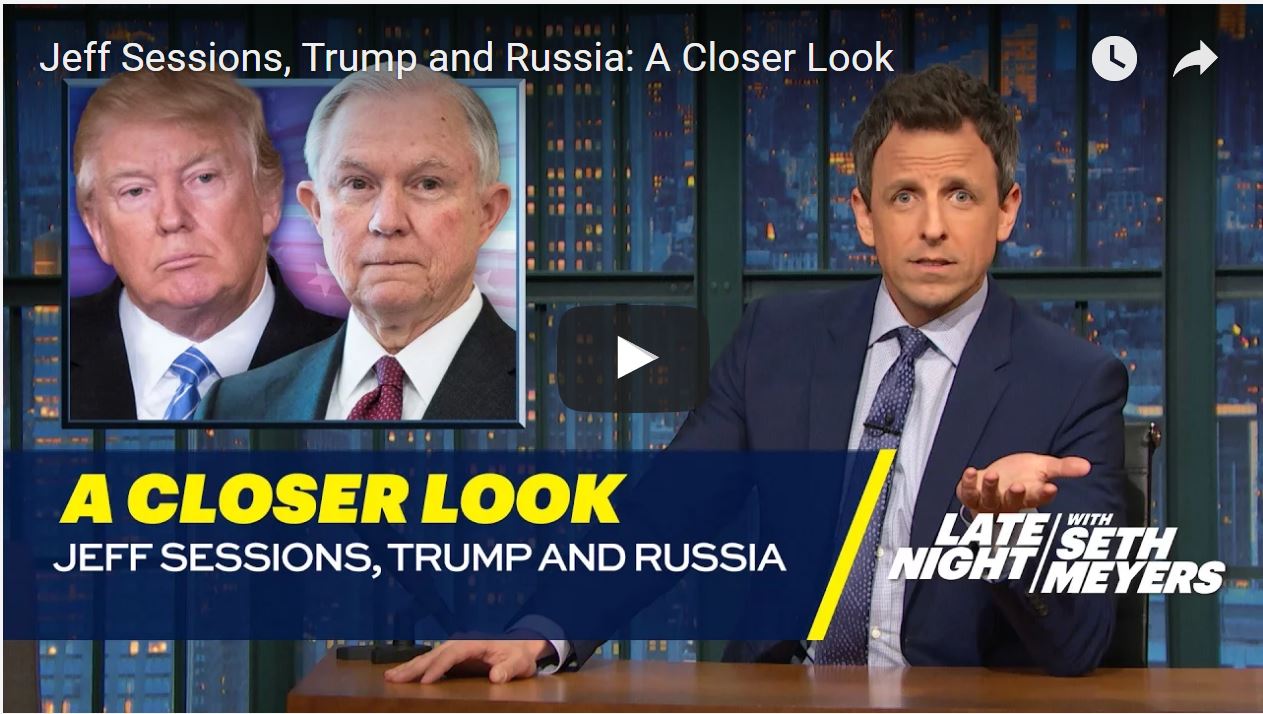 Seth takes a closer look at major new questions surrounding the Trump campaign's alleged contacts with Russia.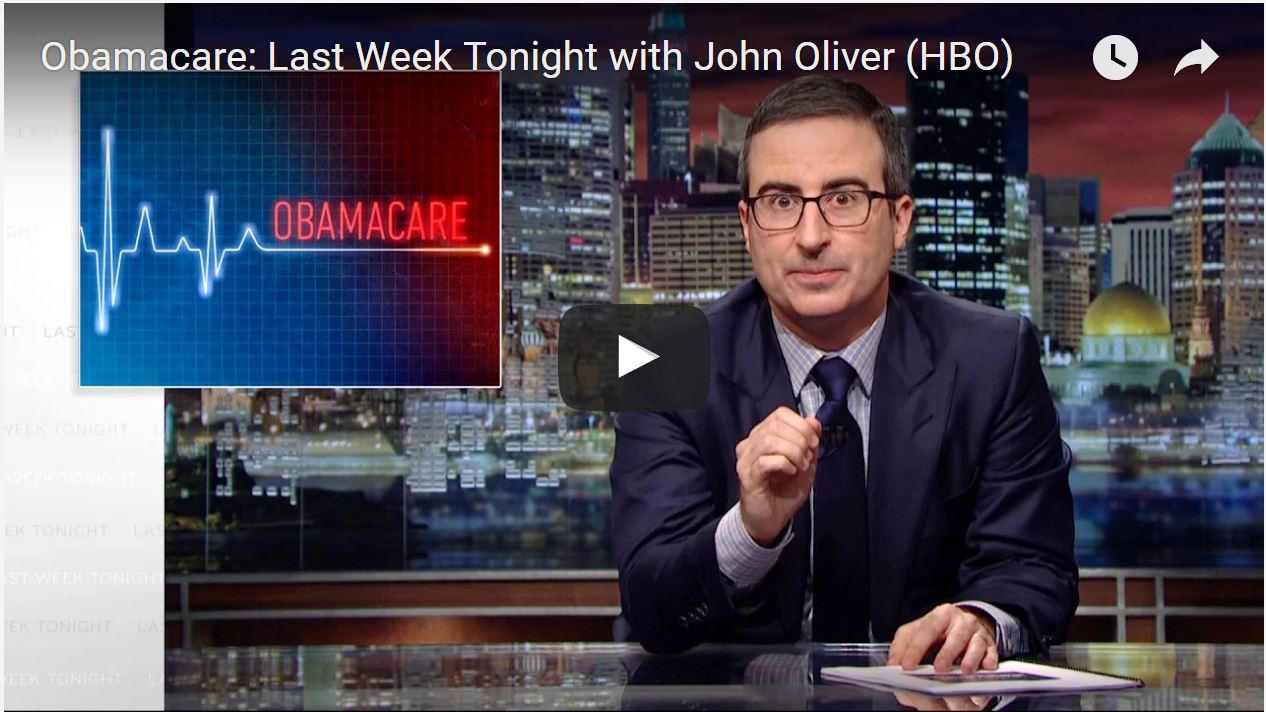 Congressional Republicans could soon vote to repeal Obamacare. John Oliver explores why their replacement plans are similar to a thong.
---
Can We Bring Back Lost Species?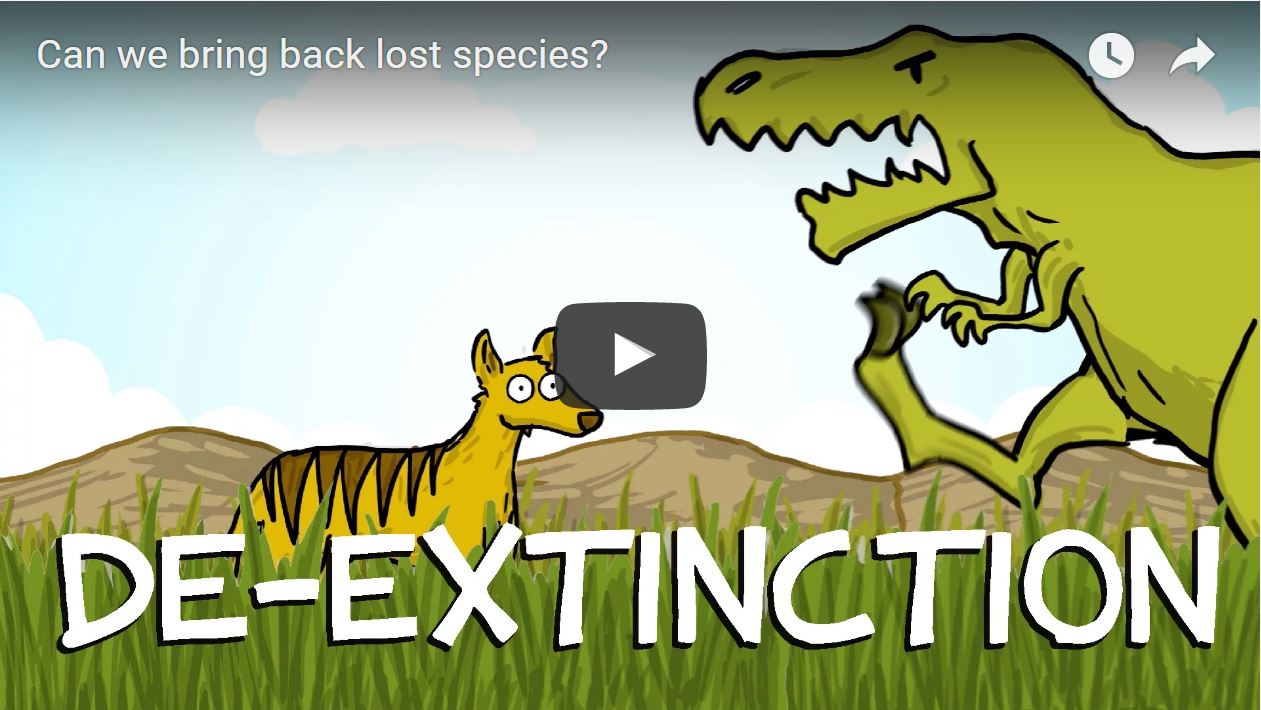 Once a species dies out, it's lost to us forever. Or is it?