Amazon, Vimeo, Bittorrent Among Groups Planning Net Neutrality Protest July 12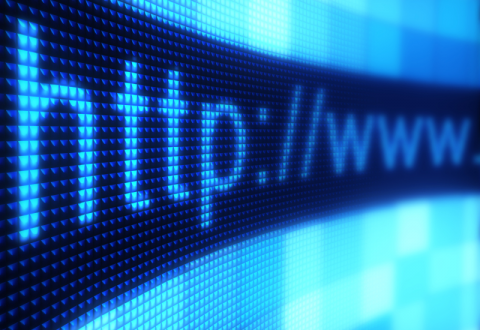 ,
Amazon, Vimeo and BitTorrent are among the groups taking part in a large-scale net neutrality protest on July 12.
According to the group's website—dubbed "Battle for the Net"—around 64 companies and organizations including the ACLU, Reddit, Kickstarter and the Writers Guild of America West will hold an "internetwide day of action."
Battle for the Net said that on July 12 it will provide tools for all participating companies and groups to make it "super easy" for their followers and visitors to take action. The FCC has set a July 17 deadline for public comments on the proceedings.
"The FCC wants to destroy net neutrality and give big cable companies control over what we see and do online. If they get their way, they'll allow widespread throttling, blocking, censorship and extra fees," the groups wrote on the website.
"From the SOPA blackout to the Internet Slowdown, we've shown time and time again that when the internet comes together, we can stop censorship and corruption."
The group has open sign-ups and is looking in particular for volunteers with large online audiences.
Amazon has a vested interest in preventing any sort of blocking and throttling by ISPs because it runs both a massive e-commerce site and a large SVOD service. That logic also applies to other online video companies and entertainment groups joining the protest.
Somewhat surprisingly, given how strongly it supported net neutrality rules during Tom Wheeler's tenure as chairman of the FCC, Netflix is not among the protesting groups.
Earlier this year, Netflix CEO Reed Hastings sent a letter to shareholders assuring them that, because of Netflix's now sturdy relationships with ISPs, any rewrites to the net neutrality rules would likely not impact Netflix's user experience or its earnings.
"Weakening of U.S. net neutrality laws, should that occur, is unlikely to materially affect our domestic margins or service quality because we are now popular enough with consumers to keep our relationships with ISPs stable," Netflix said.
FCC Chairman Ajit Pai earlier this year announced his plans to roll back some of the net neutrality rules introduced by his predecessor. Specifically, he wants to reclassify broadband as a Title I information service, rather than a Title II common carrier service.