Friday Nite Videos | September 1, 2017
To view a video, click an image below,
---
IRS Criminal Unit Aiding Mueller Investigation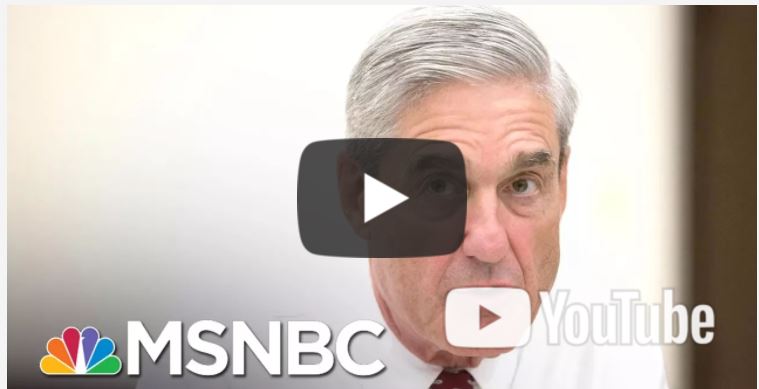 The investigation by the IRS's elite criminal unit could put Trump through the most intense audit of his life.
---
Stevie Ray Vaughan and BB King | Texas Flood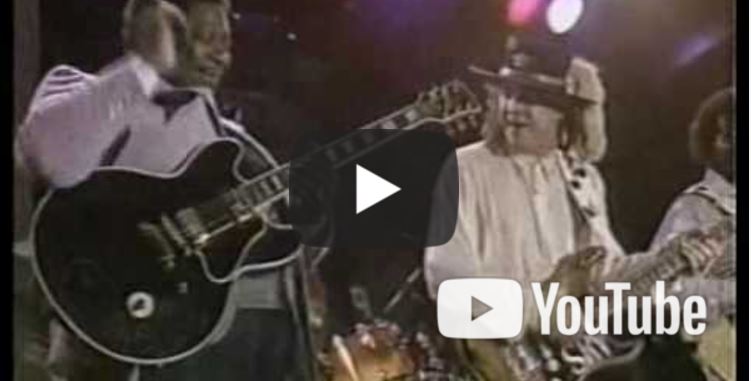 Live at SS Presidente, New Orleans Jazz & Heritage Festival, 1988.
---
Myths and Facts About Superintelligent AI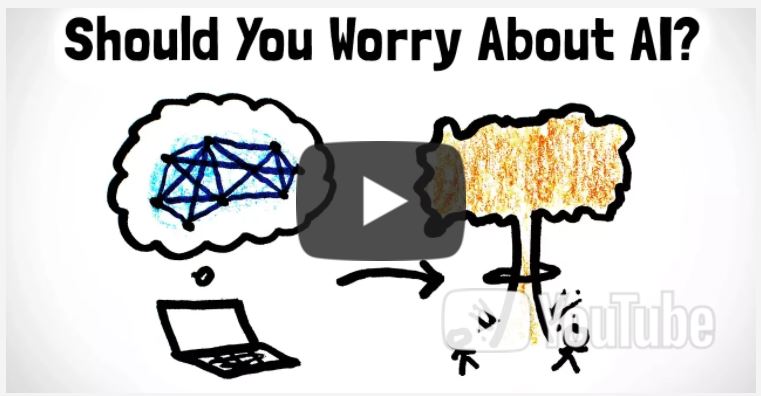 If artificially intelligent machines become smarter than humans, who will set the goals they seek to achieve?
---
Nurse Dragged From Hospital By Police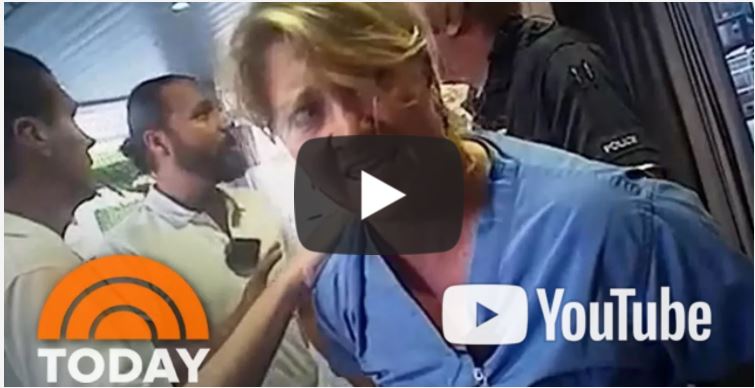 A Salt Lake City nurse is violently detained by police for refusing an illegal order to turn over a patient's blood without his consent.
---
Sheriff Joe Arpaio: The Daily Show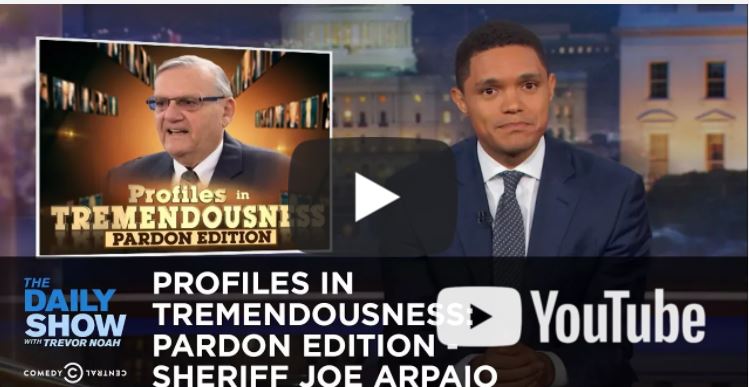 Meet the sheriff who bragged about running - his words - "a concentration camp."