Media Bits and Bytes - Chopping Block Edition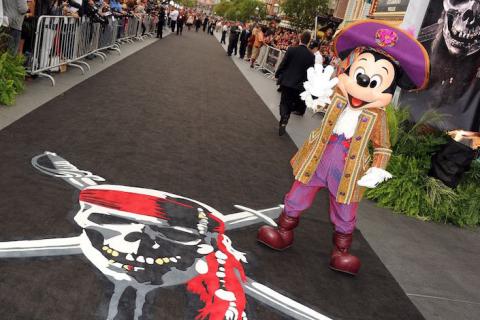 ,
AT&T Says It Will Not Sell CNN Despite Pressure From Trump's Justice Department
By Meg James
November 8, 2017
Los Angeles Times
A demand to require the companies to divest assets, perhaps in part because of unflattering news coverage, would take Trump's objections about CNN to a new level.
The USA Liberty Act — aka Don't Let the Constitutional be the Enemy of the Unconstitutional
By Elizabeth Goitein
November 9, 2017
Just Security
The USA Liberty Act's provision aimed at curbing backdoor searches would actually be codifying the warrantless searches of Americans' communications.
The Controversy Over Disney Blacklisting the LA Times, Explained
By Caroline Framke and Alisa Wilkinson
November 8, 2017
Vox
Disney retaliated against the LA Times for reporting it didn't like. The implications are huge.
Global Media Confronts Its Own Weinsteins
By Jon Allsop and Karen K. Ho
November 1, 2017
Columbia Journalism Review
As the story continues to make headlines around the world, media organizations and women who work in them have been discussing their own workplace cultures and the Weinsteins in their own lives.
Something is Wrong on the Internet
By James Bridle
November 6, 2017
Medium
Someone or something or some combination of people and things is using YouTube to systematically frighten, traumatise, and abuse children, automatically and at scale.
Teen Vogue's Print Voice is Gone, but Conservatives Shouldn't Celebrate Just Yet
By James Warren
November 2, 2017
Poynter
The digital version will remain but there will be layoffs at Teen Vogue and throughout the high-end Conde Nast empire.