Friday Nite Videos | December 15, 2017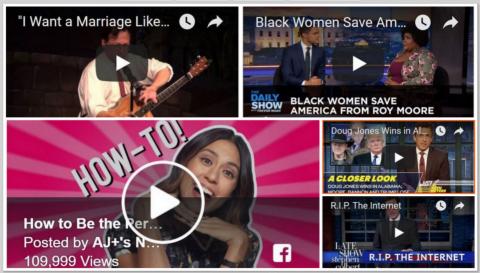 To view a video, click on an image below,
---
Black Women Save America from Roy Moore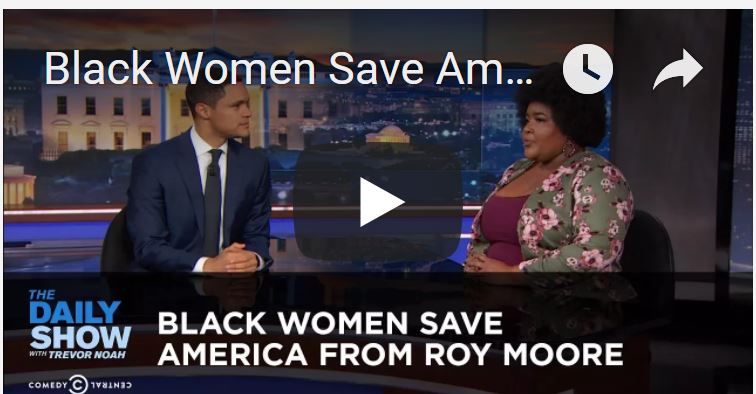 Dulce Sloan breaks down why African-American women are responsible for helping Roy Moore lose the Alabama Senate race.
---
"I Want a Marriage Like They Had in the Bible"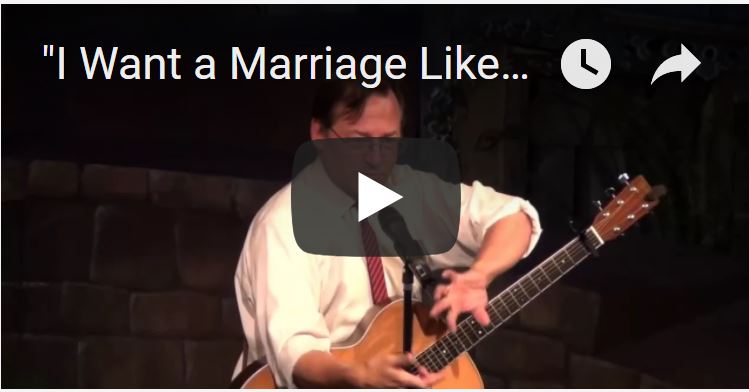 Many Bible verses actually have a pretty icky description of what marriage ought to be. As this song reminds us.
---
Doug Jones Wins in Alabama; Moore, Bannon and Trump Lose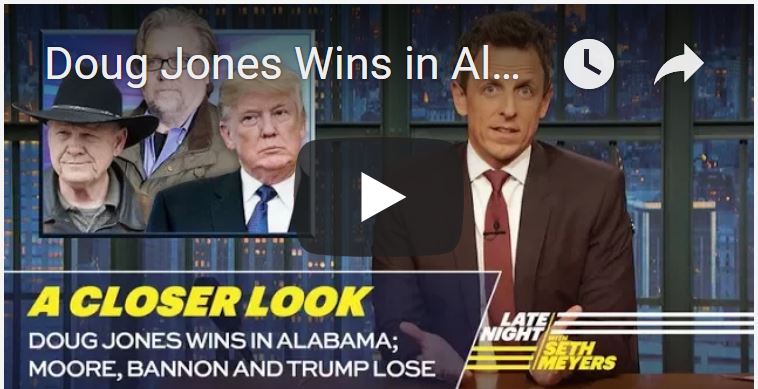 A closer look at the Democrats' shocking Alabama election victory, which delivered a stunning blow to both Steve Bannon and President Trump.
---
How to Be the Perfect Rape Victim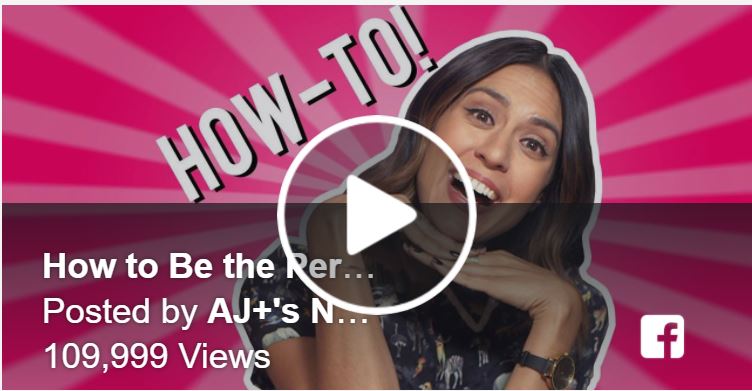 Hurray! No child molesters in the U.S. Senate. But don't celebrate too soon. Francesca Fiorentini explains.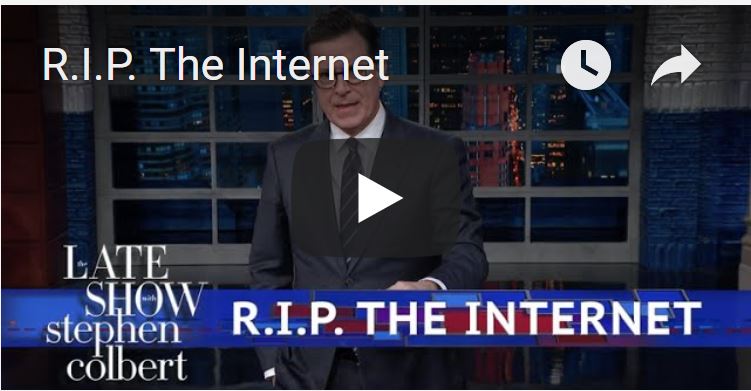 Stephen has a message for the FCC that also involves a phrase beginning with 'F.'