Friday Nite Videos | Feb 2, 2018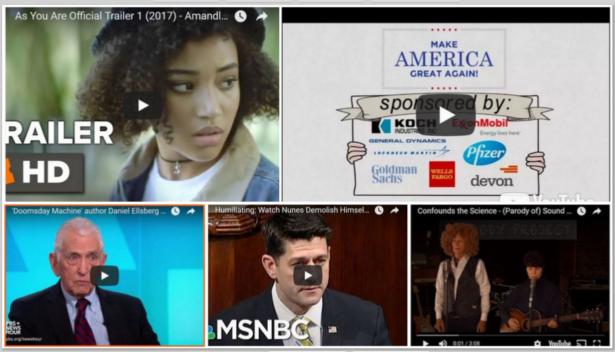 To view a video click an image below,
---
Confounds the Science - (Parody of) Sound of Silence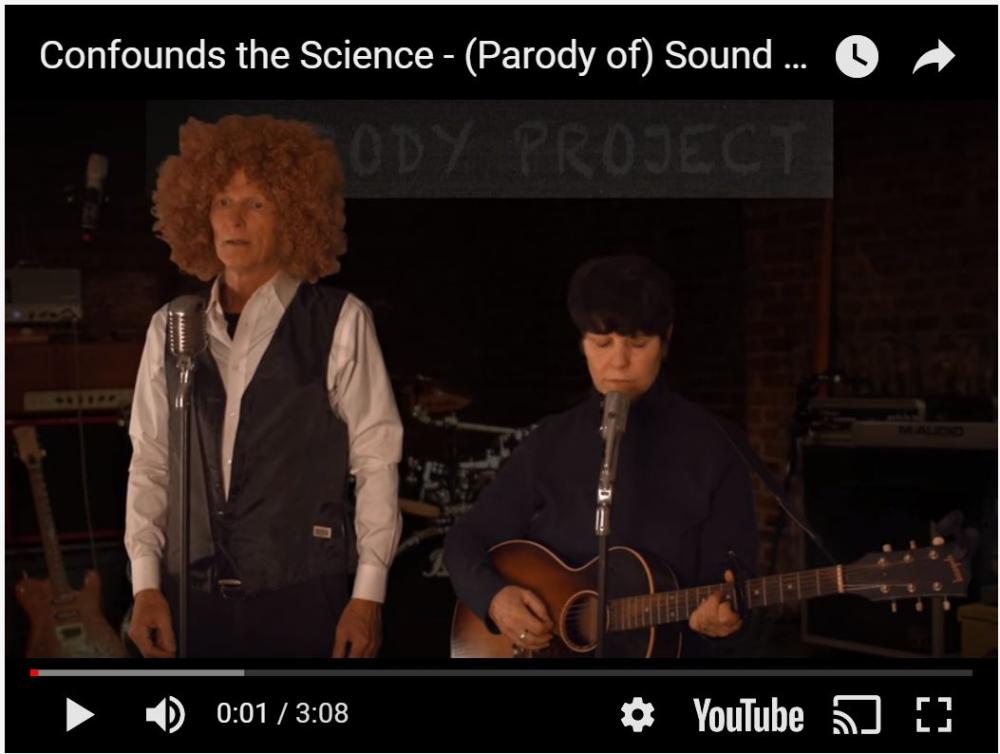 "It's time for him to tweet again / But first he'll have to check in with Fox News / That's how things get planted in his brain / Where they remain"
---
Daniel Ellsberg Says We've Escaped Self-Annihilation by Luck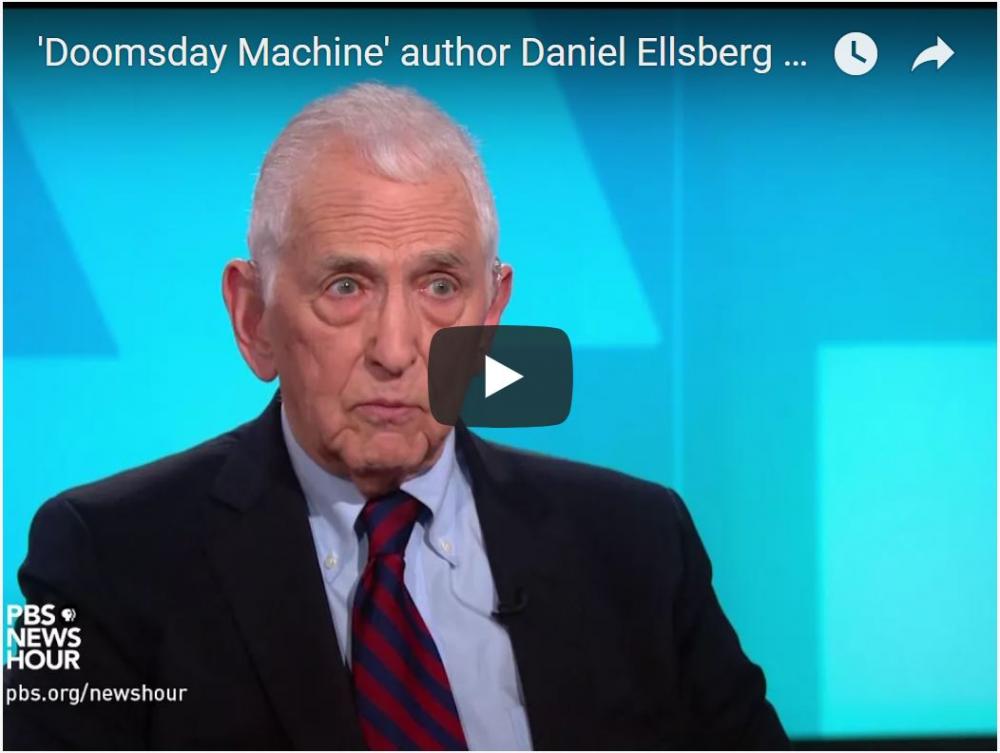 The military analyst turned whistleblower who leaked the Pentagon Papers looks at the existential threat of America's nuclear capacities in his new memoir, "The Doomsday Machine."
---
As You Are | Amandla Stenberg Movie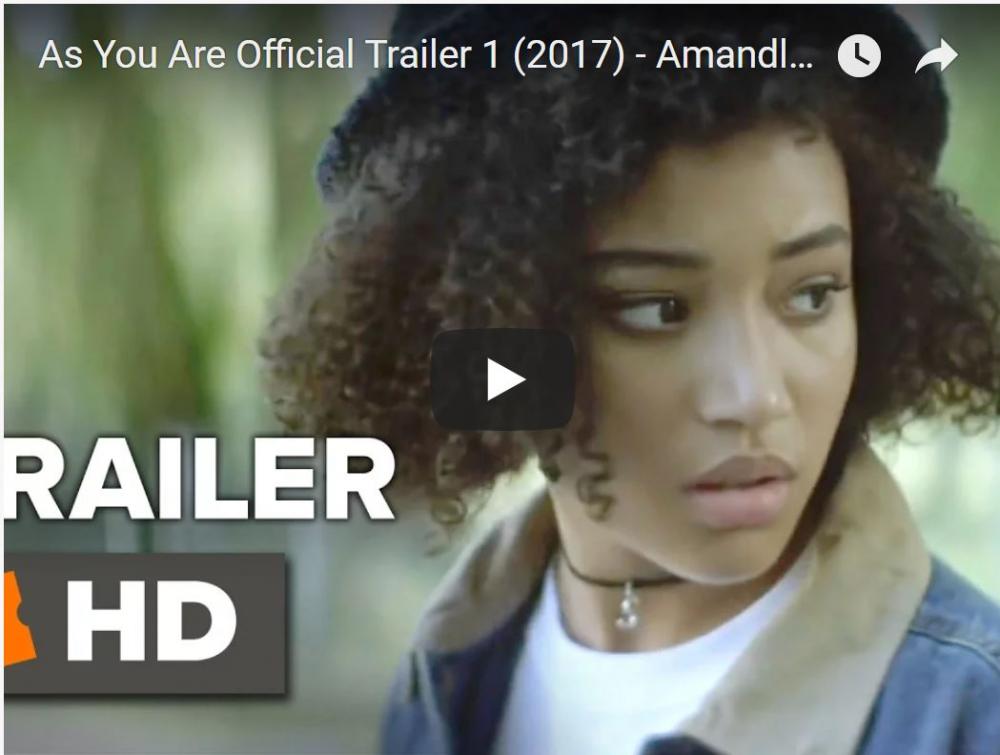 A risk-taking movie that traces the friendship of three teenagers through memories prompted by a police investigation.
---
Humiliating: Watch Nunes Demolish Himself On Surveillance

In a "Beat" special report Ari Melber breaks down Republican hypocrisy on the controversial GOP memo.
---
5 Ways Trump Has Betrayed His Voters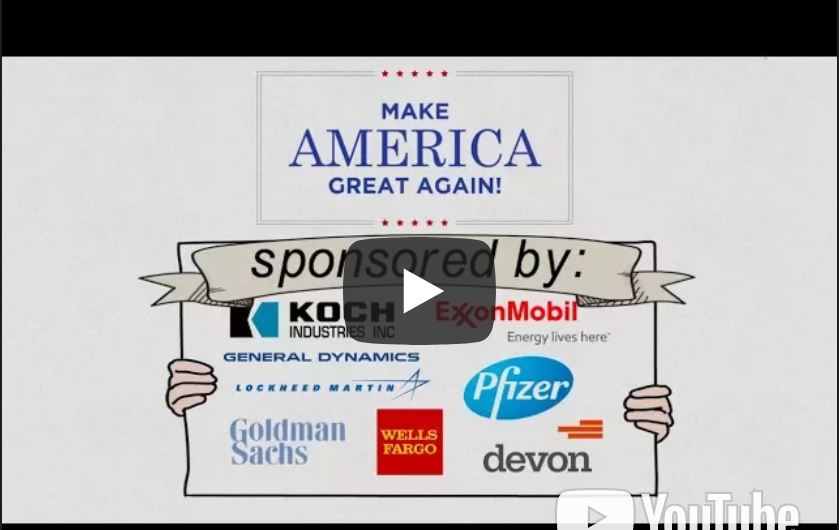 Fox News viewers saw a 30-second version of this video on the day of Donald Trump's State of the Union address. Busted!