Friday Nite Videos | Feb 16, 2018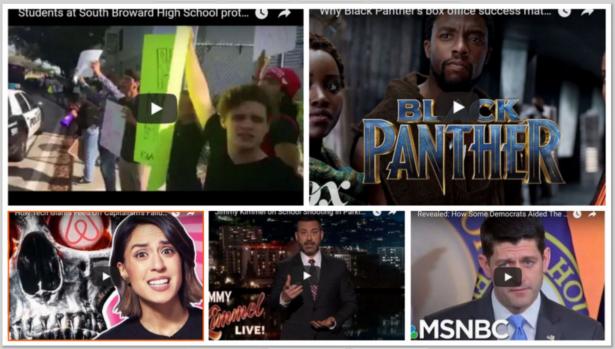 To view a video click an image below,
How Some Democrats Aided The NRA-GOP Agenda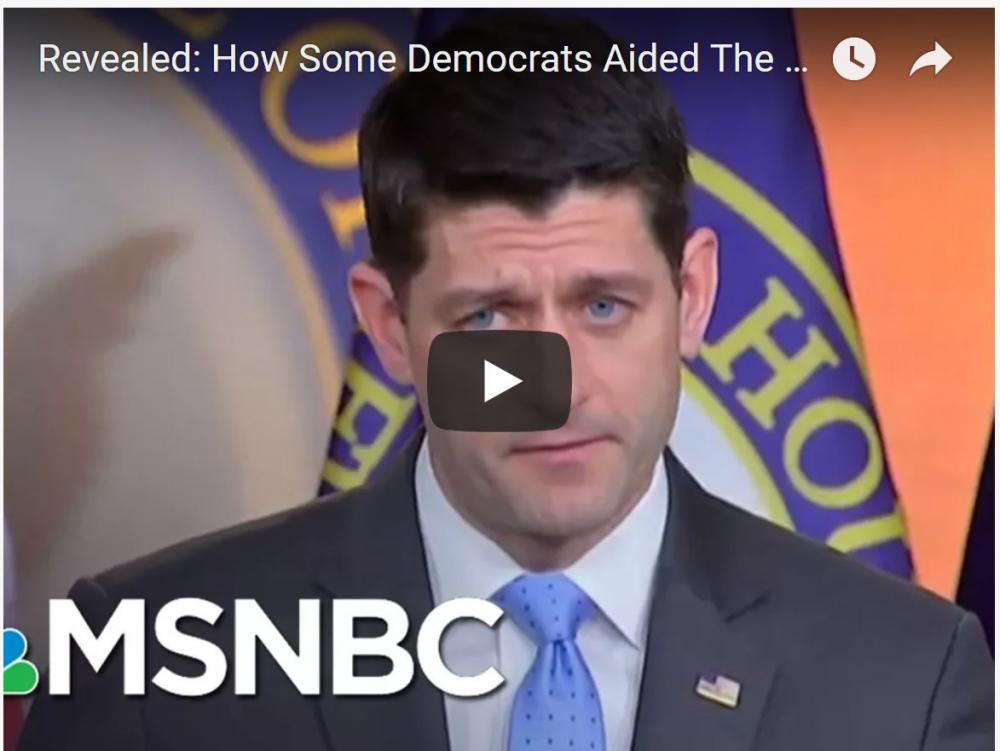 Controversial historical footage implicates key Democrats in the gun lobby efforts to stop any gun control in congress. Ari Melber's special report.
How Tech Giants Feed Off Capitalism's Failures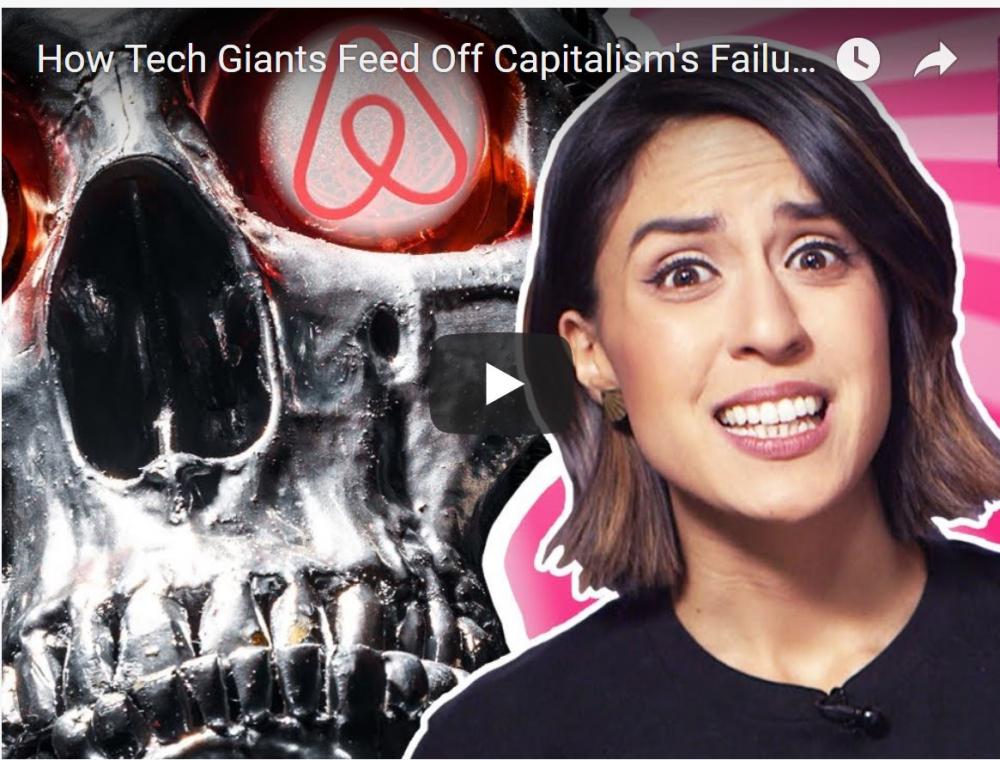 Uber, Lyft, Airbnb and other successful tech giants are disrupting our everyday lives ... but is all that disruption a good thing? Are they fixing holes in our economy, or just digging a bigger one that's six feet deep?
Students at South Broward High School Protest Gun Violence
Students at South Broward High School protest gun violence in wake of Parkland school shooting. More about high school student protesting gun violence here.
Jimmy Kimmel on School Shooting in Parkland, Florida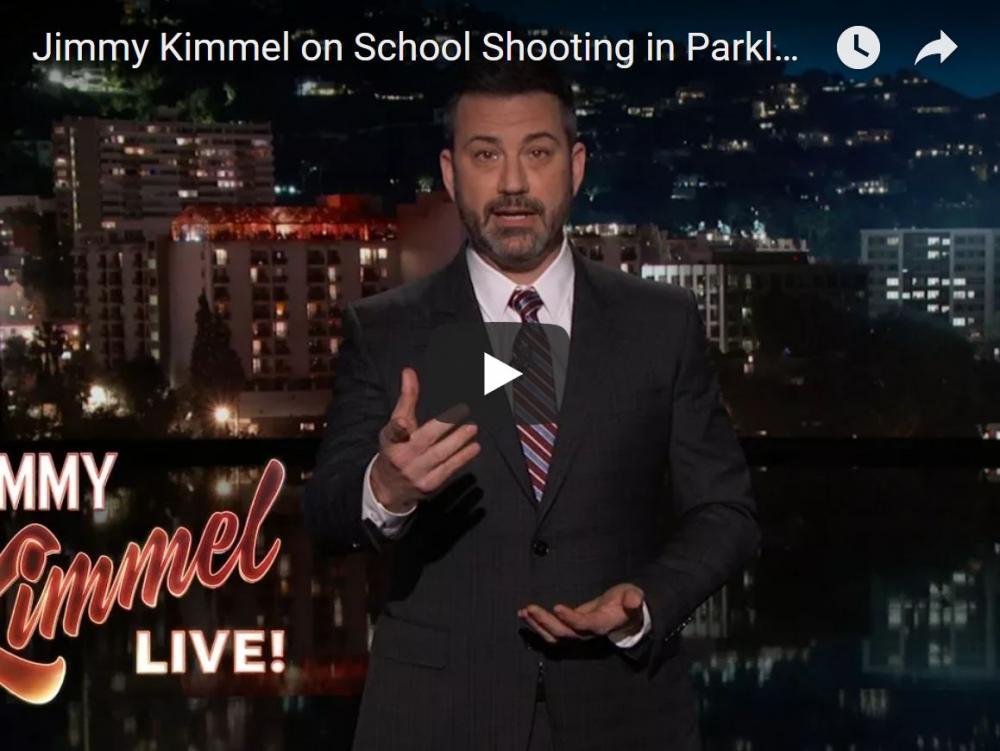 Congressmen and lobbyists don't work for the NRA, they work for us. If they don't listen, vote them out.
Why Black Panther's Box Office Success Matters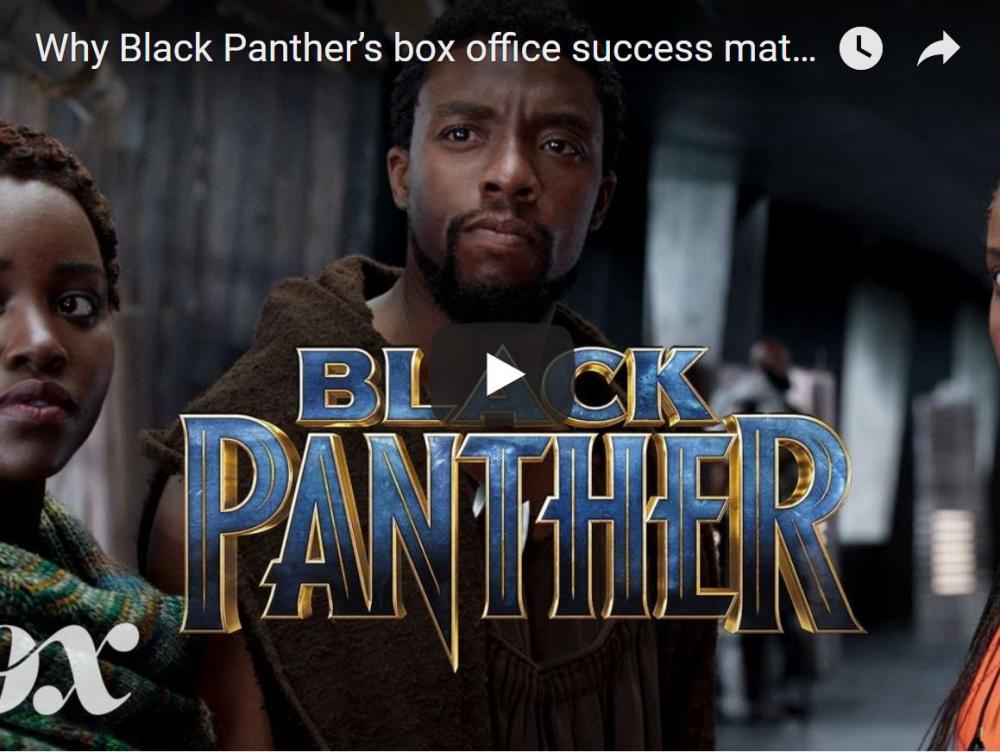 Movies spotlighting people of color are kicking ass right now.