Friday Nite Videos | December 14, 2018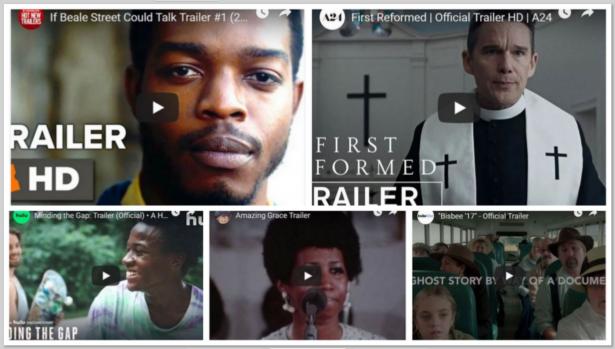 To view a video, click an image below,
First Reformed | Movie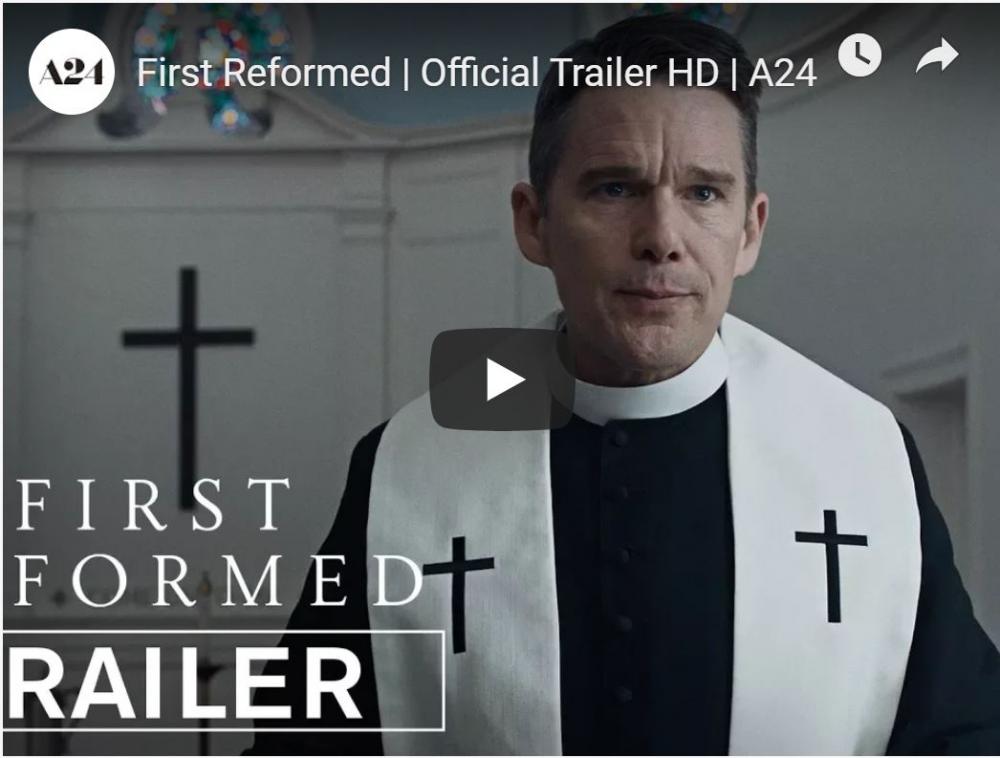 A drama written and directed by Paul Schrader, starring Ethan Hawke, Amanda Seyfried and Cedric the Entertainer. Rev. Toller struggles with the temptation to destroy himself and the church he pastors in upstate New York with a suicide vest from Iraq.
If Beale Street Could Talk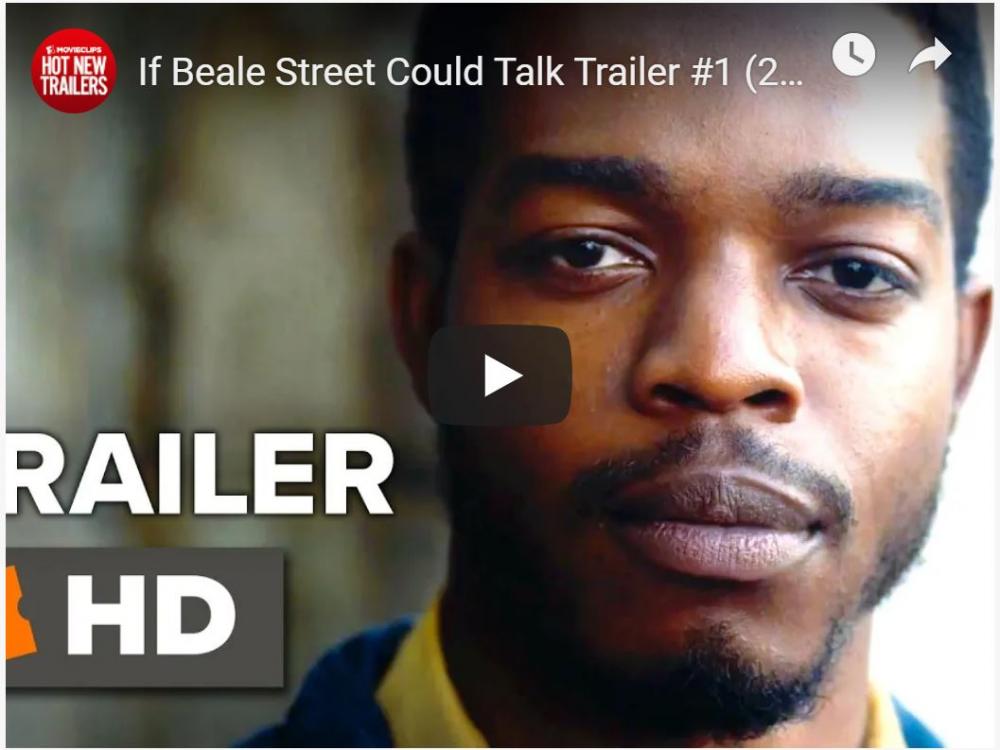 Barry Jenkins' screen adaptation of James Baldwin's novel of the same name, set in 1972. A young African-American woman struggles to clear her husband of false charges before the birth of their baby.
"Bisbee '17" | Documentary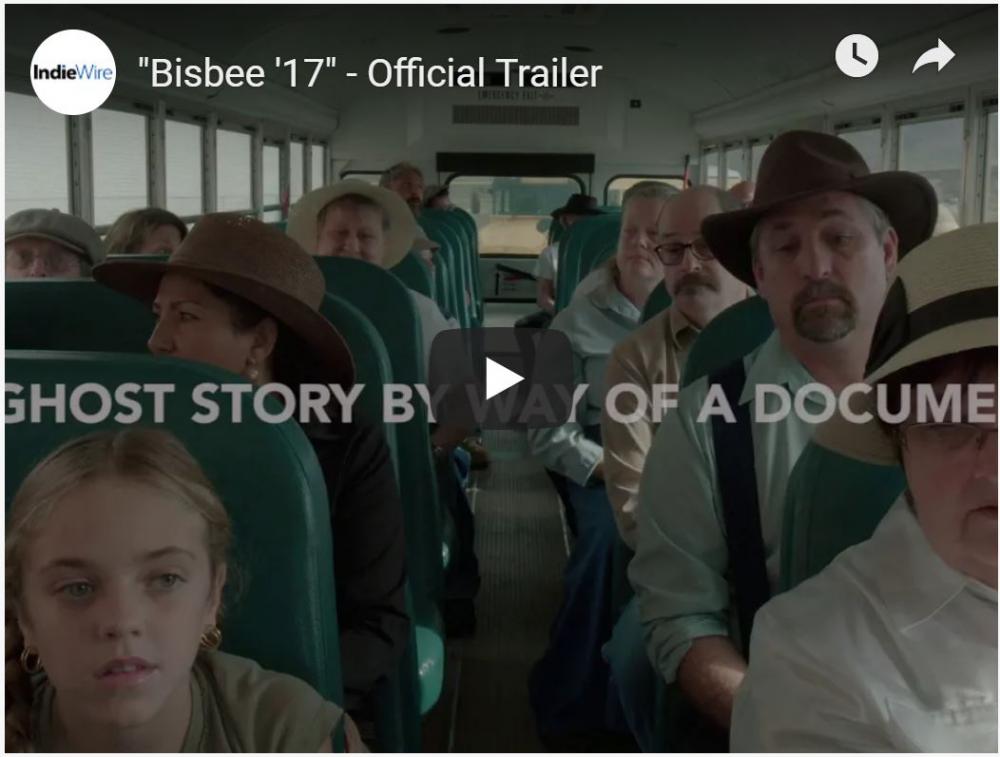 A mining town on the Arizona-Mexico border stages a recreation of the town's controversial past: The traumatic deportation of migrant workers in 1917.
Minding the Gap | Documentary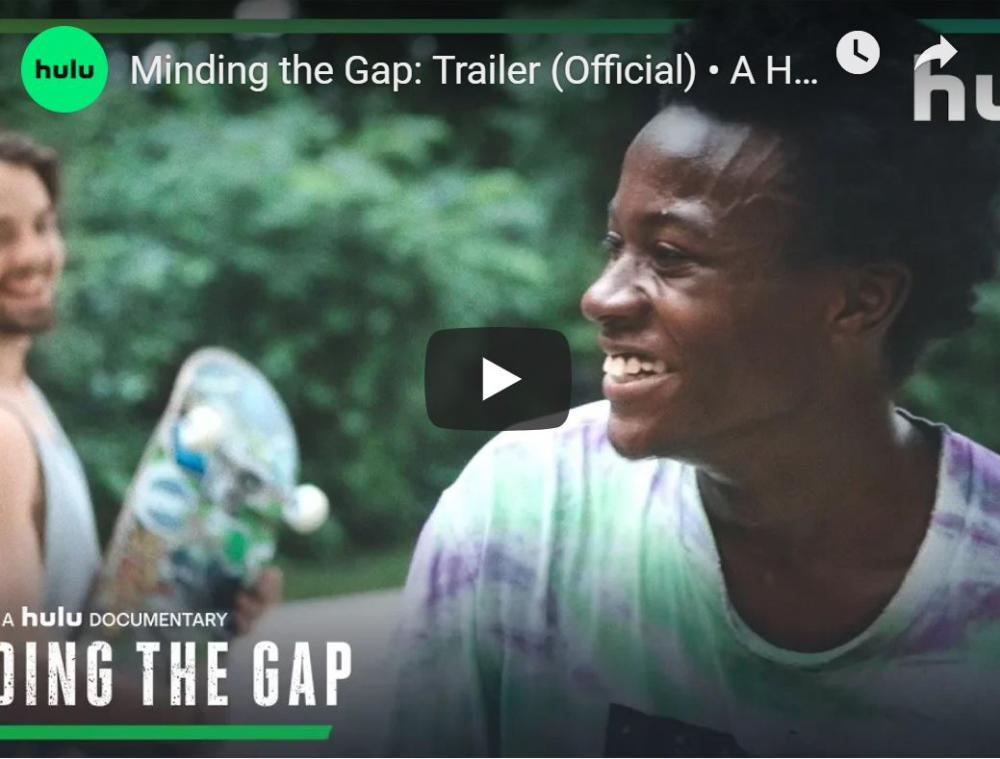 The secret to growing up is that no one really knows what they're doing. It's in the gap between childhood and adulthood that we find meaning for ourselves. A Hulu original documentary.
It took 46 years for this film to see the light of day. It was worth the wait. (Full review.) Sydney Pollack documents Aretha Franklin in two days of live recording at the New Temple Missionary Baptist Church in Los Angeles that resulted in the best-selling album of live gospel recording of all time.