Friday Nite Videos | January 18, 2019
To view a video click an image below,
Is Donald Trump Working for Russia?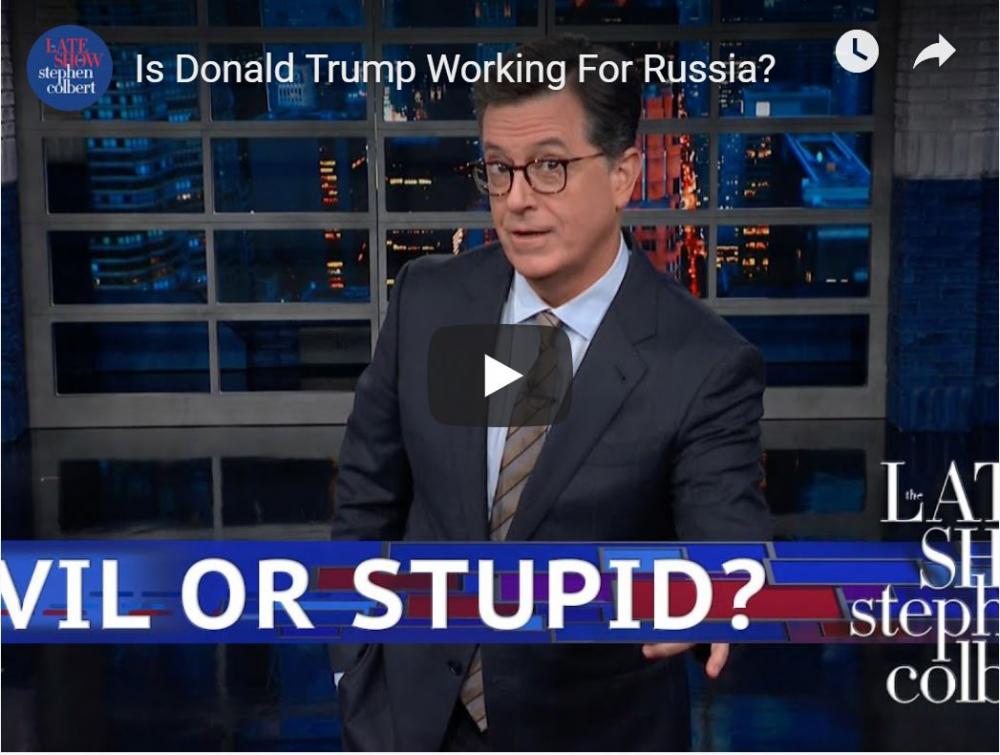 Working hard for Russia or hardly working for America?
There Is Nothin' Like a Wall - Randy Rainbow Song Parody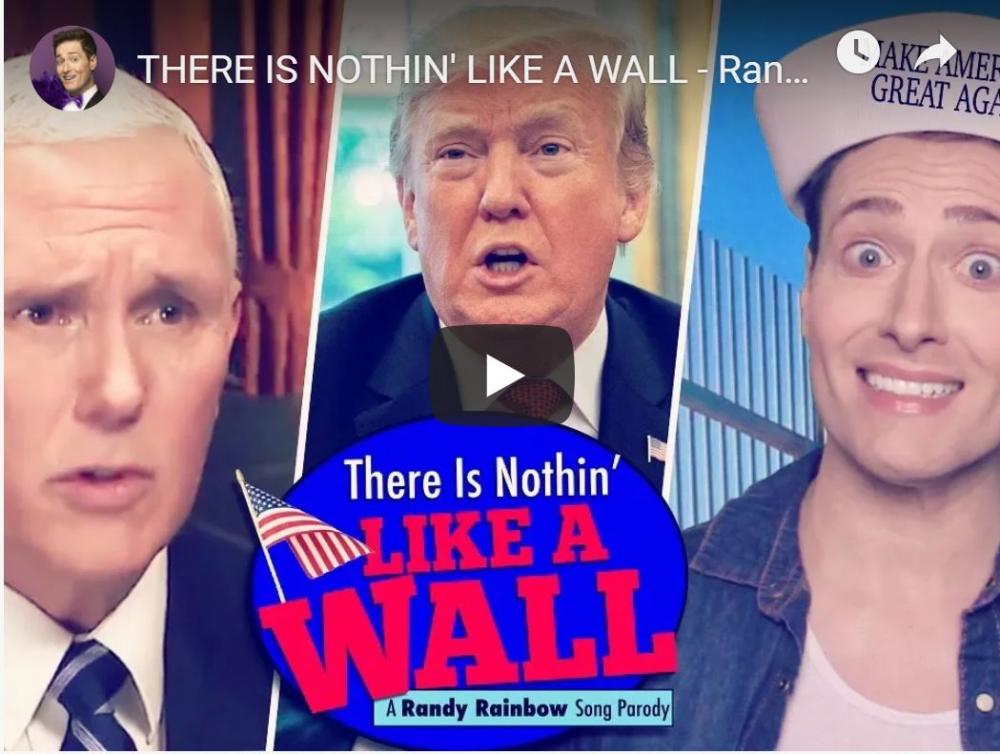 Randy Rainbow's exclusive interview with Vice President Mike Pence inspires a zany, upbeat music homage to the greatness of a wall
Cardi B & Nancy P Take on Trump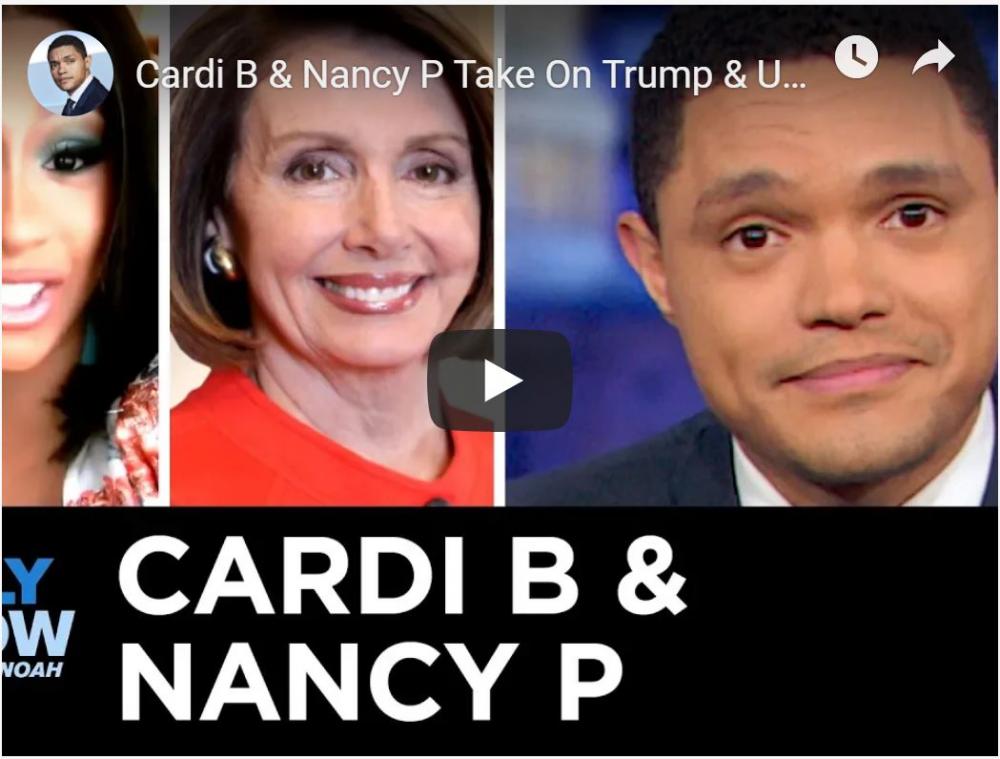 Trump fires back at Nancy P after she proposes postponing the State of the Union address. Cardi B sounds off about the government shutdown. Michael Kosta unpacks the use of crowdfunding to help unpaid federal workers.
Spoken Word 'Daydreaming'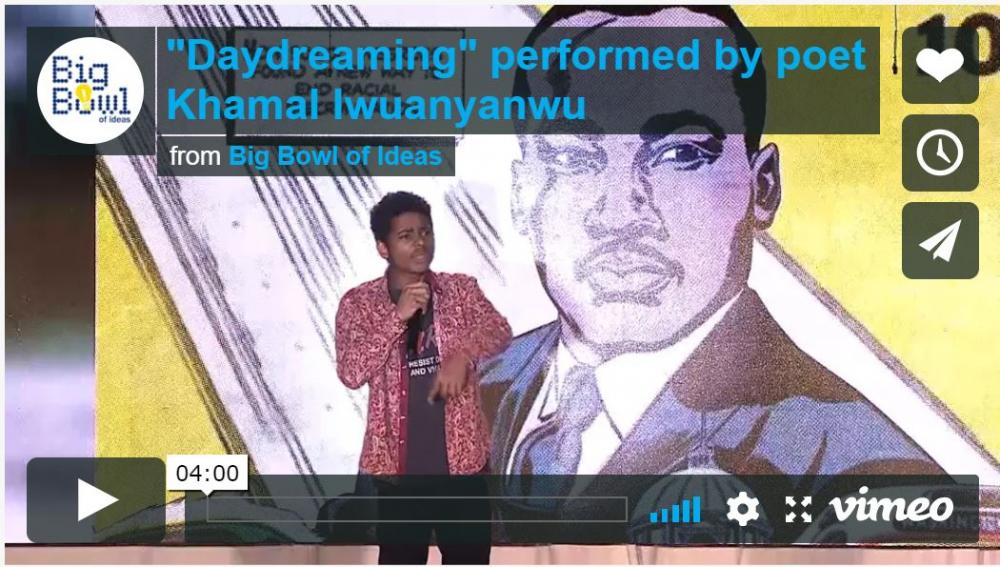 "Daydreaming" performed by poet Khamal Iwuanyanwu of Get Lit from Big Bowl of Ideas on Vimeo at the 2019 MLK Tribute Breakfast sponsored by the LA County Federation of Labor.
In this award-winning gem, a veteran shoplifter and his son come across a little girl in the freezing cold and take her in, testing their family bonds.