Friday Nite Videos | February 22, 2019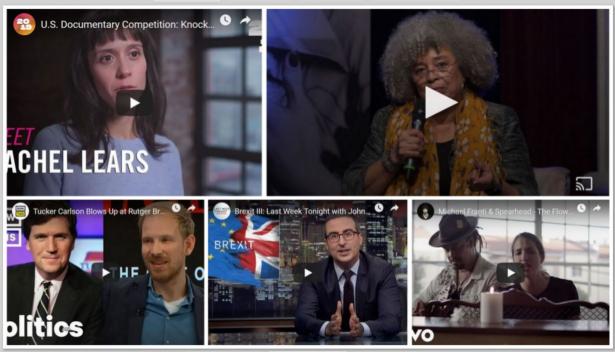 To view a video click an image below,
Tucker Carlson Totally Loses It in Unaired Interview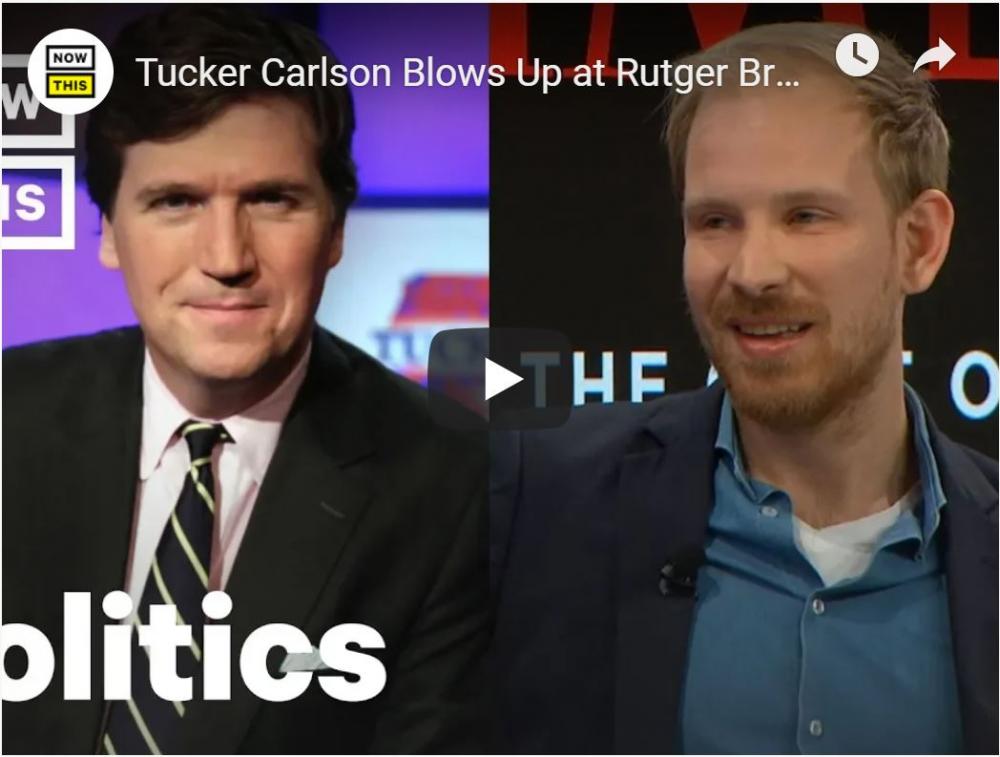 Fox News refused to air this interview with Dutch historian Rutger Bregman after Fox News host Tucker Carlson lost his temper, calling his guest a 'tiny brain...moron' during the interview.
Michael Franti & Spearhead | The Flower (feat. Victoria Canal)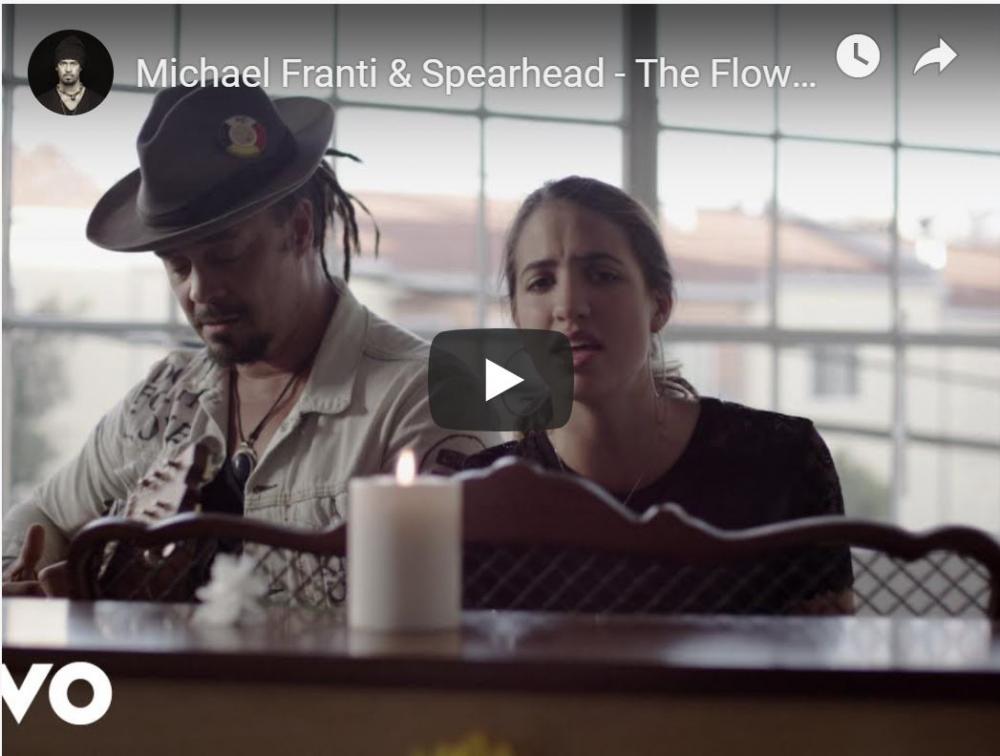 Official music video for "The Flower" off the forthcoming Stay Human Vol. II record, and unofficial anthem of the movement against gun violence. Tour information.
Documentary | Knock Down the House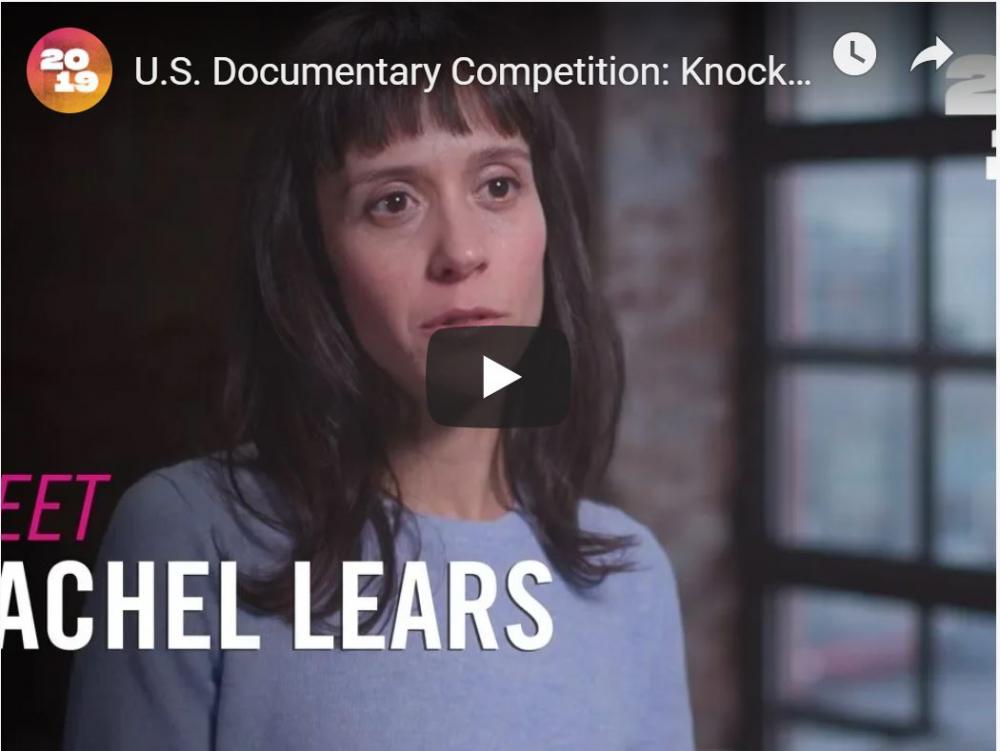 Knock Down the House follows four women political candidates – a young bartender in the Bronx, a coal miner's daughter in West Virginia, a grieving mother in Nevada and a registered nurse in Missouri – during the 2018 mid-term elections. The film was voted the Festival Favorite Award from among 121 films at the 2019 Sundance Film Festival. 
Brexit III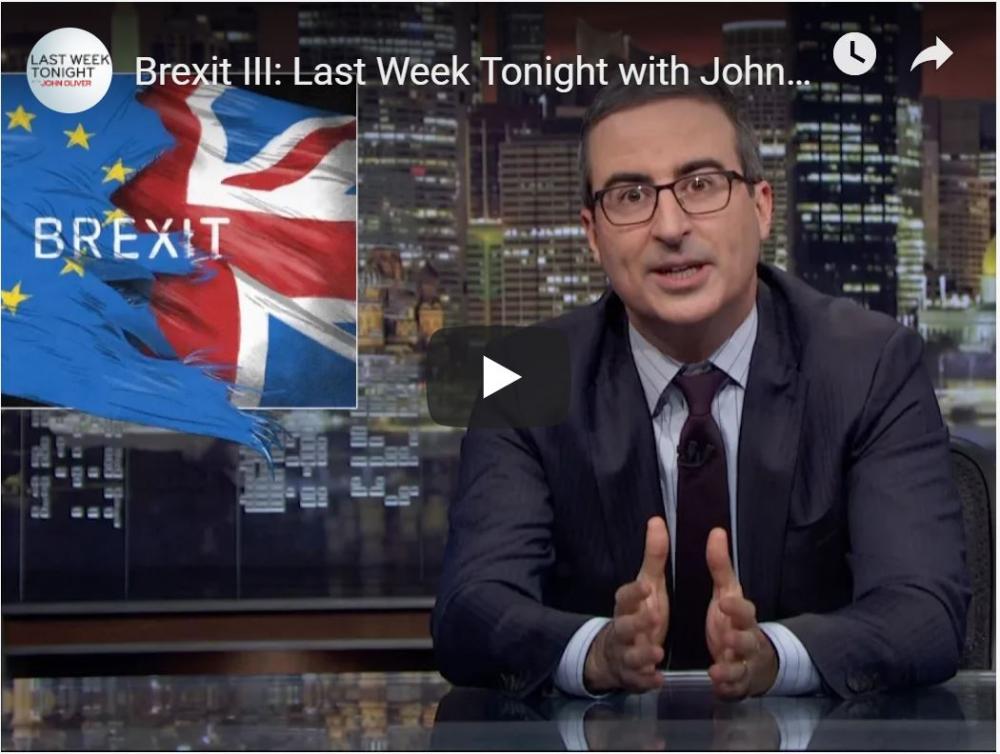 The UK could officially leave the European Union next month, which would be a huge change with hugely damaging consequences.
Angela Davis Returns to Birmingham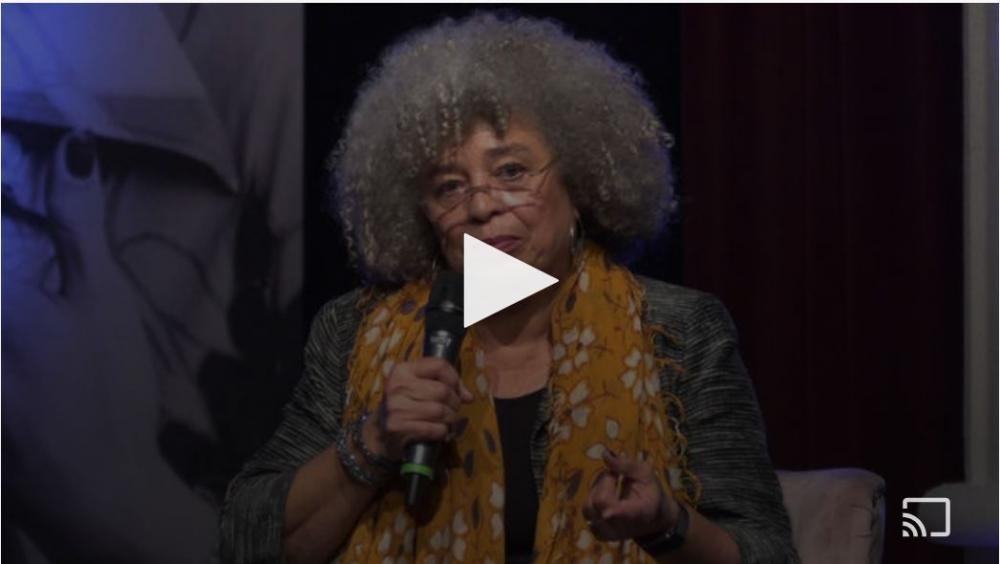 Angela Davis reflects on Palestinian rights and the indivisibility of freedom, the Birmingham civil rights movement and the on-off-and-then-on-again award to her.