Media Bits and Bytes - March 19, 2019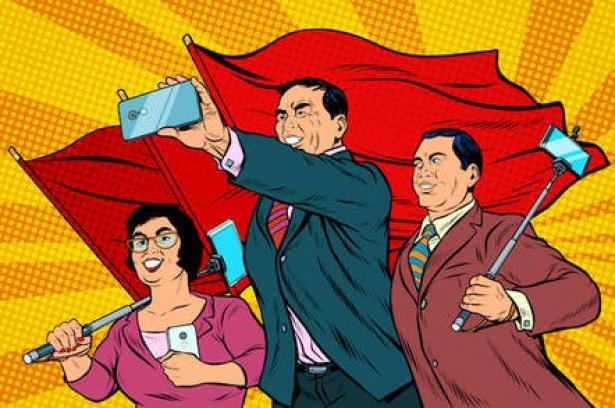 , The Register
The Making of the Fox News White House
By Jane Mayer
March 11, 2019
The New Yorker
"Good reporting, kiddo. But Rupert wants Donald Trump to win. So just let it go."
New Zealand Pulls Murdoch's Sky News Australia Off the Air Over Mosque Massacre Coverage
By Kyla Mandel
March 16, 2019
Think Progress
Meanwhile Fox News complains the left is trying to crack down on free speech.
Huawei is Under Siege, and Now It's Going on the Offensive
By Charles Riley and Sherisse Pham
March 7, 2019G
CNN
China's Huawei shunned the spotlight as it grew to become one of the world's top tech companies. Now it's going on the offensive to counter a US campaign aimed at curbing its business.
How Google Influences the Conversation in Washington
By Nitasha Tiku
March 13, 2019
Wired
Google, a shrewd Washington player, has shifted into overdrive and adapted its approach as calls to regulate Big Tech have grown louder.
'One Day at a Time' and Why Netflix Is Not Your Friend
By James Poniewozik
March 14, 2019
New York Times
It was one of TV's best laughs and best cries. But Netflix is a concern whose purpose is to extract money from you in exchange for entertainment. 
The Anti-Bernie Sanders Campaign Being Pushed by Former Clinton Staffers, Explained
By Tara Golshan  
March 8, 2019
Vox
Clinton's aides want Sanders to be put through the media wringer.