Media Bits and Bytes - 'Tis the Season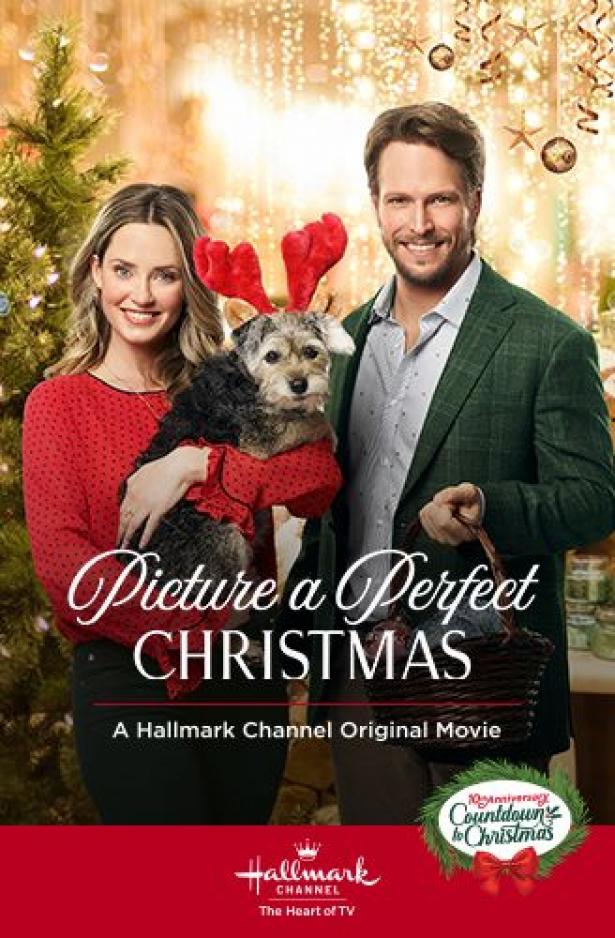 ,
By David Elliott Berman
December 23, 2019
Jacobin
Bernie Sanders's broadband plan would take the first steps towards returning the internet to its rightful owners, the public, so everyone can have reliable, high-speed broadband.
By Jay Rosen
December 26, 2019
PressThink
It took him three years to understand a fact about American politics that was there on the surface, unconcealed since the day after inauguration. 
Hallmark Movies Are Fascist Propaganda
By Amanda Marcotte
December 25, 2019
Salon
Instead of characters driven by real feelings, the guiding hand of "normalcy" pulls the characters along through narratives — and unsurprisingly, that idea of "normalcy" doesn't have a lot of room for the true diversity of American experiences.
Hallmark - It's Worse Than You Thought
The Hallmark Channel has come to be known as a place to indulge in cheesy Christmas movies, but some viewers are pressing pause on that habit after the network decided to remove several commercials from its advertising lineup. These commercials, from Zola, a wedding planning website, feature a lesbian couple.
By Nicole Pomarico
December 18, 2019
CafeMom
"The bigotry comes from the top and permeates the whole deal over there." - Hilarie Burton
By Maura Judkis 
December 26, 2019
Washington Post
Hanukkah movies are Christmas movies with Hanukkah as a plot device. The Jewish holiday is often framed as a quirky cousin of the secular celebration of Christmas: special foods, candles, presents, family togetherness — just with a different color scheme! 
'Tis the Season to Make Fun of Hallmark
By Riane Konc
December 20, 2019
The New Yorker
New Hallmark Original Christmas movies from your favorite Hollywood directors.