Friday Nite Videos | May 7, 2021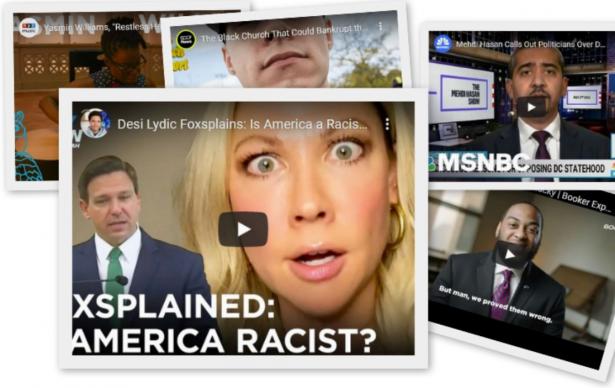 To view an video, click an image below,
A 60-Second Rant for DC Statehood | Mehdi Hasan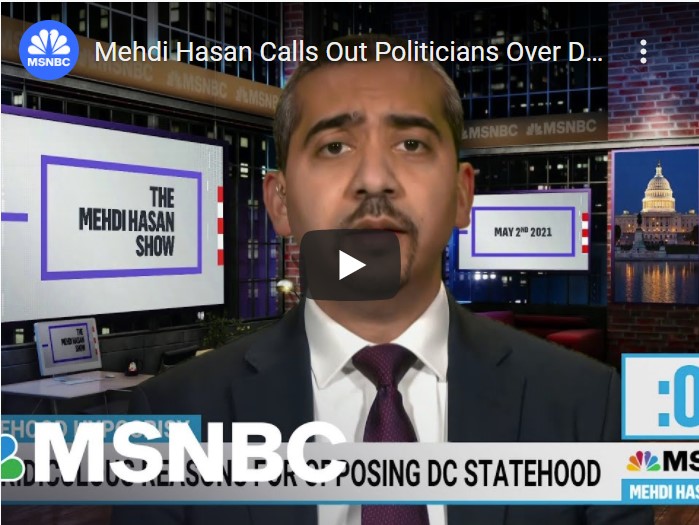 People in glass houses shouldn't throw stones, and politicians who ignore their state's own history shouldn't decry DC statehood. In a mini-rant, NBC's Mehdi Hasan introduces the pot to the kettle. Start the clock!
Yasmin Williams | "Restless Heart"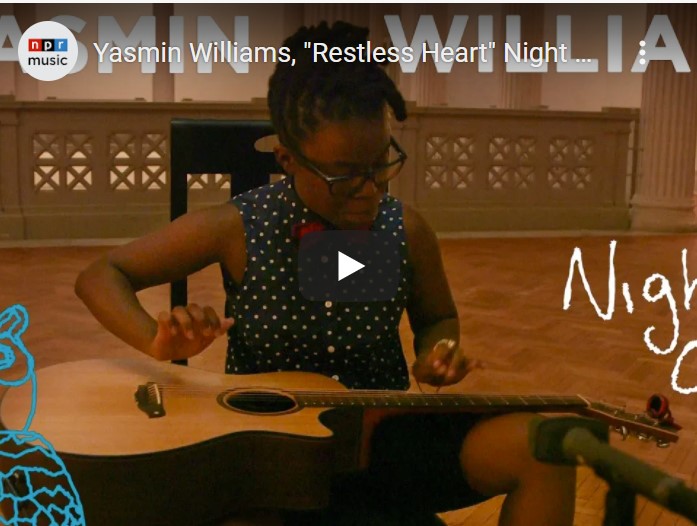 Yasmin Williams only started playing the guitar after beating all the songs on expert-level on Guitar Hero II. Now she is one of a new generation who are changing the face of guitar soloists.

We Will Transform Kentucky | Charles Booker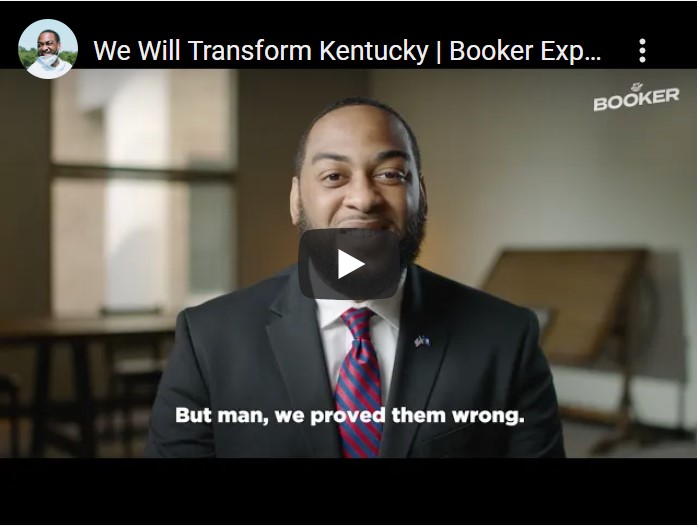 Charles Booker believes that there is a progressive movement rising in Kentucky, and if people work together they can win back the Senate seat held by Rand Paul for the people.
Desi Lydic Foxsplains: Is America a Racist Country?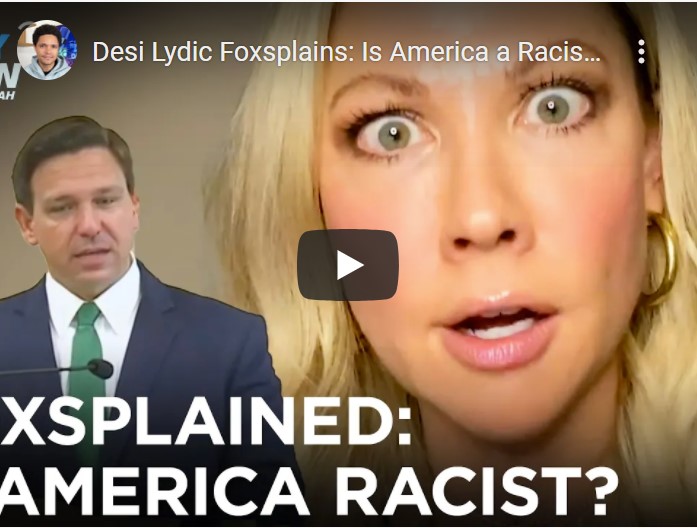 Is America a racist country? Desi Lydic's been watching Fox News for 358 hours straight and THE ANSWER IS NO #DailyShow​ #DesiLydic​
The Black Church That Could Bankrupt the Proud Boys | The Couch Report

Greg Walters explains how a 149-year-old Black church could bankrupt the Proud Boys.