George Floyd, One Year Later. Police Are Still Killing People at the Same Rate as Before.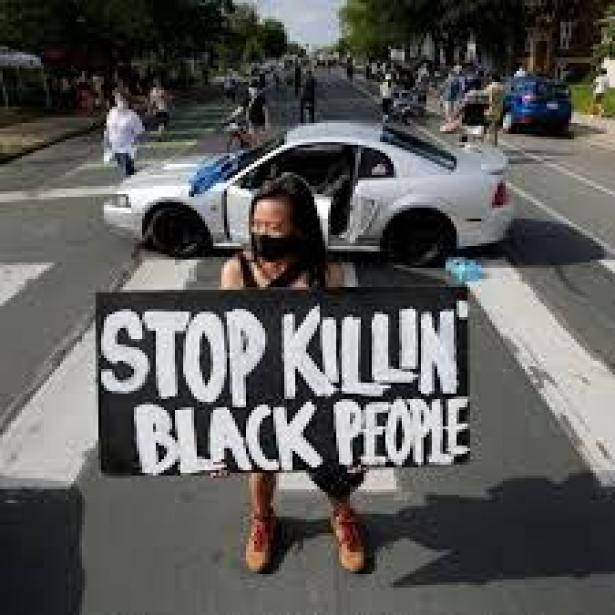 , The Guardian
George Floyd's murder, the ensuing mass protests, the renewed calls for police reform and the trial of the former police officer convicted of his murder overshadow a staggering reality: The pace of fatal encounters with police, who have killed about three people per day this year, is on par with last year's daily average.
Through the first four months of the year, there have been just six days in which police across the United States did not kill anyone.
It's a bracing reminder of how little has changed despite a pandemic and intense scrutiny of policing practices in the 12 months since the world witnessed the Floyd killing in Minneapolis.

"There's an effort, at least by some political actors, to give folks false hope that we're turning the corner around police violence," said Scott Roberts, senior director of criminal justice and democracy campaigns at the racial justice group Color of Change. "These numbers show that, as far as we can tell, it'll continue."