Media Bits and Bytes - July 13, 2021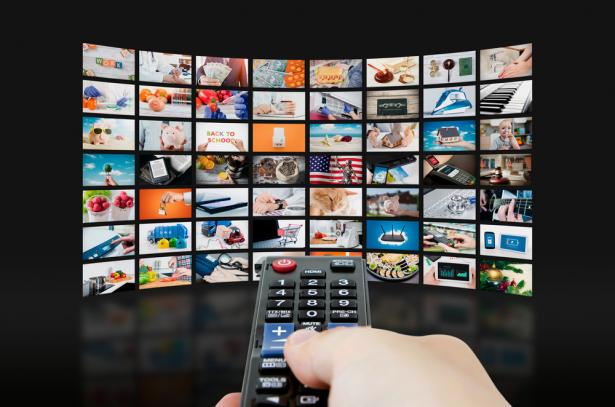 Can Disinformation Be Stopped?
By Jacob Sweet
Harvard Magazine
Scholars discuss how disinformation starts, spreads, and shapes national politics.
A sudden uptick in hedge fund failures and corporate bankruptcies due to the volatile crypto market could lead to mass layoffs and a recession.
As legal experts have pointed out to numerous media outlets, Trump's constitutional assertions are certain to fail because judges have already rejected them repeatedly.
Rachel Nichols, a white ESPN host, is in damage control mode after suggesting Maria Taylor, a Black host of the network's NBA Countdown, got the job because of mounting pressure on ESPN to diversify.
What Trump Started That Biden Continues
By Mark Weisbrot
America Latina en Movimiento
For the first time in more than a century, a journalist could be tried and imprisoned — the charges carry a maximum of 175 years in prison — for publishing facts that the U.S. government did not want published.
By Hannah Steinkopf-Frank
Worldcrunch
As the world gets more homogenized and closely connected, geographic-specific languages risk vanishing — with one-third of languages having fewer than 1,000 speakers left. But tech can help.
The Cannes Film Festival gave us the best of two worlds with some blistering political commentary, on and off the screen, and an epic war movie about a Japanese soldier who kept on fighting decades after his country's surrender.
The vast majority of remote jobs are still held by college-educated workers, but a growing number of people without degrees are now working remotely. 
By Alex Sherman
CNBC
The streaming wars will start a new chapter as the Covid-19 pandemic subsides and people return to normal life. Total subscribers and average revenue per user are two key metrics with which to judge success — but not every company is clear about the statistics.
By Đurđa Radulović
The Calvert Journal
Across the Western Balkans, women are flocking to Facebook groups that share experiences of sexual harassment, provide sisterhood and camaraderie, and confront everyday sexism with memes and dry wit. In doing so, they are also building a new regional front for activists speaking out for women's rights — and even fighting child abuse.